Toppling the established order in any realm of life is no mean feat and Premier League football provides no exception to the rule, much to Everton's frustration. 
In the years gone by the top-four reigning supreme in England's top-flight has slowly diverged into a top-six, compromising of, in no particular order, Manchester's giants, Liverpool, Chelsea, Arsenal and Tottenham Hotspur.
Everton, a club who are beginning to spend huge sums of money in their endeavour to challenge the status quo, remain some way behind the Premier League's big-six, but for how much longer?
Farhad Moshiri, an Iranian billionaire, has pumped millions of pounds into the club since purchasing a 49.9% stake in the club in 2016, with the likes of Gylfi Sigurdsson, Richarlison and Yerry Mina all arriving in big-money deals.
Clearly Moshiri is willing to inject the money which is required to help Everton break into the top-six and genuinely challenge for silverware, and his recent decision to reward Marcel Brands for his positive work at the club thus far with a place on the club's board is a telling indicator of his growing importance to the club's progressive endeavours.
But in a recent assessment of Everton's season so far and some of the key challenges facing the club, referring back to the sale of Romelu Lukaku as one example, Moshiri hinted that Brands will be having sleepless nights in his bid to take the club to the next level (via Liverpool Echo).
"We sold Romelu for £75m and he was on £70,000 a week, in that region, you would have to pay £120m and pay £250,000 a week, so that is the challenge.
"It is why football experts of Marcel's calibre are needed, infrastructure is important and to comply with financial fair play you need to go for younger players on low wages. You might have to pay big fees but you've got to keep the wages down and that is the challenge."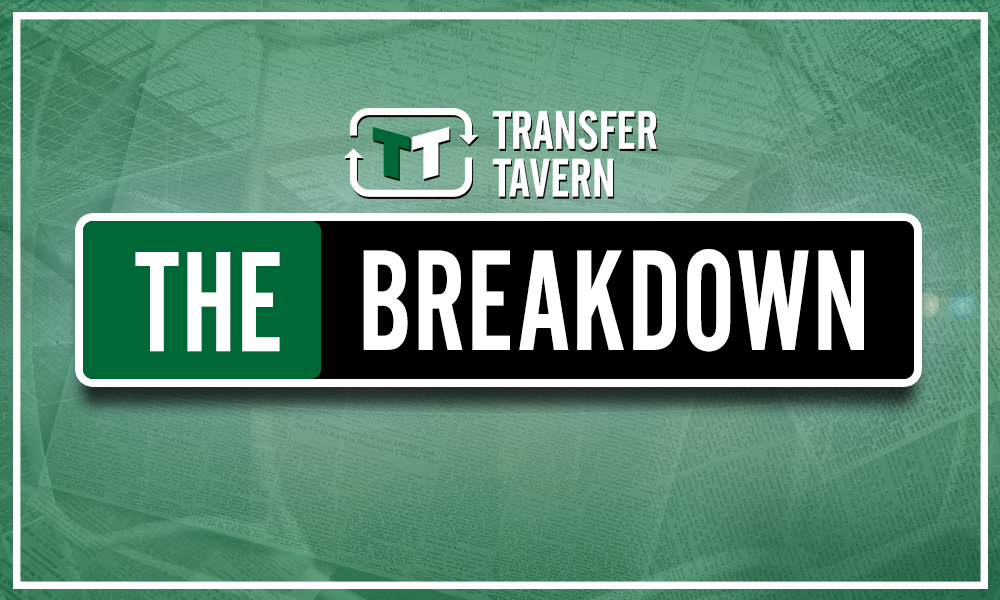 Moshiri's insight provides evidence to explain why Everton made the decision to sign Richarlison during the summer: the short-term cost of the transfer was astronomical but his relatively modest wage demands in comparison with a more established talent convinced Brands it was a deal worth sanctioning.
But, if we're reading between the lines of Moshiri's verdict, it's fair to assume that Everton could well be priced out of deals for established players which the top-six clubs may not be.
The facts of the matter are this: until Everton qualify for the Champions League they will be operating on a restricted wage budget, but in order to enjoy the financial windfall of qualifying for Europe's elite competition they need top quality players who, naturally, are in a position to demand the eye-watering salaries which Moshiri has suggested are beyond Everton at this moment in time.
It's a catch-22 situation which will be causing Brands real problems in the transfer market, but the positive deals he has already concluded suggest that he possesses the nous to work his way around a glaring problem and take the Toffees to a new level.
Everton fans – thoughts? Let us know below!