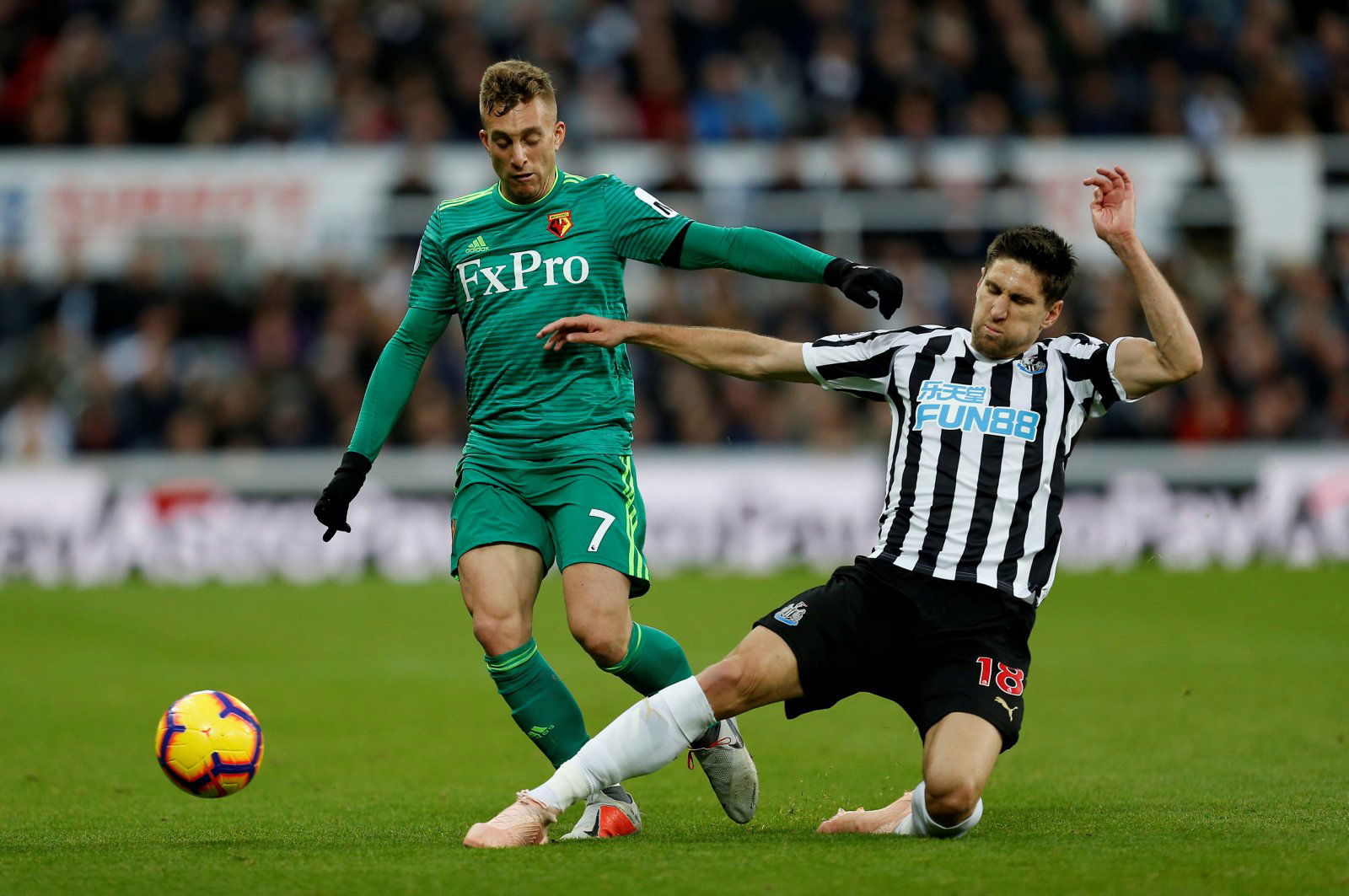 Rafa Benitez is a Champions League winning manager who finds himself at a stage in his career in which he has been forced to adapt to surroundings which bear little resemblance to those from his esteemed past. 
With an owner of Mike Ashley's limited ambition residing in the owner's chair above him, Benitez has needed to embrace pragmatic aspects of his managerial style which he hasn't needed to utilise all too often since he left Tenerife for Valencia in 2001.
Detailed on his CV are the likes of Real Madrid, Liverpool and Napoli, so the challenge which he has faced with the Magpies has been in stark contrast to those on which he built his glowing career in management.
Working within the constraints of a tight transfer budget, Benitez has worked wonders with a Newcastle side who have been forced to dig deep to keep their place in the top-flight, and the Spaniard owed a large part of his successful survival bid last season to the performances of Jamal Lascelles.
Lascelles could well be considered the embodiment of everything which is fantastic about Benitez, but in Federico Fernandez it seems that he has the player who perfectly defines the most positive aspects of his new-look philosophy.
Signed for a measly fee of just £6 million, Fernandez has represented a quintessential example of how Benitez maximises his limited resources. Working on an incredibly tight budget, Benitez signed the Argentinian centre-back to add depth to his options in defence, and Florian Lejuene's lengthy injury layoff has opened the door for him to cement his place in the starting eleven.
It's an opportunity which he has taken with both hands this season, and a budding partnership between Lascelles and the summer recruit may well provide the platform from which the club achieve survival once more.
A player who wears his heart of his sleeve, shows no fear against supposedly superior opposition and demonstrates an awareness of when it's appropriate to distribute on the floor or simply play a low-risk long ball, Fernandez epitomises some of the core components of Benitez's philosophy at St James' Park.
And considering Benitez's success with Newcastle has largely been built on the foundations of a solid defensive unit, there is no doubt that Fernandez's performances could make or break the Magpies' season.
Newcastle fans – thoughts? Let us know below!