Chelsea
Opinion: Fekir would be the perfect replacement for these 2 Chelsea players
Chelsea enjoyed a solid summer, and no area received more improvement than the midfield. Already an area with a lot of quality, a few new faces came into the squad, with Ruben Loftus-Cheek returning from a loan and Mateo Kovacic and Jorginho both coming in from Real Madrid and Napoli respectively. 
Now, with Maurizio Sarri regularly opting to use three midfielders at any one time, the Blues have a long list of options – including the likes of N'Golo Kante and Cesc Fabregas, who were already at the club.
However, according to Goal, another player could have joined the ranks. Goal report that Chelsea had an interest in Nabil Fekir over the summer, but decided against making a move given the depth already available to Sarri.
Naturally, Fekir would have been a good fit. He's quick, mobile, and he's an excellent passer of the ball too.
Perhaps, then, Chelsea shouldn't give up on signing him. Indeed, if a few players don't impress over the next year, perhaps Sarri should look at him again.
With that said, Fekir would be the perfect replacement for these 2 Chelsea players…
Ruben Loftus-Cheek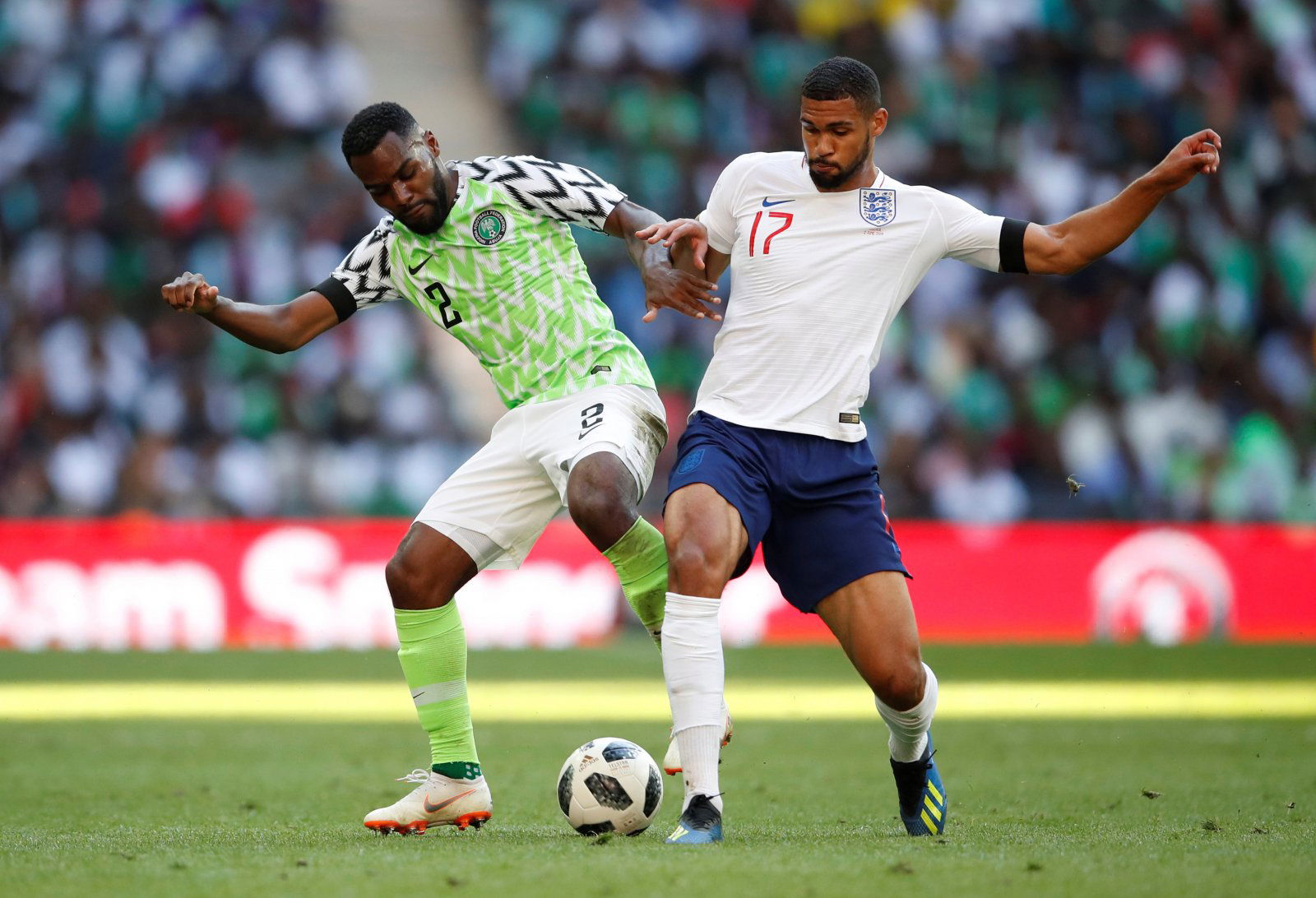 It's something that fans won't want to hear, but at present, Ruben Loftus-Cheek is still facing a very uncertain future at Stamford Bridge. Sure, he's been retained for the season, but if he doesn't play, anything could happen.
More to the point, though, if Loftus-Cheek doesn't impress, then anything could happen too.
He was good at Crystal Palace last season. Indeed, he was brilliant. But, looking back on the season, was he genuinely one of the best players in England?
The fact of the matter is that he's going to find life in the English top flight very tough, particularly in a Chelsea shirt. He's not going to have the benefit of being able to play for 2 or 3 weeks to get his game to the level that he needs. He has to hit the ground running.
Otherwise, as he will quickly find out, he won't last at Stamford Bridge.
Fekir would offer a brilliant replacement option for the Blues. He's just as technical as Loftus-Cheek, but he's far more developed than the Englishman.
Cesc Fabregas
Cesc Fabregas is clearly a man with a short future at Chelsea. He doesn't have the legs to play for a team like Maurizio Sarri's in the more advanced position, but he doesn't have the defensive ability to play deeper.
In truth, how the season will go for him truly remains to be seen. He may surprise us, of course, but he's far from certain to succeed.
He's an important player to keep within the squad, but in terms of where he will fit in, that is unclear.
Fekir, meanwhile, would be an upgrade in nearly every sense of the word. He's more attacking, he's more mobile, he's more energetic. Indeed, even his passing is good enough to rival Fabregas.
Long-term, it's a swap that simply makes sense.