Opinion: Forget the false 9 dilemma, Alonso and Azpilicueta are the ones killing Chelsea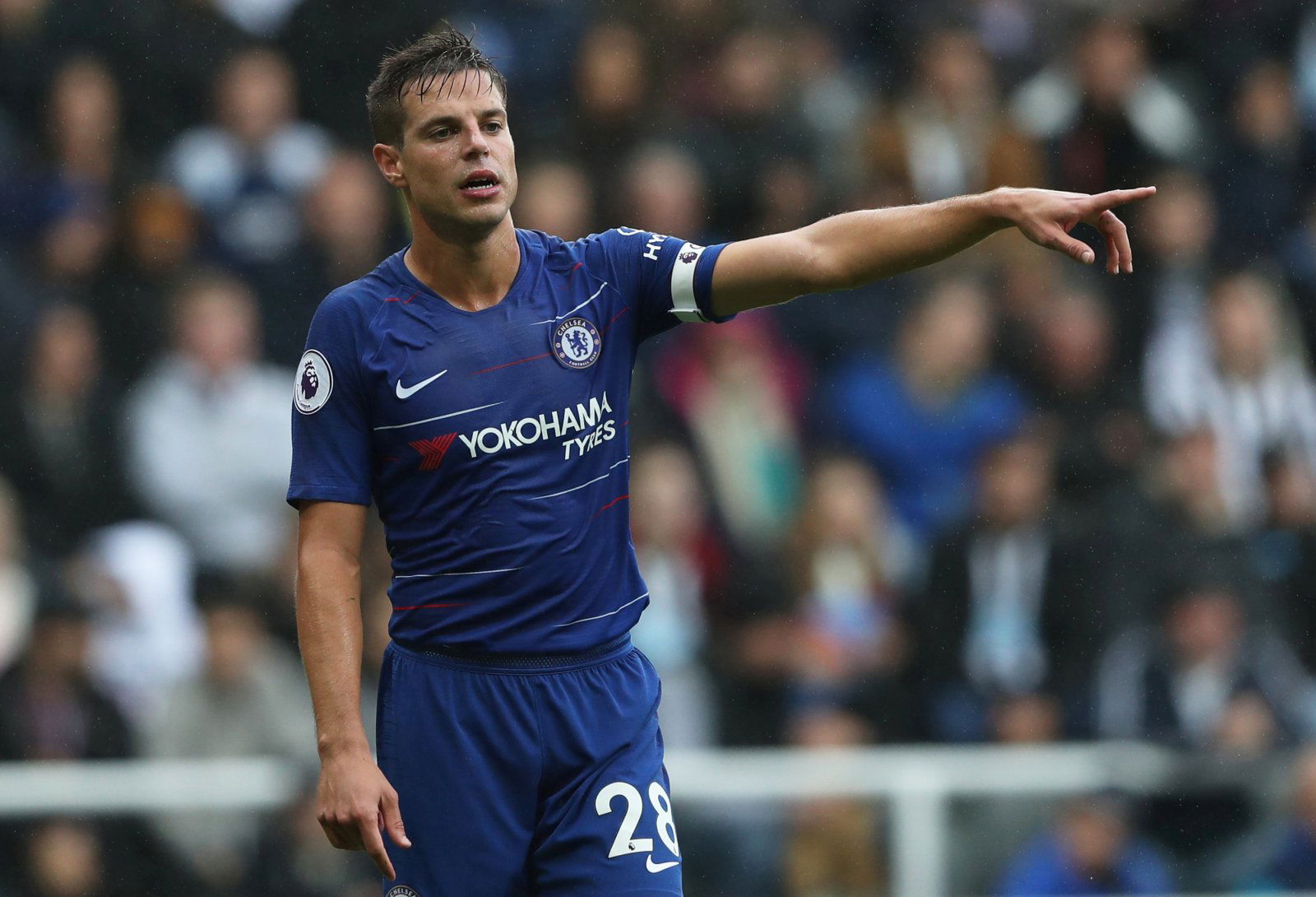 After their latest Premier League defeat to Arsenal at the Emirates over the weekend in what was another poor performance, some serious questions are starting to be asked about this Chelsea team.
The likes of Jorginho and Willian, in particular, have come under heavy criticism of late, while Eden Hazard has also been struggling in the false 9 position Maurizio Sarri has been playing him in.
The arrival of Gonzalo Higuain will undoubtedly free up the Belgian to return to his preferred position out on the left though, yet it would still be foolish to think that will solve all of the Blues' problems.
In fact, up front might not even be the team's biggest issue. Rather, full-back looks like the area that is costing the west London club the most with now being the time for Sarri to act.
Defensively, simply put, Marcos Alonso has been atrocious. And now that he is not scoring goals and does not have a left centre-back in a back three to support him in the left wing-back position, he is being badly exposed.
His crossing has also been extremely poor while his insistence on taking shots on sight as if he has the shooting ability of Steven Gerrard in his prime is enough to drive the calmness of Chelsea supporters insane. To put things simply, be it in defence or attack, Alonso offers this Chelsea side absolutely nothing.
Meanwhile, Cesar Azpilicueta, who is a much more competent defender to say the least and has been a great servant to the club, can be just as bad when it is his turn to get forward.
The 29-year-old plays wasteful cross after wasteful cross, often failing to even beat his first man. His incapability to dribble past the opposition left-back also results in him having to turn back and play a sideways pass back into midfield, killing any momentum the team had.
Emerson Palmieri and Davide Zappacosta are by no means the next Roberto Carlos and Cafu. But if you are looking at full-backs who can beat their man and deliver the ball into the box, then the Chelsea outcasts are on a completely different level compared to their underperforming team-mates.