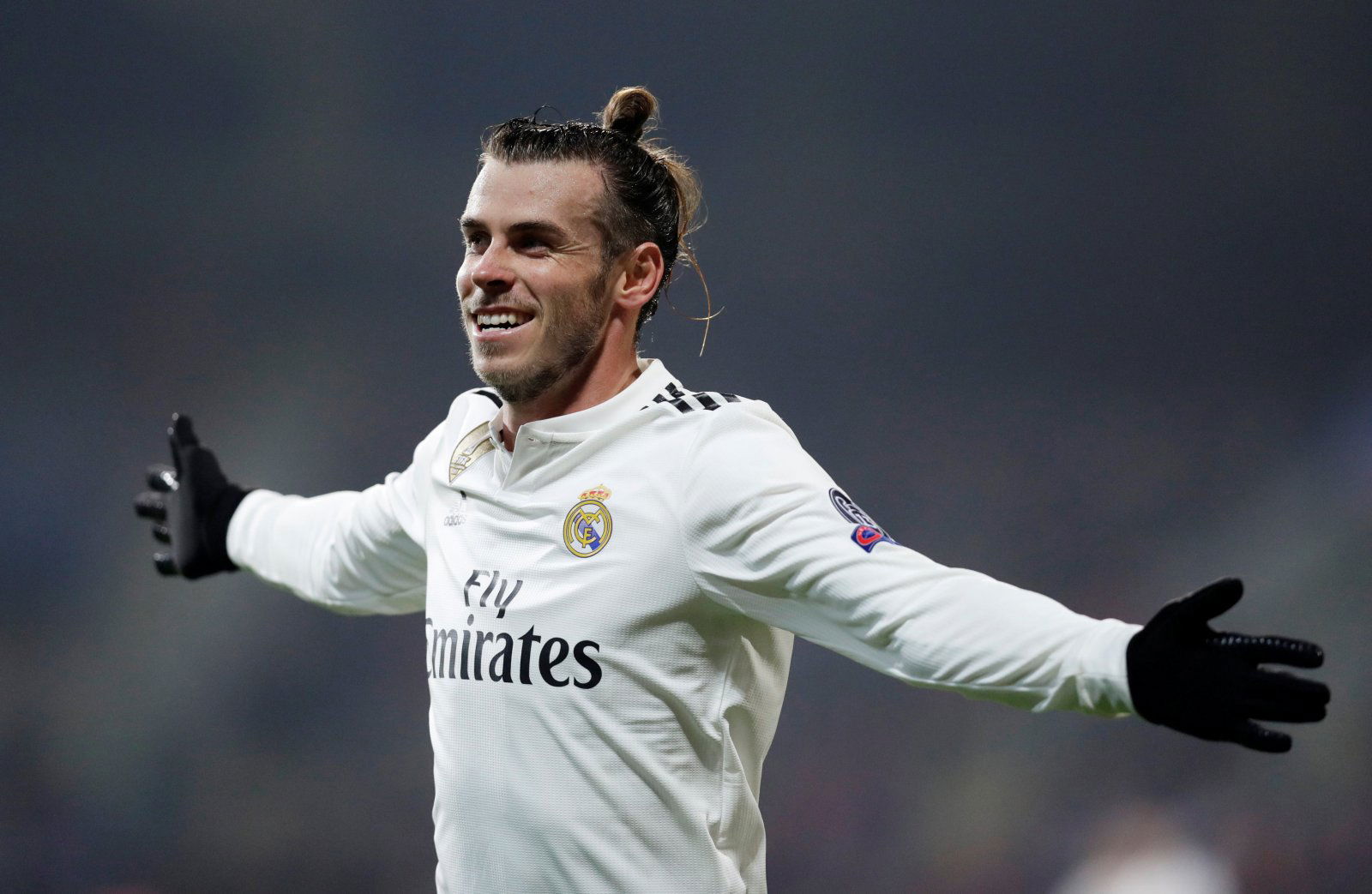 Football players are seldom brave enough to complete a transfer switch to a local rival, but there are notable exceptions to the rule. 
Carlos Tevez famously joined Manchester City in 2009 when his complicated contract at Manchester United came to an end, while Jack Colback crossed a tentative north east divide when he swapped Sunderland for Newcastle United in 2014.
But no single transfer has shaken the very foundations of a local rivalry quite like Sol Campbell's decision to sign for Arsenal in 2001, shortly after his contract with Tottenham Hotspur had expired.
Joining a local rival is one thing, but allowing a contract to run down before joining a deeply hated local rival on a free transfer is unforgivable.
Campbell decided to complete that unforgivable act in 2001 and his reputation amongst the Tottenham supporters has never quite recovered, and a similar fate could be on the cards for Gareth Bale if he decides to join Chelsea in a dramatic swap deal.
According to a recent report from Spanish media outlet OKDiario, Real Madrid have their sights set on a future deal for Eden Hazard, and they are willing to barter over a swap deal involving Gareth Bale in order to secure the services of the scintillating Belgium international.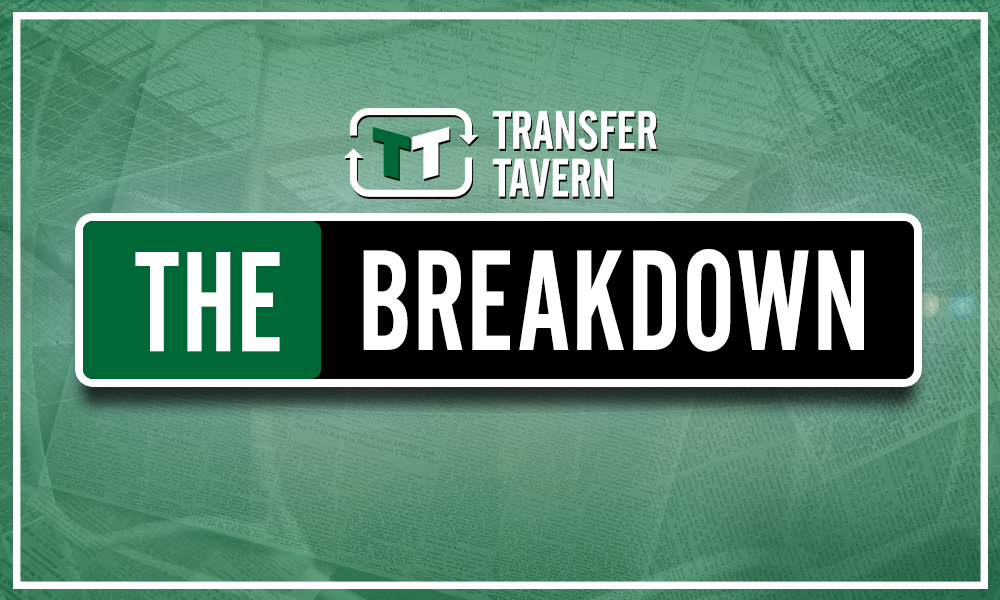 Now, there is no direct suggestion that Bale would be inclined to cooperate with a deal which would see him join one of Tottenham's fiercest rivals, but if he agreed to move to Stamford Bridge he would join Campbell as one of the club's most despised individuals.
Bale is still regarded as one of the most exceptional players to ever wear the Tottenham shirt and he boasts something resembling legendary status in north London, but that would be torn down in an instant if he decided to move to Chelsea.
He will be acutely aware of the rivalry which exists between Chelsea and Tottenham – one which has been intensified in recent years following a handful of feisty and truly electric London derbies – and a willingness to move to Stamford Bridge with that awareness would be the most noteworthy betrayal since Campbell joined Arsenal.
Tottenham fans are still holding out a glimmer of hope for Bale's return, so a stunning move to Chelsea would leave a deep-felt psychological scar on the club.
Tottenham fans – thoughts? Let us know below!