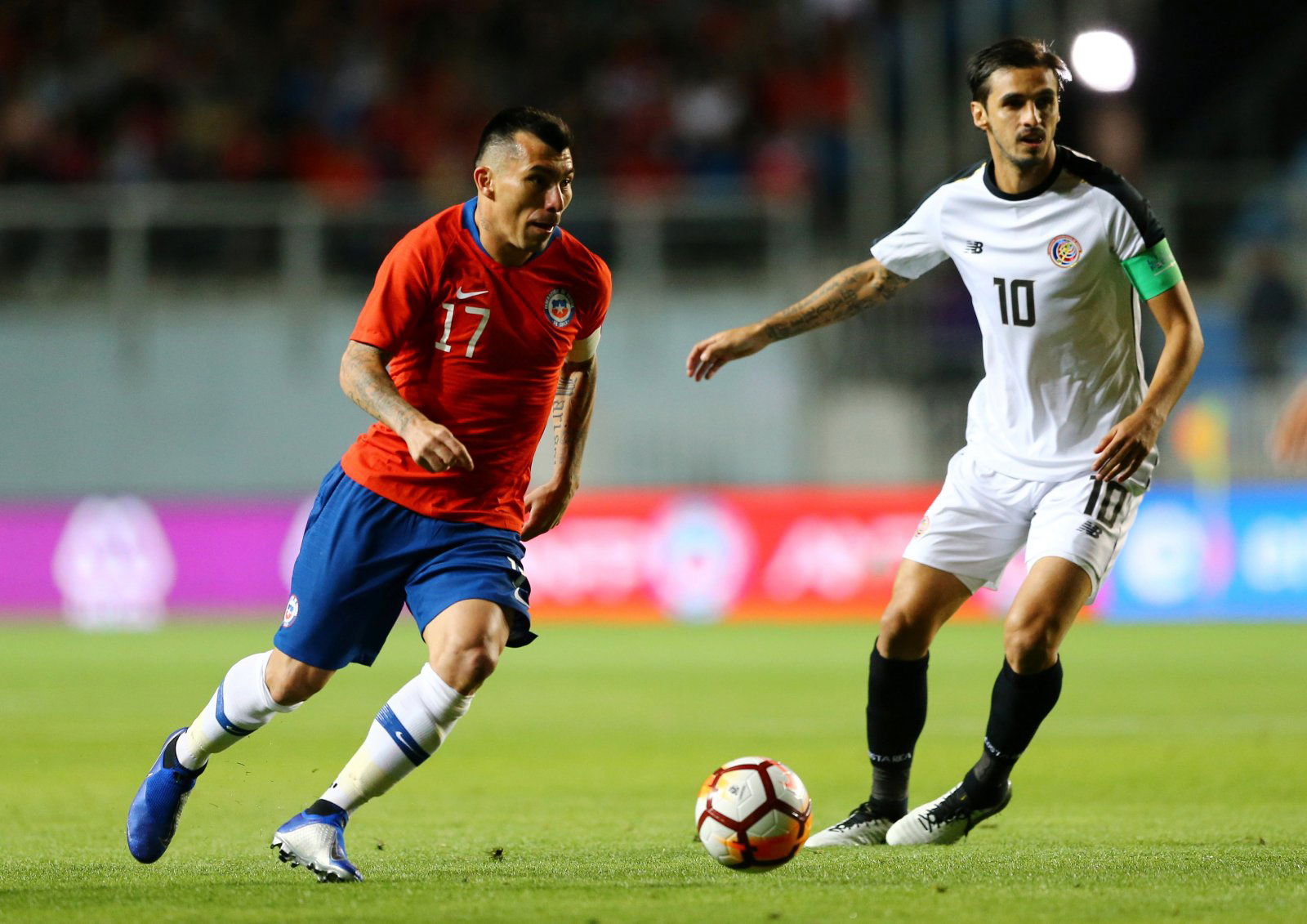 It's absolutely no coincidence that supporters of both Manchester City and West Ham United hold Pablo Zabaleta in such high regard. 
The modern game is flooded with immensely talented footballers who are more concerned with their image and lacking the burning passion which supporters expect to see for their financial investment.
It can be difficult to watch a player shirk a 50-50 after you've spent the best part of £100 – and the rest – to go and watch your beloved side in action.
Pablo Zabaleta, however, is on the opposite end of the spectrum. During his prime the Argentine was one of the most effective overlapping full-backs in the division, despite his lack of pace and no-nonsense approach.
But above all it has always been Zabaleta's old-fashioned approach, willingness to give absolutely everything for the side and patch himself up following a blood-stained head injury which have endeared him to the supporters.
The Hammers faithful will regretfully wave goodbye to Zabaleta at the end of the season when he will officially retire from football, but a recent report from Sky Sports suggests a similar character could be set to arrive at the London Stadium, namely Gary Medel.
According to the report, West Ham officials are set to travel to Turkey this week to advance negotiations over a January deal for Besiktas' versatile midfielder.
It's no coincidence that Boca Juniors, Sevilla and Inter Milan are all detailed on his impressive CV and, while supporters may have qualms over the signing due to his age and mixed spell with Cardiff City, he is exactly the type of player who could become a fan-favourite on the terraces at the London Stadium.
Like Zabaleta, Medel is a functional player who relishes a battle and embodies the spirit of a past-era which is rapidly diminishing in modern day football.
Sure, sometimes Medel's enthusiasm for adopting an aggressive approach can spill overboard, but with the right guidance and discipline from Pellegrini he could become a shrewd addition to the squad,
West Ham are short of options in central midfield and Medel could add a further layer of combative spirit in a midfield anchor role to support Declan Rice.
Medel may not command widespread enthusiasm among the fanbase, but if Pellegrini can handle his hot-headed personality and translate it into colossal performances in-front of the back-four, his sceptics will end of hailing another Zabeleta-type figure by the end of the season.
West Ham fans – thoughts? Let us know below!