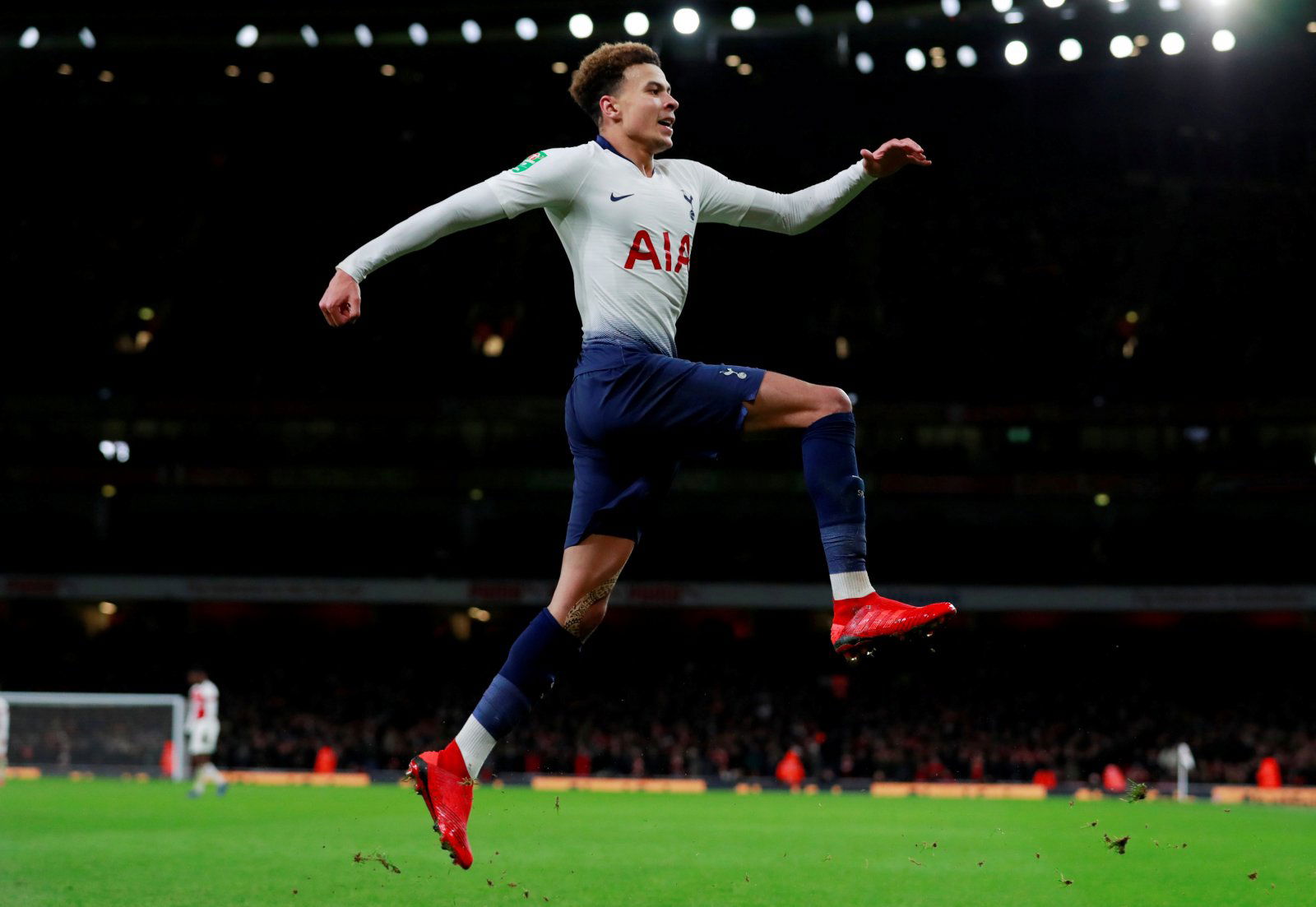 Players of Dele Alli's incredibly unique ability don't pop up all too often, but the progress of Liverpool's Herbie Kane suggests the breakthrough of another top English midfielder is looming on the horizon. 
When Alli completed his move to Tottenham Hotspur from MK Dons in May 2015, he had just rounded off an exceptional individual campaign in which he scored 16 goals and provided 11 assists in 44 appearances in all-competitions.
The season which preceded his groundbreaking 2014/15 campaign, however, was far less eye catching. Alli's first full senior season for MK Dons saw him score seven goals and provide four assists from 37 appearances in all-competitions, although it must be considered that he was just 17-years-old for the majority of the season.
Alli's incredible improvement in the space of just one season is indicative of how valuable first-team opportunities can be for aspiring young footballers, and his personal development perhaps points towards a thriving Premier League future for Liverpool's Herbie Kane.
The 20-year-old has risen through the ranks at Liverpool and is now plying his trade at Doncaster Rovers in League One, where he has received rave reviews for his performances. Kane's class has already shone through at a level which he is clearly destined to rise beyond, with six goals and six assists adding attacking substance to his complete midfield displays.
The reward for his progress: a contract extension from Liverpool as confirmed by the club's official website on December 21st 2018. That Liverpool decided to offer extend Kane's contract beyond the summer of 2019 suggests that Jurgen Klopp and those who have cast an eye on his development in League One are entertaining the possibility of using him in the first-team next season.
Like Alli did during his time with MK Dons, Kane has showcased a supremacy in the third tier of English football which hints that a Premier League future is within his reach, providing his development is treated with the meticulous attention to detail it deserves.
While it must be considered that Kane is two and a half years older than Alli, the quality of his performances this season hint that he could become the next success story to establish themselves in League One before thriving at the top level.
Kane could be a late bloomer or Alli a rare precocious talent, but either way there are clear parallels to be drawn between how both players have risen above the standard set in England's third tier.
Liverpool could be looking at their own answer to Alli if Klopp is willing to afford Kane the opportunities which Pochettino has consistently handed the England star since he arrived in north London.
Liverpool fans – thoughts? Let us know below!