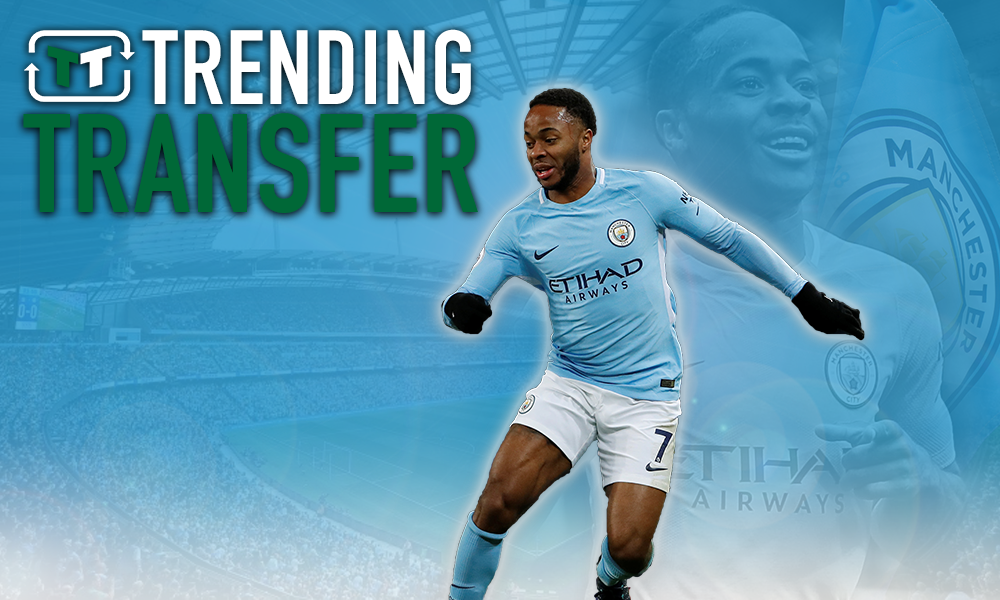 Raheem Sterling's career so far has been eventful, to say the least. The Englishman first truly emerged as a teenager, and he's had more than a few controversial moments.
His time at Liverpool was hugely successful, and he impressed at Anfield, but when the opportunity to move to Man City arrived, he grabbed it with both hands. His latest divisive moment came earlier this summer, during his time with England at the World Cup. There, though he had plenty of expectation on his shoulders, he failed to deliver when it mattered most – and he left the competition with little to smile about on a personal level.
Now, though, it's beginning to look like he's at another crossroads in his career.
Following Man City's opening day win over Arsenal in the Premier League, Pep Guardiola drew attention to the long-term future of the Englishman. For context, Sterling is yet to sign a new deal at the club – and reports earlier this year indicated that talks over a proposed new contract were not going too well.
Following Man City's game with Arsenal, it doesn't look like much has changed. Pep Guardiola discussed his situation, as per Sky Sports. 
"We are delighted with him and would like Raheem to stay. We'll do our effort to make him feel we count on him. And we do count on him", he said. 
That certainly doesn't seem like the sort of statement that breeds confidence that a new deal is imminent, with Guardiola clearly eager to simply get the ball rolling on a new deal.
However, that does make one wonder – is Sterling really worth all the fuss? Sure, he's important for Man City, and homegrown talent is crucial to the foundations of the club, but is there an argument to be had to suggest that Man City need to cash in?
Well, when you look at the reality of the situation, maybe there is.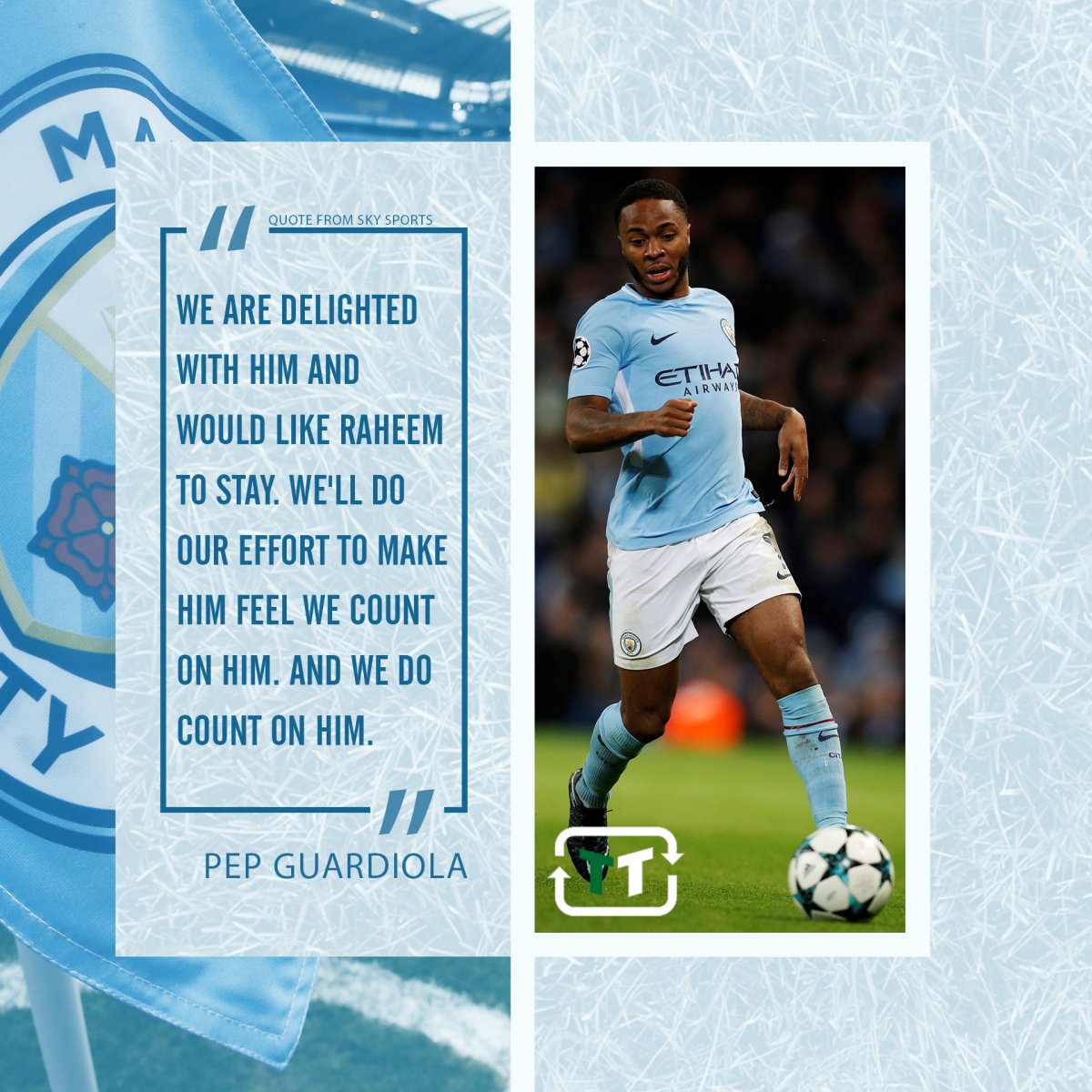 After all, whilst Sterling is clearly important, whether he's indispensable remains firmly up for debate. His form last season was often spectacular, as the 18 goals that he scored exemplify, but far too often the Englishman would go missing. Inconsistent perhaps describes his performances best, with the 23-year-old occasionally having games in which he offers very little in the way of anything going forward. One game that particularly sticks out last season came in Man City's loss against Liverpool, with young Scottish defender Andy Robertson able to limit Sterling with relative ease. When you compare the regularity of his best performances with someone like David Silva, for example, who is undoubtedly indispensable, the Englishman's role can certainly come in for some questioning.
Let's not forget, that the World Cup offered perhaps the best reflection of his form. In truth, he's been treated unfairly in recent weeks for his displays, as he was decent for his country – but was he exceptional? It's hard to make that claim. He delivered a total of 0 goals, which when in contrast with his 18 league goals for Man City, indicates a problem.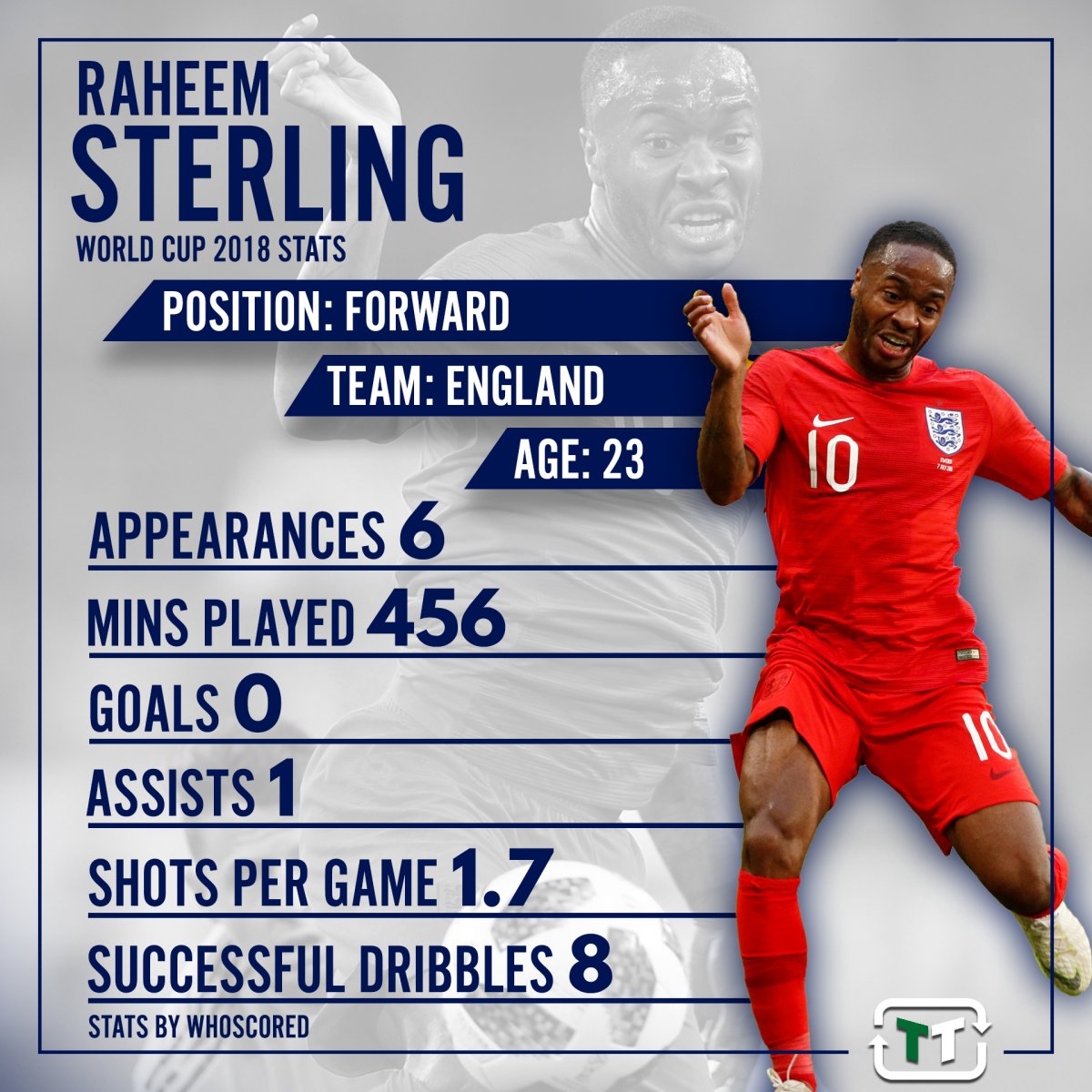 You also have to consider the depth in the Man City squad. If this was Eden Hazard at Chelsea, or Romelu Lukaku at Man Utd, or even someone like Ederson at Man City, it would be a different debate. But it's not like Man City don't have anyone to call upon in place of Sterling. Between Riyad Mahrez, Leroy Sane, Bernardo Silva, David Silva, Ilkay Gundogan, Kevin De Bruyne and even young Phil Foden, there is so much talent in the ranks at the Etihad. His importance cannot be doubted, but if he wasn't there – would City really miss him?
There's also the argument that if a player doesn't want to be there, is he really needed at all? Guardiola has always been a manager that players have adored, and that has been reflected in their quality on the field. Whilst there has been no suggestion that Sterling is unhappy at the Etihad, perhaps he's taking a hint from his surname by chasing an increased salary. If that's all he wants, then maybe the club should consider whether he's in Manchester for the right reasons.
There are also other considerations that the club must make; they need to look from the financial perspective, as he's clearly one of England's best players and so he'd be worth a sizeable fortune. They must also consider the risks involved if he doesn't sign a new deal soon. Chelsea were effectively forced to sell Thibaut Courtois over the summer after he refused to sign fresh terms, and they lost out on a sizeable fee as a result. Whilst, again, there's no suggestion that it will go far that, it's worth considering.
Sterling is clearly a hugely talented player, and Man City would be worse off without him. But that doesn't mean that they wouldn't be able to recover from his sale – and that's an approach that could make sense.
Man City fans – thoughts?
Let us know below!