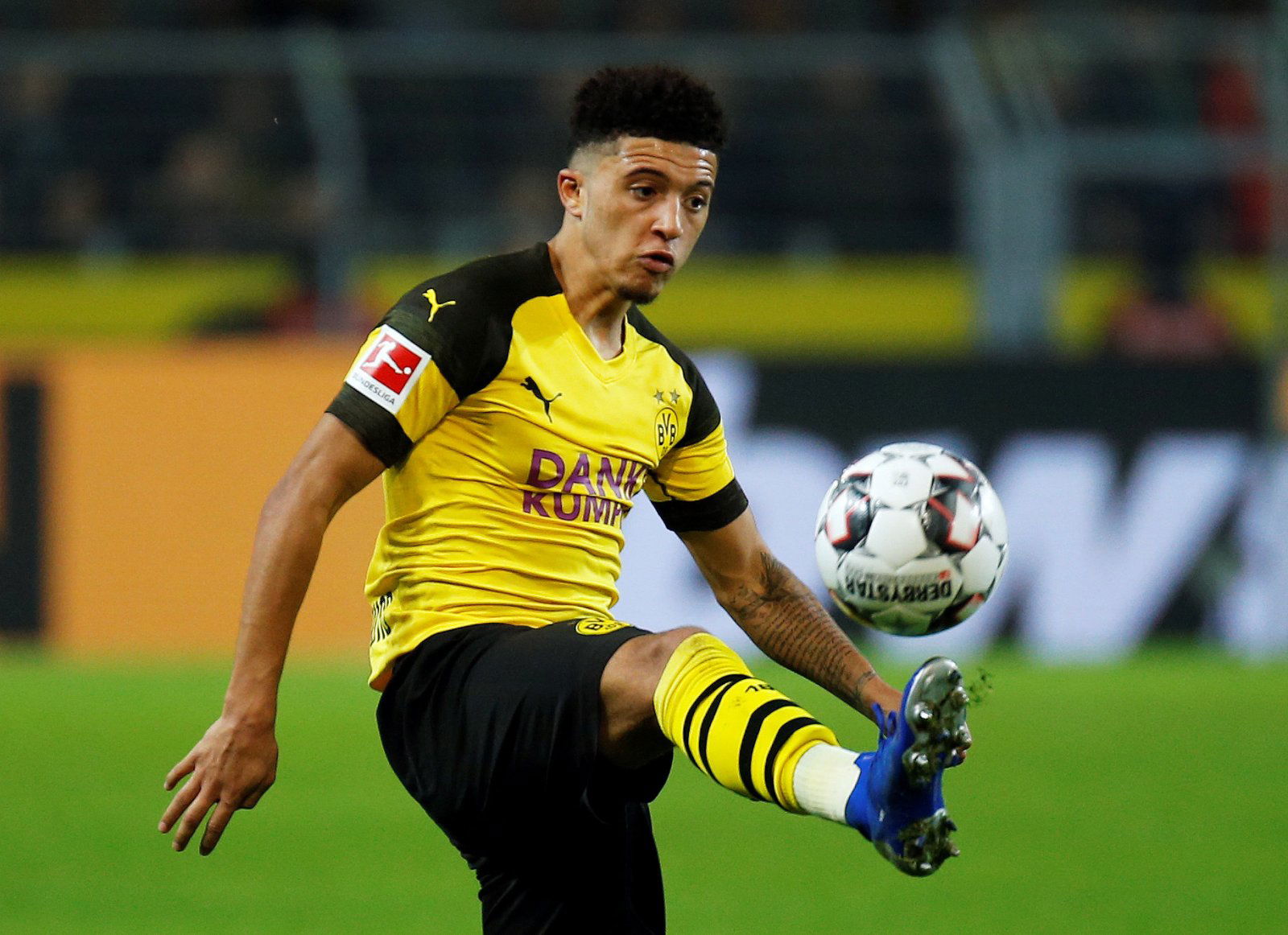 Manchester City have exuded a feeling of untouchable perfection in the past eighteen months, showcasing a footballing utopia which is surely destined to dominate England for as long as Pep Guardiola remains at the club.
The imperious dominance and swagger which City have flaunted under Guardiola has been nothing short of breathtaking. Extortionate transfer fees have been justified in compelling team and individual performances, but the model is far from perfect. No, I'm not alluding to City's recent slump in the Premier League, the problem runs much deeper than a handful of anomalous results.
According to a recent report from Spanish media outlet Marca, Real Madrid have reached an agreement with Manchester City over a €15 million deal for Brahim Diaz, with the 19-year-old set to sign a six-year contract with Los Blancos.
Aside from Phil Foden, Diaz was one of a tiny group of academy players who have offered any threat of breaking into the senior squad in recent years, but a lack of opportunities have forced his hand. Sure, Diaz's longing to return to his home nation undoubtedly impacted his decision, but his personal motivation for leaving would have looked very different had Guardiola offered greater exposure.
But City should have seen the setback coming as the problem started to unfold in front of Guardiola's eyes in 2017 when Jadon Sancho rejected a contract offer to join Borussia Dortmund. The wing-wizard has since blossomed into a star in the Bundesliga, with Transfermarkt now valuing him at £63 million, just eighteen months after City sold him for £10 million.
His meteoric rise in transfer value has arrived in consequence of his blistering start to the season in which he has scored seven goals and provided ten assists from 24 appearances. That record serves to underline that Sancho was almost ready to make the transition into Guardiola's first-team, but years of neglect and disinterest towards the promotion of youth at Man City forced him to try his hand elsewhere.
Sancho's story has set an ominous precedent which Diaz is looking to follow by returning to Madrid, and the sporadic bursts of quality which the wonderkid has displayed hint that City are staring down the barrel of another transfer setback.
Ten years on from Sheikh Mansour's takeover Man City are a club transformed, boasting some of the most talented players in world football on their ranks. But the absence of promotion from within the club during that time has sent a defining message to the younger players: even the most gifted wonderkids will be starved of genuine opportunity.
That particular message forced Sancho out in 2017 and Diaz's own frustration looks to have sealed his fate. How many more budding teenagers will Man City be forced to offload before attitudes change at the Etihad?
Man City fans – thoughts? Let us know below!