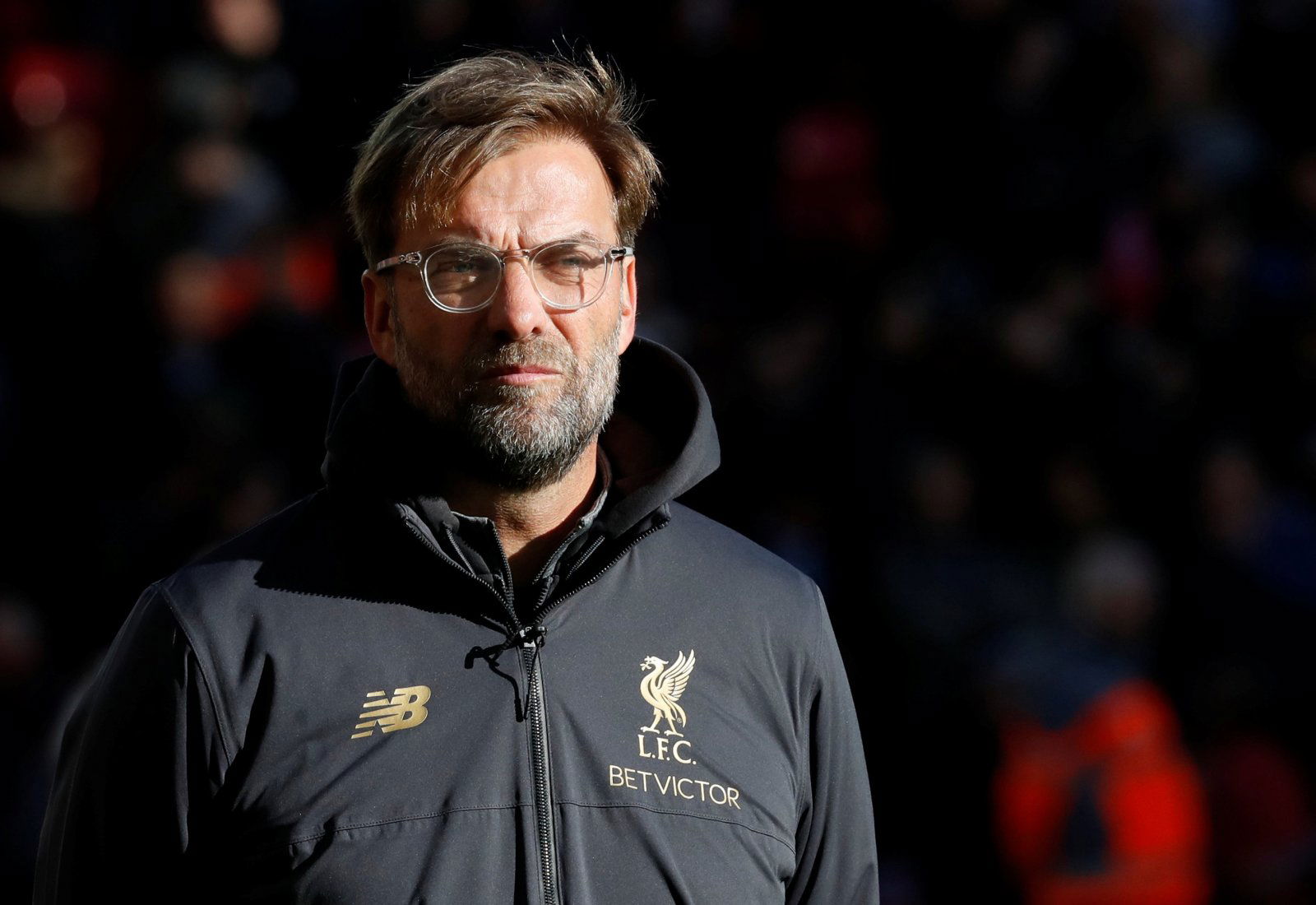 For many clubs, the January window is one of the most frantic times of the season, as teams scramble to make new signings during the mid-season window.
The Premier League is usually a hot-bed for talent changing hands and incomings and outgoings, and although this window saw the Championship be far the more active of England's top two leagues, there were still some big movements in the top flight.
However, the current league leaders, Liverpool, opted not to make a move during the window, and we here in the Tavern are questioning whether that was the right move by the club and manager Jurgen Klopp.
Liverpool's lack of January additions is something which will raise eyebrows amongst other managers and onlooking pundits no doubt, and with the club in such a strong position in terms of capturing it's first league title, it is a surprise they've not moved to add one or two faces to get them over the line.
Attacking wise in wide areas, Liverpool are fine, but down the middle, should Roberto Firmino pick up a knock, there has to be an element of worry there.
At centre half too, where Virgil Van Dijk is such an integral figure, could also cause a problem if the Dutchman was to go down. While in central midfield, Liverpool haven't really got that difference maker in there despite the summer signing of Naby Keita and the return of Adam Lallana.
Of course, the do sit top of the pile, so barring any injuries will no doubt reap the rewards of a quiet January. But it is a risk, and a risk which could have big consequences if things go terribly.
Reds fans, what do you think? Would you have liked to see the club add new players? Let us know in the comments!