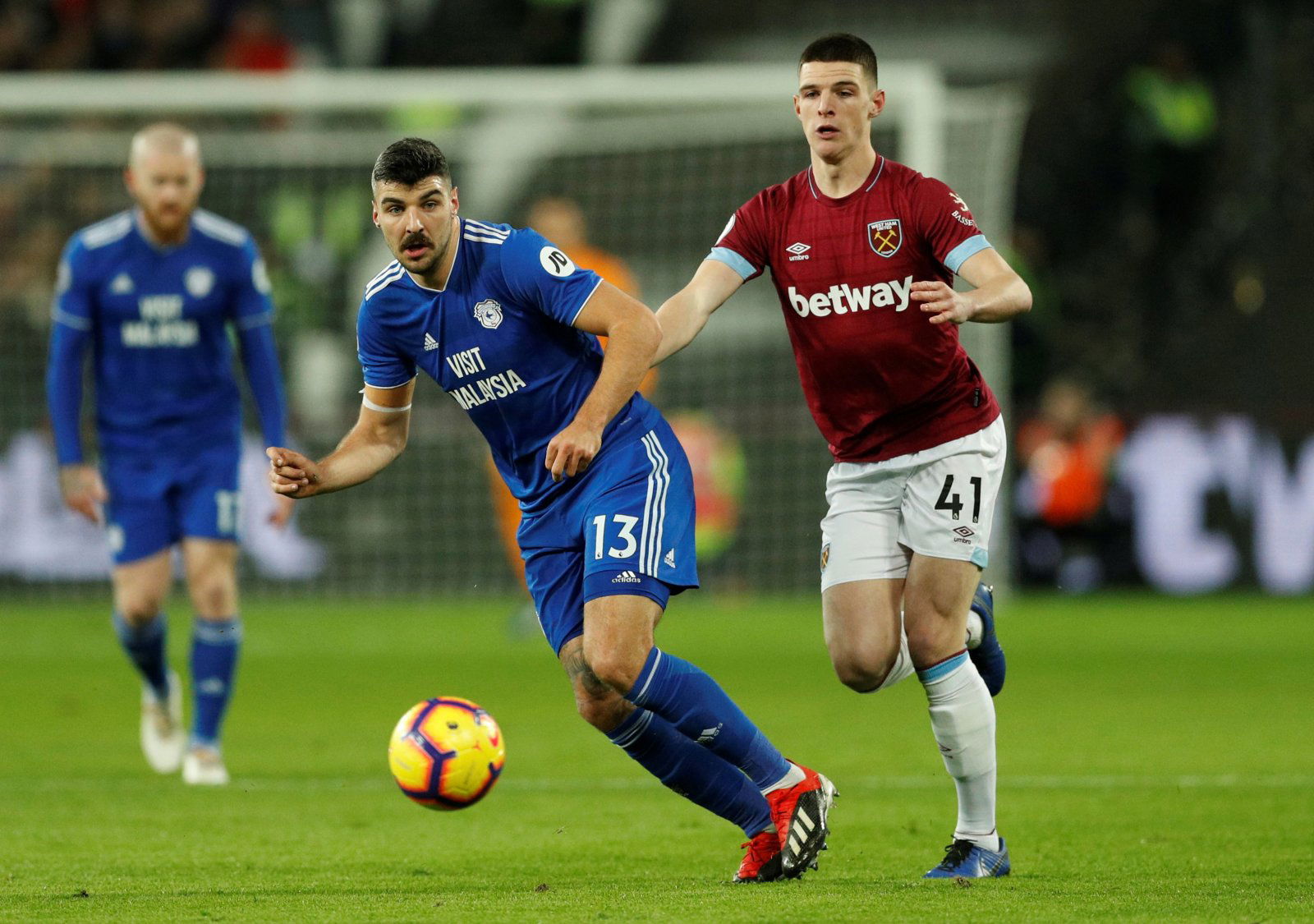 The future of Declan Rice has been the biggest sub plot of West Ham United's season so far and his refusal to sign a new deal suggests the writing may well be on the wall.
Rice has become a figure of keen interest since he broke into the senior squad last season. The exceptional quality of his performances and his maturity in a holding midfield role commanded attention initially, but doubts over his future with both club and country have overshadowed his contribution on the field of play this season.
Naturally, the Hammers faithful are desperately hoping Rice will sign on the dotted line and commit his long-term future to the club, but a recent report from the Daily Telegraph suggests that Manuel Pellegrini and the rest of the club's hierarchy have a monumental challenge on their hands.
Indeed, the report claims that West Ham are unlikely to re-open negotiations with the 19-year-old until the end of the season, but what is most concerning is the list of clubs who are interested in offering him more than the previous offer Rice received, which he firmly declined.
The list includes: Manchester United, Tottenham Hotspur, Chelsea and Bayern Munich.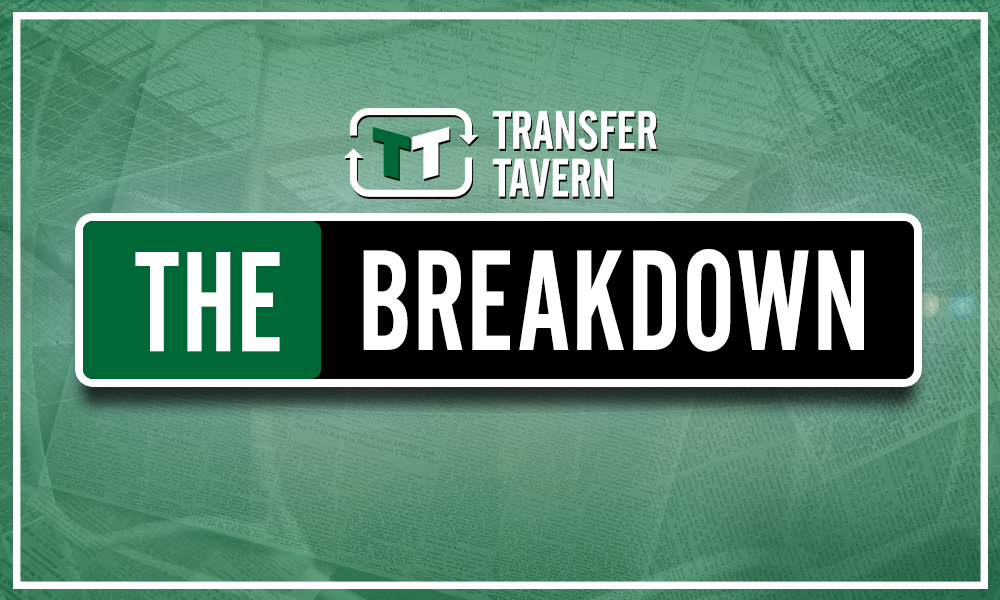 With a list of elite clubs queuing up to secure Rice's signature there's no doubt West Ham are going to have to make a markedly generous offer to the one he declined previously.
There are credible reasons to suggest why any of the three reportedly interested Premier League outfits could make a bid: Chelsea's defence is in urgent need of revamping, Pochettino needs to bolster his options in both central defence and central midfield and United want just about anybody who offers some form of upgrade on their current options.
The fact negotiations will not re-open until the end of the season is another factor which could ultimately count against West Ham, as a continuation of the form which has already attracted interest from a handful of European giants is only likely to provoke further interest in Rice.
And to top it all off, the club will now face months of distracting uncertainty over his future, with speculation persisting until an official decision has been made.
The saga goes on.
West Ham fans – thoughts? Let us know below!