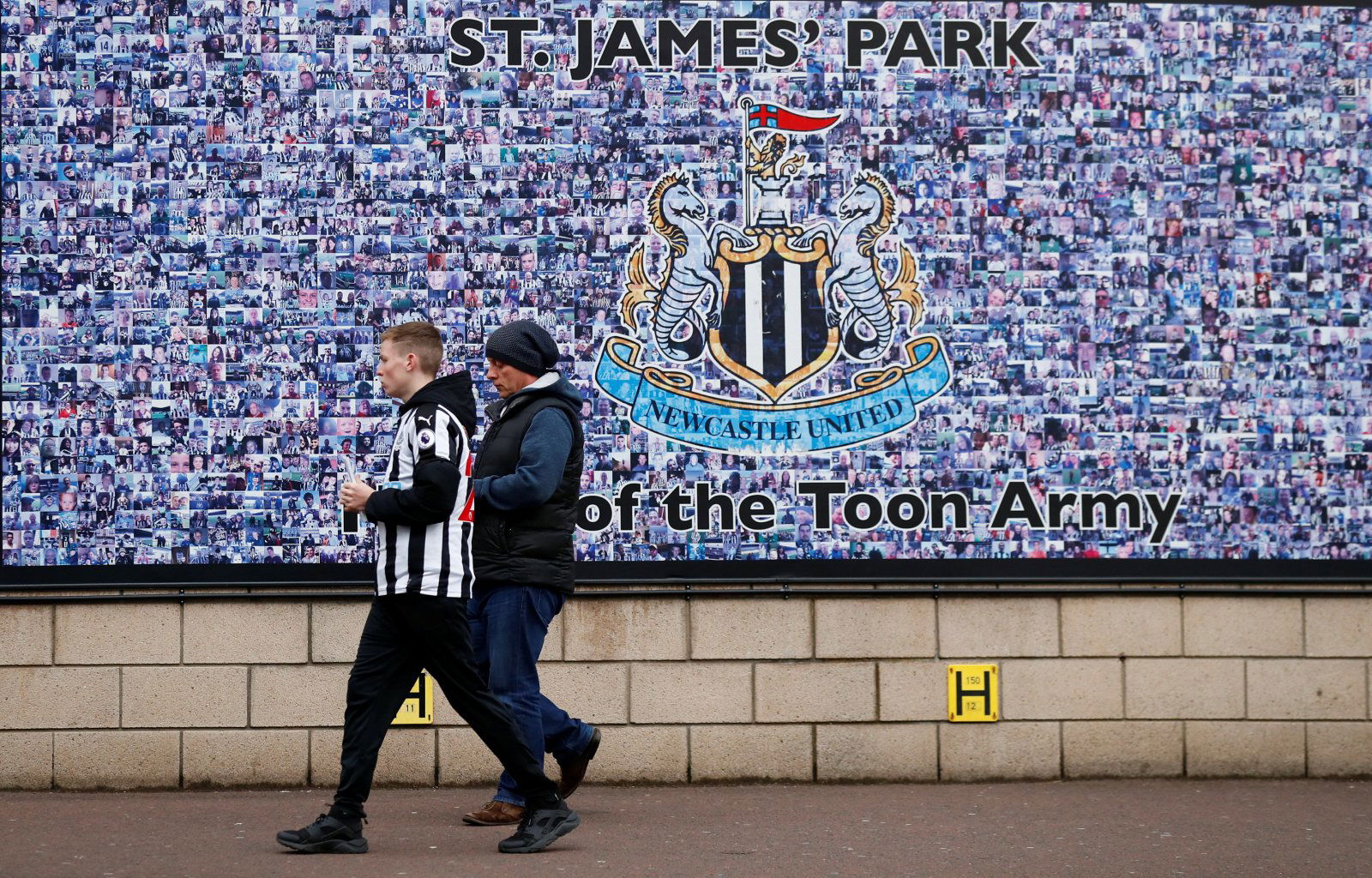 Newcastle United supporters are dreaming of a future without Mike Ashley at the helm and a recent report suggests the obnoxious owner is taking the necessary steps towards making that dream a reality. 
On the field of play the Magpies managed to clinch a priceless point away at Everton on Wednesday evening.
The pre-match buildup was dominated by reports regarding a potential takeover, with Peter Kenyon one of four groups reportedly expressing a strong interest in completing a takeover exceeding £300 million (as per Sky Sports).
The latest report is another instalment in a story which has been brewing beneath the surface since Ashley put the club up for sale in 2017, and it seems that a conclusion to the saga may be looming on the horizon.
According to the Daily Mail, Ashley does not know if Kenyon has the necessary funds to complete a takeover, however, he has taken a vital step towards striking an agreement.
Indeed, the report claims that Ashley has given Kenyon 'access to the club's detailed accounts', in order to help him drum up the required level of investment in the US.
'It is thought the consortium Kenyon has been putting together could firm up their backing following analysis of Newcastle's finances, and Ashley is hoping this proves to be the case.'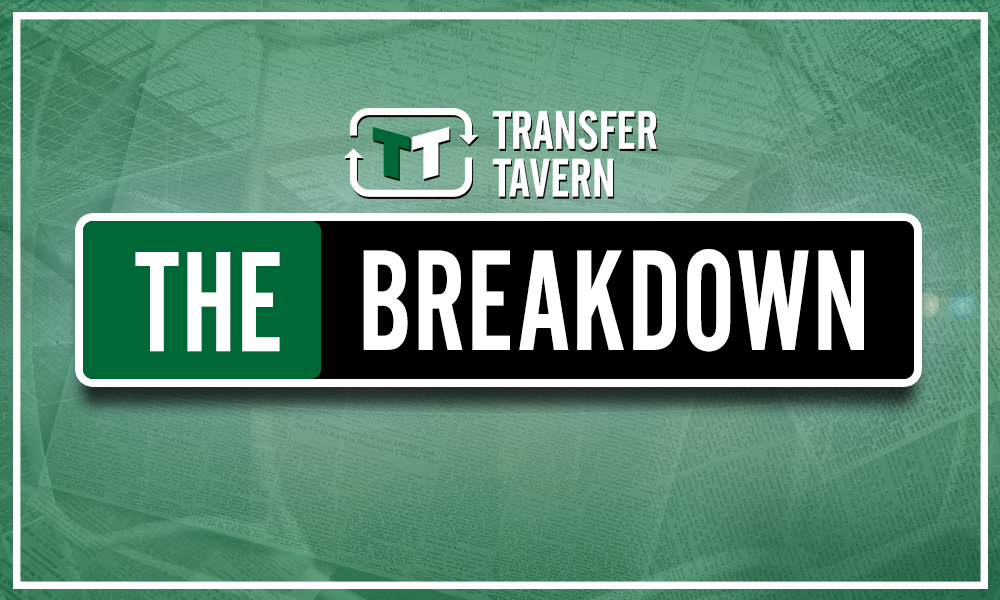 Whilst there remains plenty of reason for scepticism over the takeover reports, it would appear that Ashley is doing everything in his power to help Kenyon complete a successful takeover.
Whether Ashley's decision to provide access to the club's accounts proves to entice or dissuade potential investors to pump money into Newcastle United remains to be seen but, considering the enormity of the revenue created from the fan base and the enormous scope for potential at the club, investors have plenty of reason to make their interest concrete.
Ashley appears to be doing all the right things, now it's just a case of hoping at least one set of the four interested parties can strike a deal.
Newcastle fans – thoughts? Let us know below!