Opinion: Leicester City should partner Maguire with this Sheffield United man next season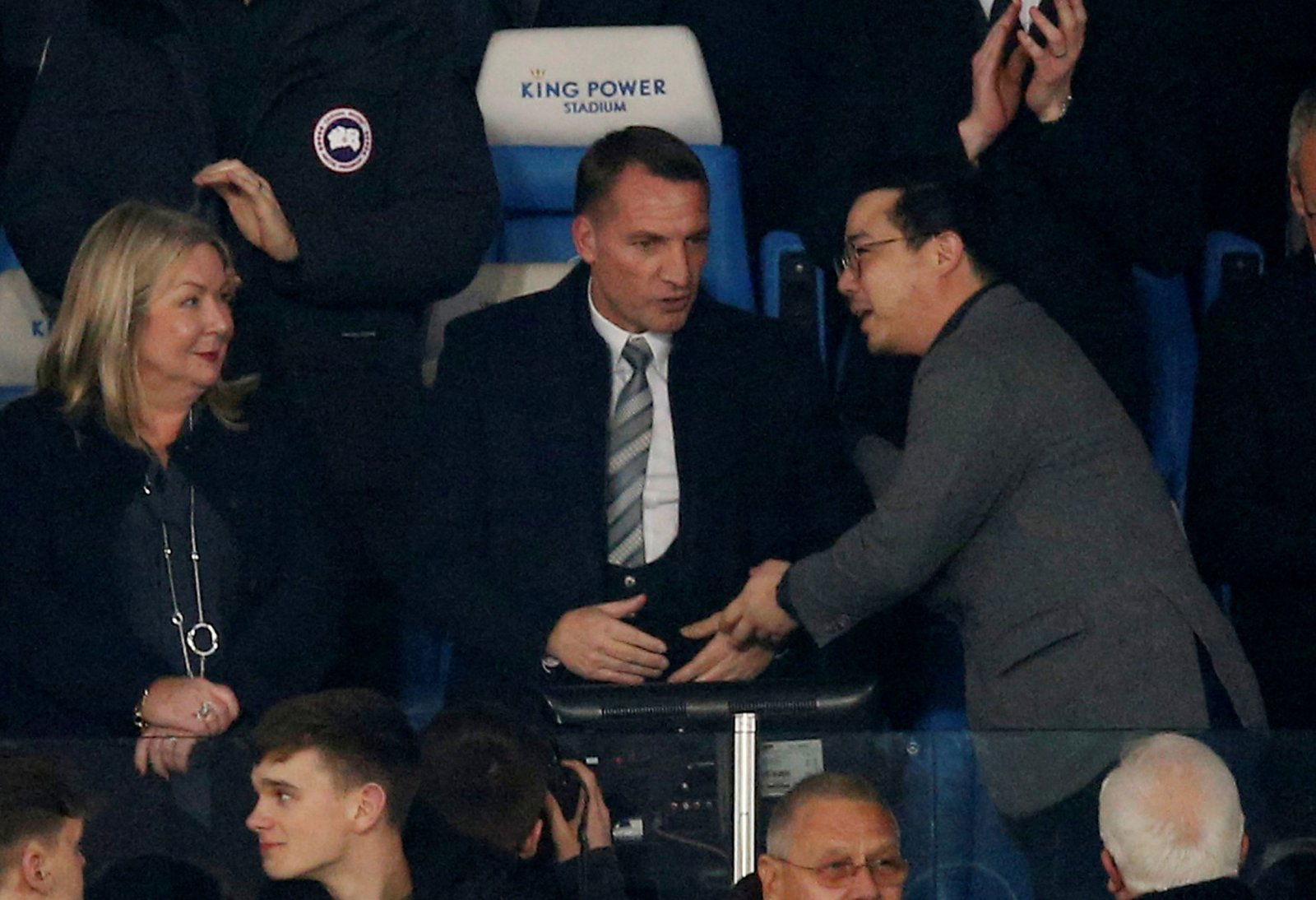 Leicester City got off to a losing start in their opening game under Brendan Rodgers after a last minute sucker punch at Watford today.
The Foxes will be hoping for a long successful tenure under the former Liverpool manager, who replaced Claude Puel just this past week.
However, there are a few issues for Rodgers to sort out, and in particular in the back four, where the likes of Wes Morgan are getting to an age where they won't be able to play on too much longer.
And one man we here in the Tavern feel would be a superb signing would be Sheffield United John Egan, who has been a rock at the back for Sheffield United as they look to win promotion from the Championship.
Egan has proved time and again how important he is to the Blades, and he would be a player who would command at least double the £4m fee United paid for him in the summer.
However, if the Blades don't win promotion, their squad could be wide open to Premier League prowlers, and Egan is one of the top players in the squad who would attract a host of attention.
The thought of Harry Maguire alongside Egan though is a good one for Leicester, and there would be little given to any attacking teams that would be for sure.
Strong, deceptively quick, and ever improving, Egan would be a superb piece of business if the Foxes could snap him up come the summer.
Leicester fans, what do you make of Egan? Good signing? Let us know!