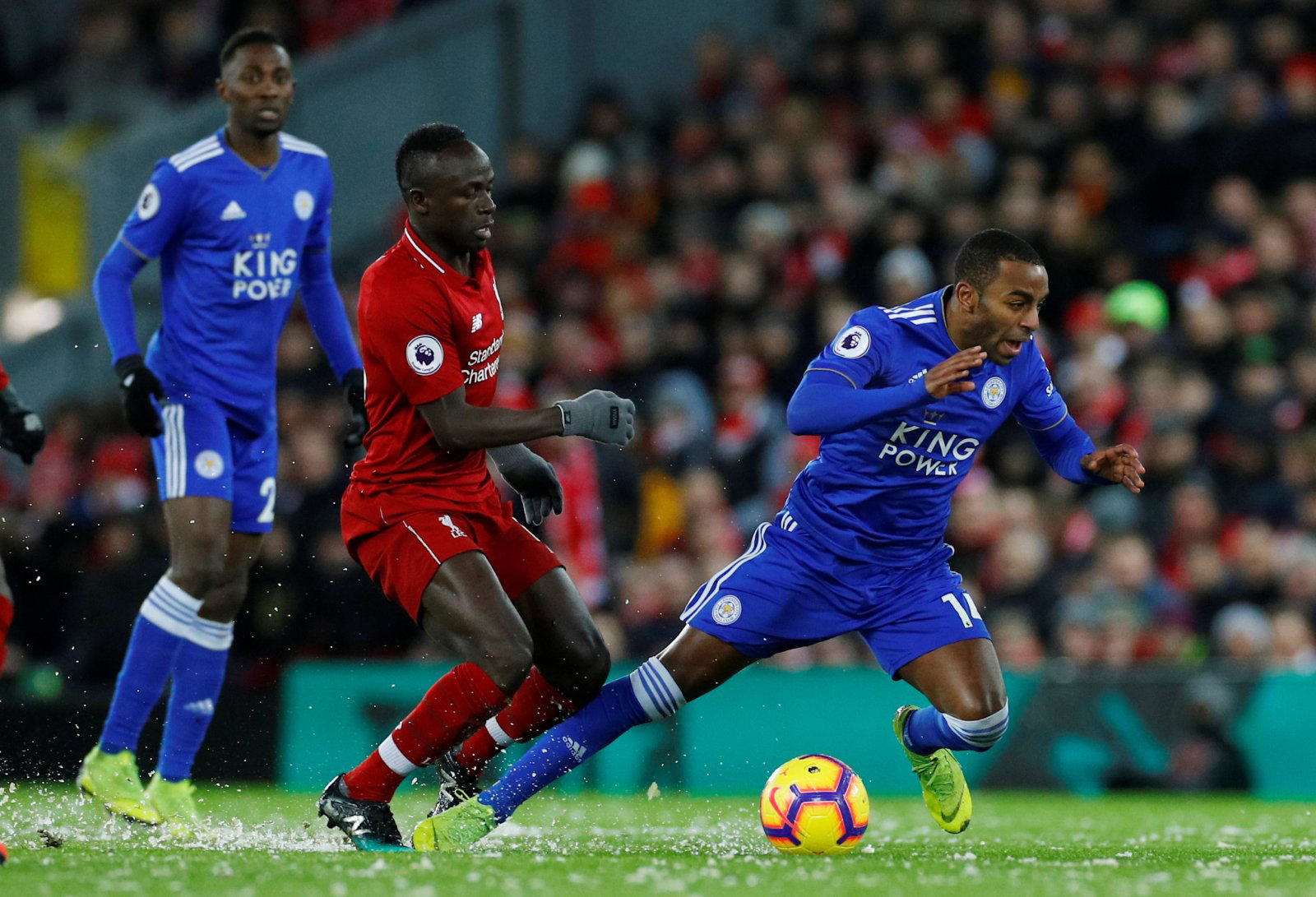 Claude Puel made a handful of shrewd signings during the 2018 summer transfer window and one of those players, Ricardo Pereira, is rapidly beginning to establish himself as one of the bargains of the Premier League season. 
Leicester secured the signing of Pereira from FC Porto last summer in a deal which cost them £19.8 million. Puel wasted no time in integrating him into the squad and he was immediately thrown into the first-team, providing an assist for James Maddison on only his second outing of the season.
Embracing one of the most fundamental characteristics of a modern day full-back, Pereira's attacking prowess immediately caught the eye; his defensive quality, on the other hand, was less clear cut.
With the ball at his feet Pereira looked composed, confident and a constant threat in the final-third, regardless of whether he was dribbling towards the byline or lining up a whipped cross into the danger zone.
But perhaps the truest indicator of Pereira's suitability for the demands of the Premier League arrived on Merseyside on Wednesday evening, where he was exceptional against Liverpool.
His reputation amongst the Foxes faithful was already beginning to snowball after he powered home an emphatic winning goal against Manchester City on Boxing Day, but the maturity of his performance against the league-leaders was a genuine indicator into the extent of his development this season.
Pereira was, typically, always available as an outlet moving forward, striving to support Leicester on the breakaway down the right flank, but his ability to contribute defensively to a stellar effort from the back-four would have delighted the supporters.
His attacking quality has always been obvious but, as is so often the case for full-backs in this day and age, his defensive attributes evoked cause for concern.
But, after undergoing a transition period at the King Power Stadium and adapting to the speed of a new style of football, Pereira has established himself as a reliable defensive asset.
While Manchester City are far from your average benchmark for transfer fees, that Pereira only cost £19.8 million – £30.2 million less than City paid for Walker, £32.2 million less than they paid for Benjamin Mendy and £6.7 million less than they paid for Danilo – justifies his status as one of the bargains of the season.
Leicester fans – thoughts? Let us know below!