Opinion: Lucas Moura may end the Tottenham careers of these two men – do you agree?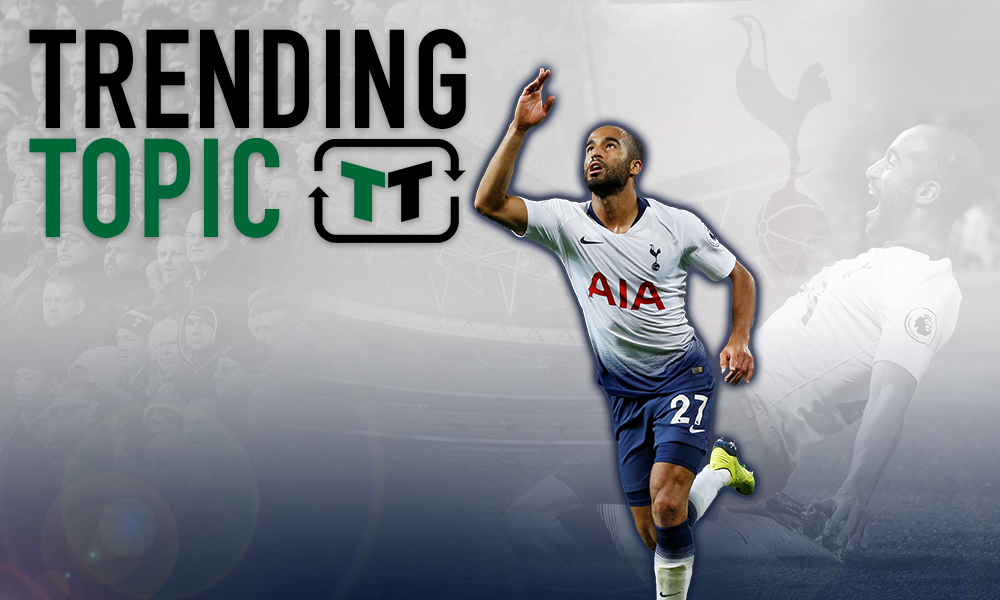 Tottenham have enjoyed a brilliant start to the season. They're still riding a wave of success, owing to their 100% record thus far after three games, and a big win against rivals Man Utd on Monday evening really helped place down a marker for Mauricio Pochettino's goals for the season ahead.
In addition to the result, the one thing that has come out of the game thus far is the form of Lucas Moura. Moura was the star of the show for Tottenham, picking up two-goals along the way. He was crucial for the club, and without his form, their win wouldn't have been so convincing.
It hasn't been easy for him so far at Spurs, and he failed to make much of an impact last season. However, he's started the season on fire, and so that bodes well for Mauricio Pochettino and Tottenham more broadly.
However, it doesn't bode so well for a few of the players that are currently on the books in North London. Moura's rise means that Mauricio Pochettino has a ton of attacking talent to choose from – and that could close the door on the futures of a couple of Spurs men.
With that said, Lucas Moura has surely ended the Tottenham careers of these two men – agreed?
Josh Onomah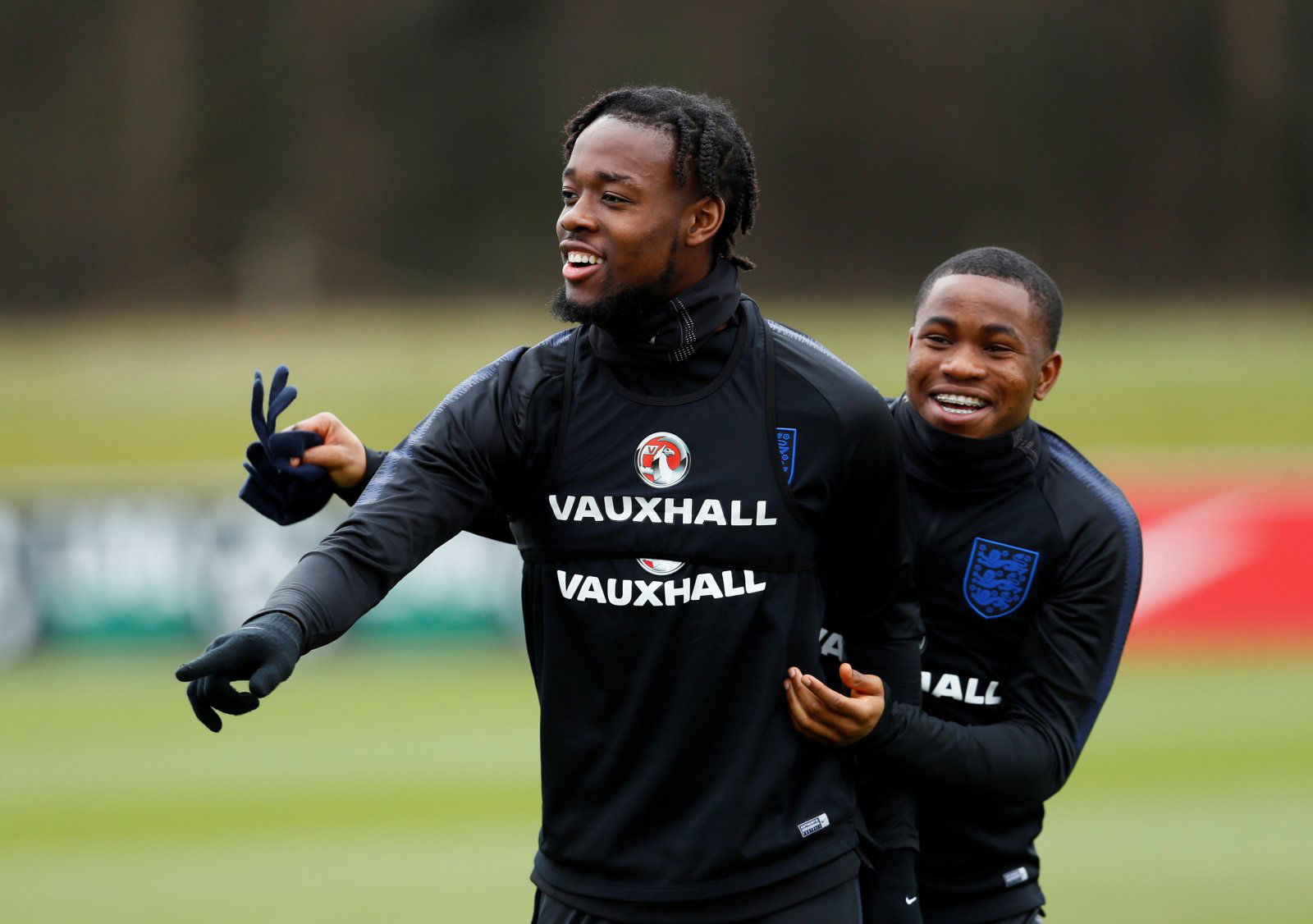 Josh Onomah has been on the periphery of the first team for a while now. Now 21-years-old, he's coming off the back of a good loan spell in which he played for Aston Villa. He was a regular for the Villains, and he impressed with his technical skill, vision and pace. In truth, he was one of their better players, and that's encouraging for Tottenham.
However, at the same time, he hasn't quite developed as the Lilywhites will have likely hoped. Given his age, it's quickly becoming apparent that he might not be destined for a role in the Spurs first team. At the very least, a low-level Premiere League loan this season may have given him a chance – but that didn't happen.
The emergence of Moura is going to do very little to help his case. It was tough enough before the Brazilians' arrival, and now that he's here and firing, Onomah will be facing a real test to make the grade any time soon.
Georges-Kevin N'Koudou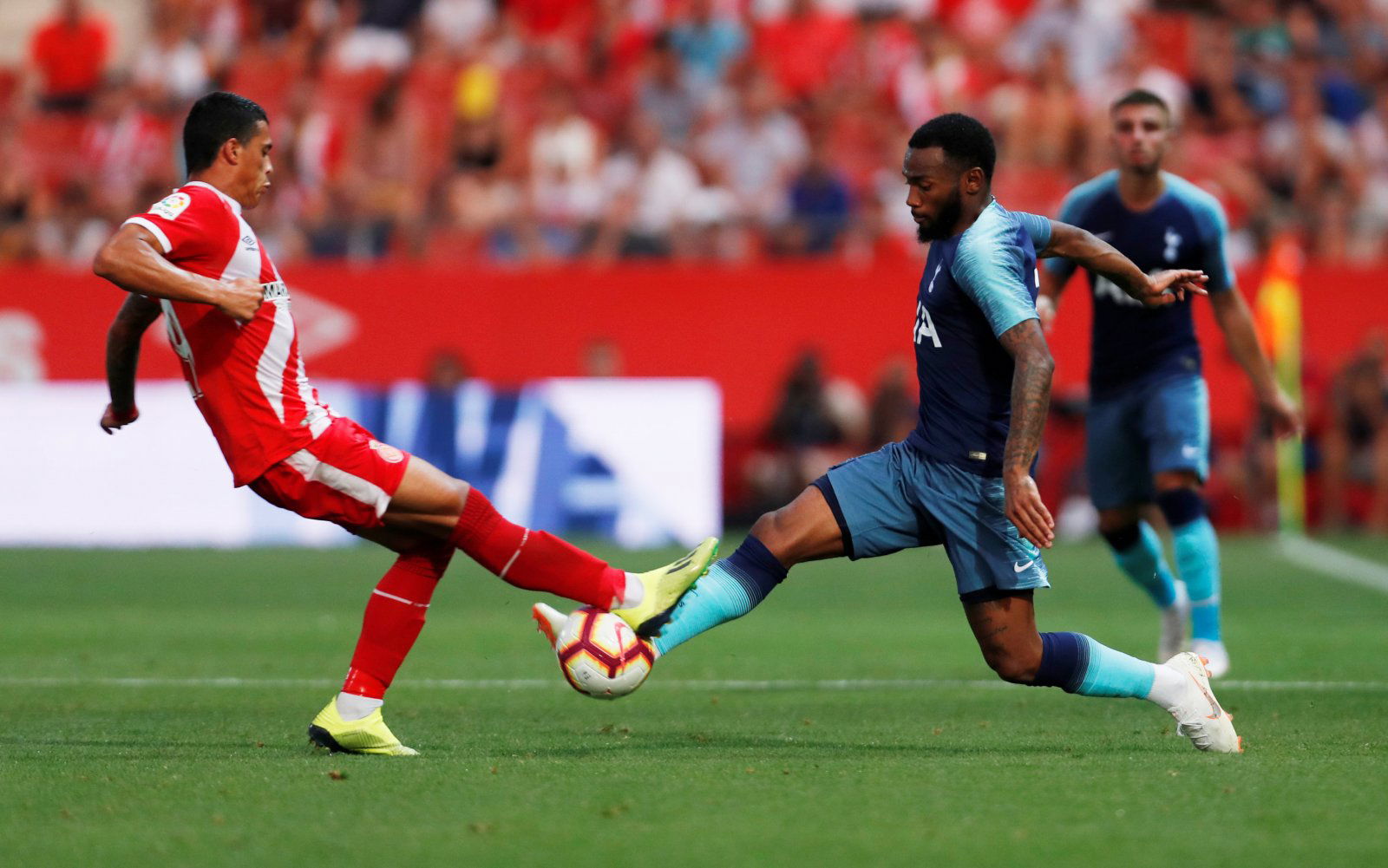 Georges-Kevin N'Koudou's career at Tottenham has never really gotten started. Signed from Marseille, he came with a rich pedigree for offensive flair and technique, and the prospect of him reaching his potential was a wonderful thought for Spurs. However, it hasn't quite gone to plan thus far.
He made just 8 league appearances during his firsts season at Spurs, and a loan to Burnley last season did very little to enhance his reputation. In truth, he looked out of his depth even with the Clarets, and that's a problem given the stature of Tottenham. Furthermore, at 23-years-old, it doesn't look likely that he'll outgrow that problem.
It seemed, by all accounts, that this season would be make or break for N'Koudou. After a strong pre-season, there was little doubt that one or two more good performances in the league could lead Pochettino to reconsider his standing. However, the emergence of Moura could mean that those chances may not come.
The two players share a position within the squad, and if his form continues, N'Koudou will have little chance of breaking through. And that's without considering all of the other options in the squad that Pochettino can pick from