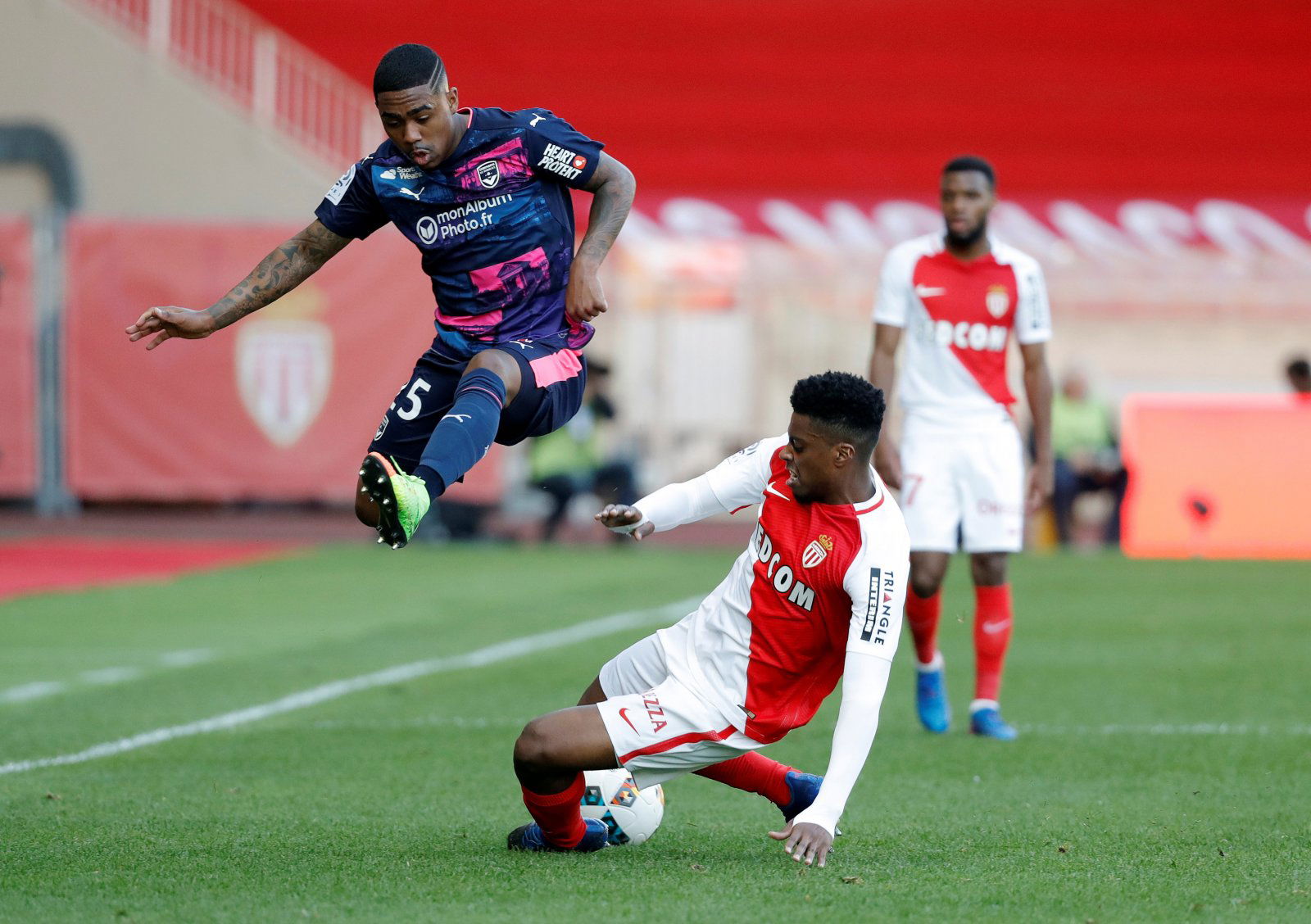 Dele Alli has established himself as one of the most prolific goal scoring midfielders on the continent since he swapped MK Dons for Tottenham in 2015, but with Kane ruled out through injury he may be forced to step into a new-look role in the coming months, especially if Tottenham sign Malcom before the end of the month.
The conundrum which faces Tottenham is quite clear: they need a new striker but what player will be willing to undertake a temporary position as the club's centre-forward before being discarded into obscurity following Kane's return?
Perhaps Manchester City's decision to bring Gabriel Jesus to the club in the January window to challenge Sergio Aguero proves that it is indeed possible to maintain harmony and success with two elite strikers vying for one position, but it's easier to balance those interests in a squad littered with superstars.
The dynamic of Tottenham's squad is not the same as City's and there certainly isn't a one rule fits all at elite level sport, so it's no surprise that Mauricio Pochettino has revived his interest in a versatile attacking midfielder as well as a centre-forward this month.
According to The Independent, Barcelona have made Malcom available this month, with a 6-month loan deal containing some form of option-to-buy clause in the summer potentially on the cards, although the Catalan giants would prefer €44 million (£38.7 million) up front, while Real Betis' Antonio Sanabria is also a target.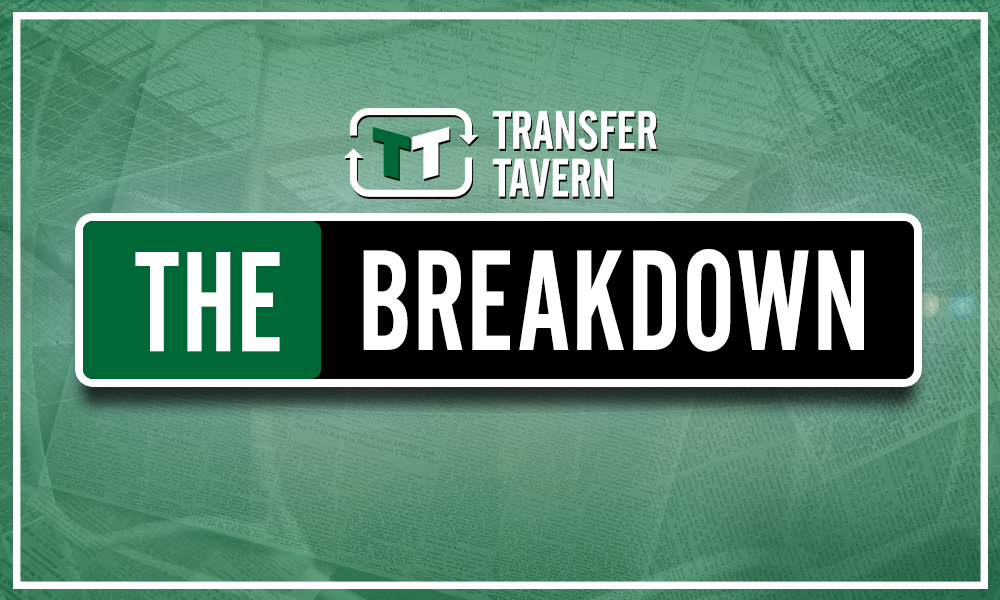 That Barcelona has given the green light over Malcom's mid-season departure will certainly be giving Daniel Levy plenty to ponder over this month, but history and logic prove he would only be inclined to take up the loan option instead of a permanent one.
And, even if Levy was one for an extortionate transfer splurge, the quoted €44 million price-tag is hardly appealing for a player who has only really enjoyed one season at Bordeaux in which he bagged 12 goals and provided seven assists in 35 Ligue 1 appearances.
If Spurs do eventually lure the Brazilian wing-wizard to the club, there is no question he would be brought in to play within the fluid midfield unit, leaving the likes of Dele Alli, Son Heung-min or even Lucas Moura as potential options at centre-forward.
But Son is likely to be suffering from deja vu in the shape of intense fatigue following the Asia Cup, as he was when he returned from the Asia Games earlier in the season, and that factor leaves Alli as the most likely candidate to move into a false-nine role.
Malcom's preference to play on the right side of midfield will presumably push the likes of Lamela and Moura into central or even left sided positions – depending on Eriksen – and in turn push Alli up to the spearhead of the attack.
In a team as fluid as Tottenham's it's often difficult to pinpoint exactly where players are positioned, but the fact Alli has thrived in Kane's absence previously – most notably earlier in the season against Arsenal and also against Chelsea at Stamford Bridge last year – suggests that his tendency to time his runs to sublime and devastating perfection are tailor-made for a more focal role in attack.
Whether it be in the transfer market of on the field of play, individuals are going to have to make compromises to deal with Kane's absence in the coming weeks and Alli's move into a new-look role to accommodate Malcom is one potential scenario which looks plausible now that Barcelona have made the 21-year-old available for transfer.
Tottenham fans – thoughts? Let us know below!