Opinion: Man United simply have to move now to snap up out of favour duo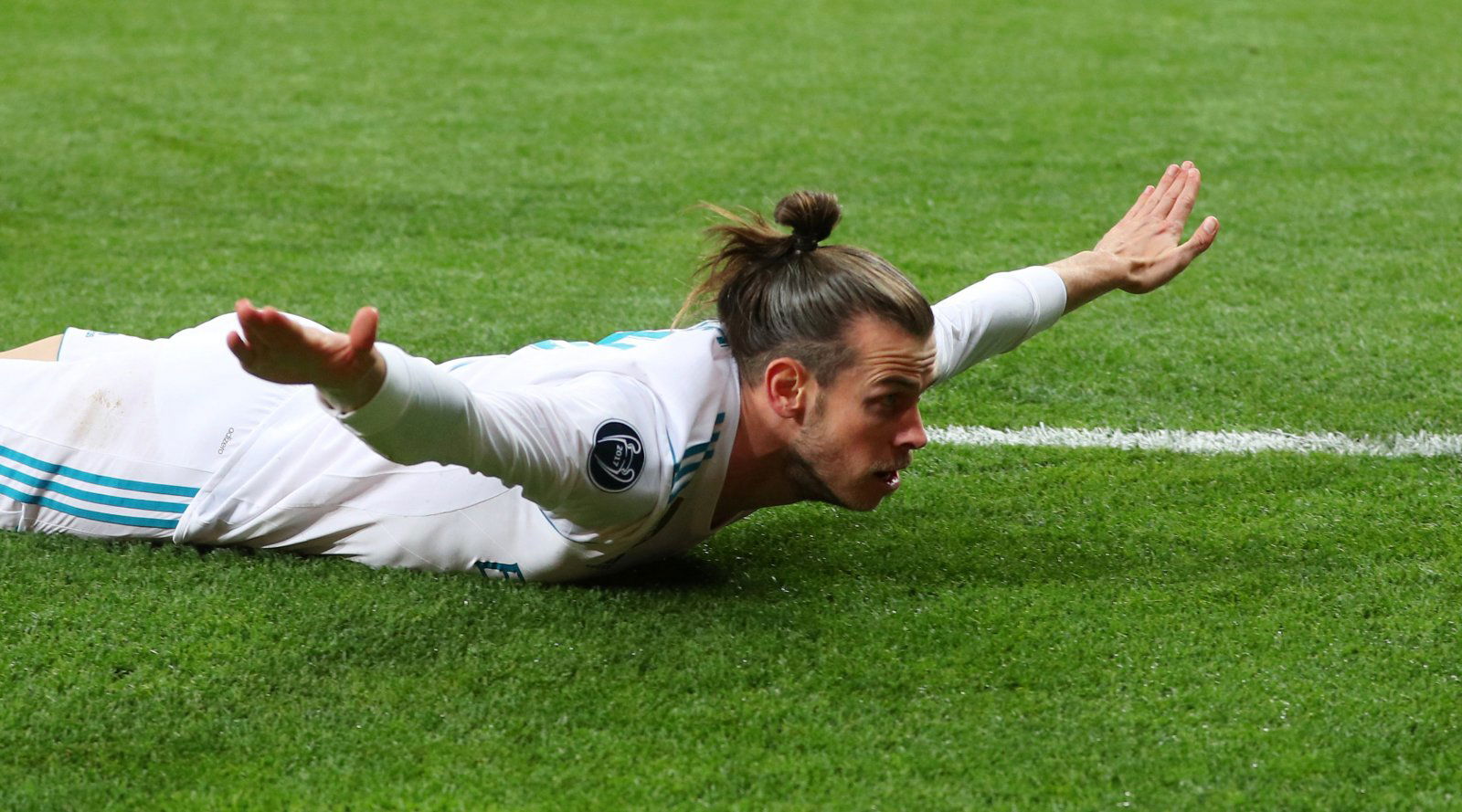 Manchester United will be looking ahead to what is set to be a big summer at Old Trafford, with various faces set to leave the club.
Manager Ole Gunnar Solskjaer, now in the permanent role as manager at the club, has some big calls to make on certain players, and it will no doubt shape who he goes looking to bring into the club in terms of new signings for United.
There are bound to be plenty of rumours and stories circling around the summer months, and we here in the Tavern expect there to be some significant action in the marke for the Red Devils this time around.
And with rumours this weekend coming to light that Real Madrid could be willing to part ways with both Gareth Bale and Toni Kroos, we feel United need to make their move now to seal the world class duo before other clubs begin to get involved.
Both Bale and Kroos are players who are at the top of the game in terms of quality, and United would also be getting ready made players, not players who are going to need time to adjust to life at such a club.
Integral players to the Madrid cause in their three successive Champions League campaigns, it would appear their time with the club is now coming now to an end.
Their careers however, are not, and United would be silly not to try and entice the duo to the Premier League.
With United playing catch up to the likes of City and Liverpool these days, world class players are the ones who are going to make a difference for the club, and both Bale and Kroos fall right into that mould.