Features
Opinion: Man Utd could be back in the title race if Mourinho lands Harry Maguire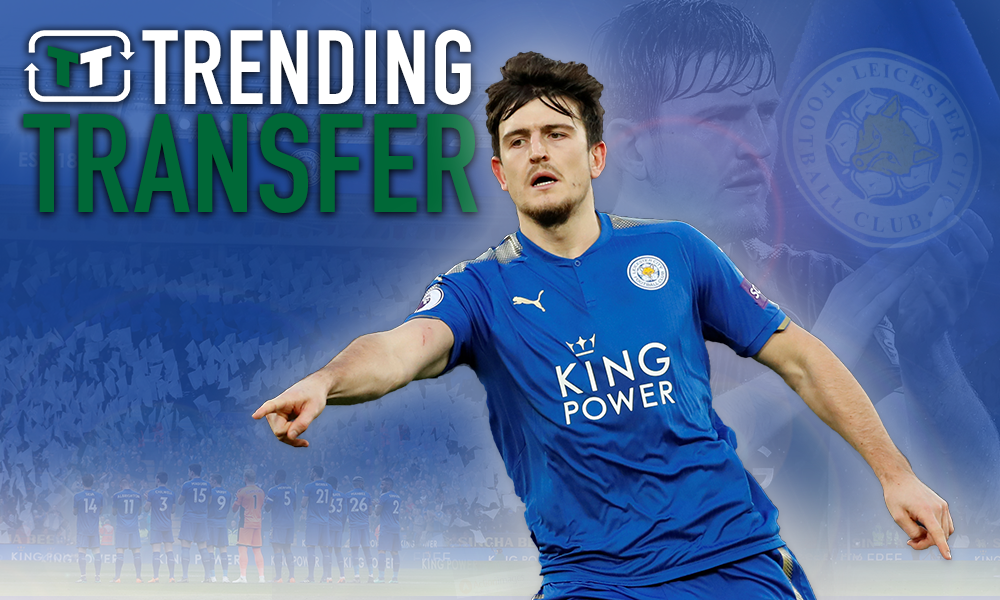 Man Utd have spent a lot of money over the last few years. Following the departure of Sir Alex Ferguson, the Red Devils have sought to improve their squad in the hope of regaining dominance in the Premier League, but as of yet, that hasn't happened.
That said, the major signings of the likes of Romelu Lukaku and Paul Pogba, among others, have certainly helped a great deal, and they are in a better position than they were a few years ago.
However, all of those deals could pale in comparison to Man Utd's latest target – if they manage to bring him to the club.
According to Sky Sports, Man Utd are keen on Harry Maguire, and they may be willing to pay up to £65 million to make that happen. Now, granted, that's a lot of money, but perhaps Maguire is just what they need.
There can be no denying the trouble that Jose Mourinho has had in trying to build a defence. Particularly through the middle, nothing has worked. Eric Bailly has struggled, whilst Victor Lindelof has never really got going. Naturally, then, it makes sense to point towards a proven option – and Maguire certainly has that going for him.
Though he didn't set the world alight last season, the Englishman was a solid and reliable option for Leicester City last season, proving his worth in the English top flight all the while. Impressing in particular with his quality with the ball at his feet, Maguire surprised fans with his impact. Naturally, given his build and height, he was also dominant in the air – and that all earned him a spot in the final England squad at the World Cup.
The arrival of Maguire could be the ever-important piece in the Man Utd puzzle.
It was in Russia that he truly emerged. A regular in the team, the Englishman showed hunger, desire and passion – and that all combined with his brilliant skill to make him one of England's best players. There were question marks that he was up to the task at the beginning of the tournament, but he passed any questions with flying colours.
He's clearly not afraid to step up to the plate, then, and that would serve him well at Old Trafford. He's outgrown Leicester City over the course of the last year, and a move to a club like Man Utd makes sense.
Man Utd's attack and midfield is stunning. Amidst the likes of Alexis Sanchez, Romelu Lukaku, Paul Pogba, Fred and Nemanja Matic, not many sides in Europe can hold a candle to the depth available to Jose Mourinho. However, in defence, it's a different story, and if Mourinho can sort that out, they'll undoubtedly be title contenders.
The arrival of Maguire could be the ever-important piece in the Man Utd puzzle.
Man Utd fans – thoughts?
Let us know below!