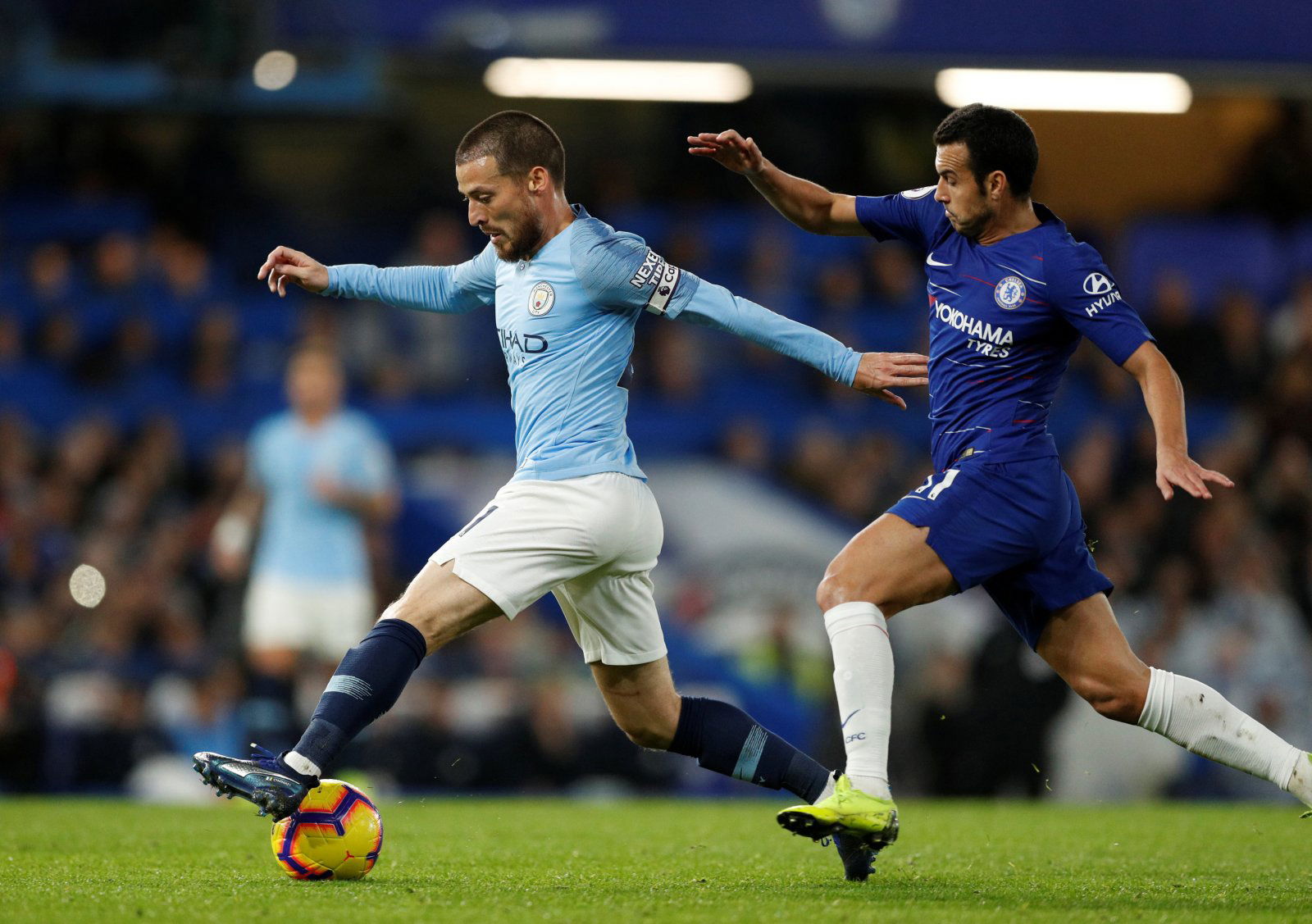 Manchester City are right in the hunt for a successive Premier League crown, with some big fixtures coming up which could determine which way the title falls come May.
Pep Guardiola is desperate to make it two on the spin at the Etihad, while the Champions League also remains a priority for the Spaniard.
However, despite lots of on field issues to worry about and concern themselves with, City also face a big challenge off the field in the coming seasons as they will eventually have to look to replace influential midfielder David Silva.
The 33-year-old cannot simply on forever at the level he is at, and while he will go down as a Premier League great and one of the best City have ever seen, replacing that sort of talent brings a massive headache.
Silva oozes class, class that a lot of the time money can't buy. Looking back, he is an absolute steal in terms of what he cost City, and he truly has gone on to become the best Spanish player we have seen on these shores during the Premier League era.
But who do City go out and get to replace such a player?
It's a huge question, and one at the moment that we here in the Tavern don't think there is a direct answer too as yet.
Of course, there is talent out there, but Silva is treated like a god at the Etihad, and the pressure of filling the boots of the little Spaniard is something which any potential replacement is going to have to carry on their back for a short time at least.