Manchester City
Opinion: Manchester City sitting comfortably after good work from previous transfer windows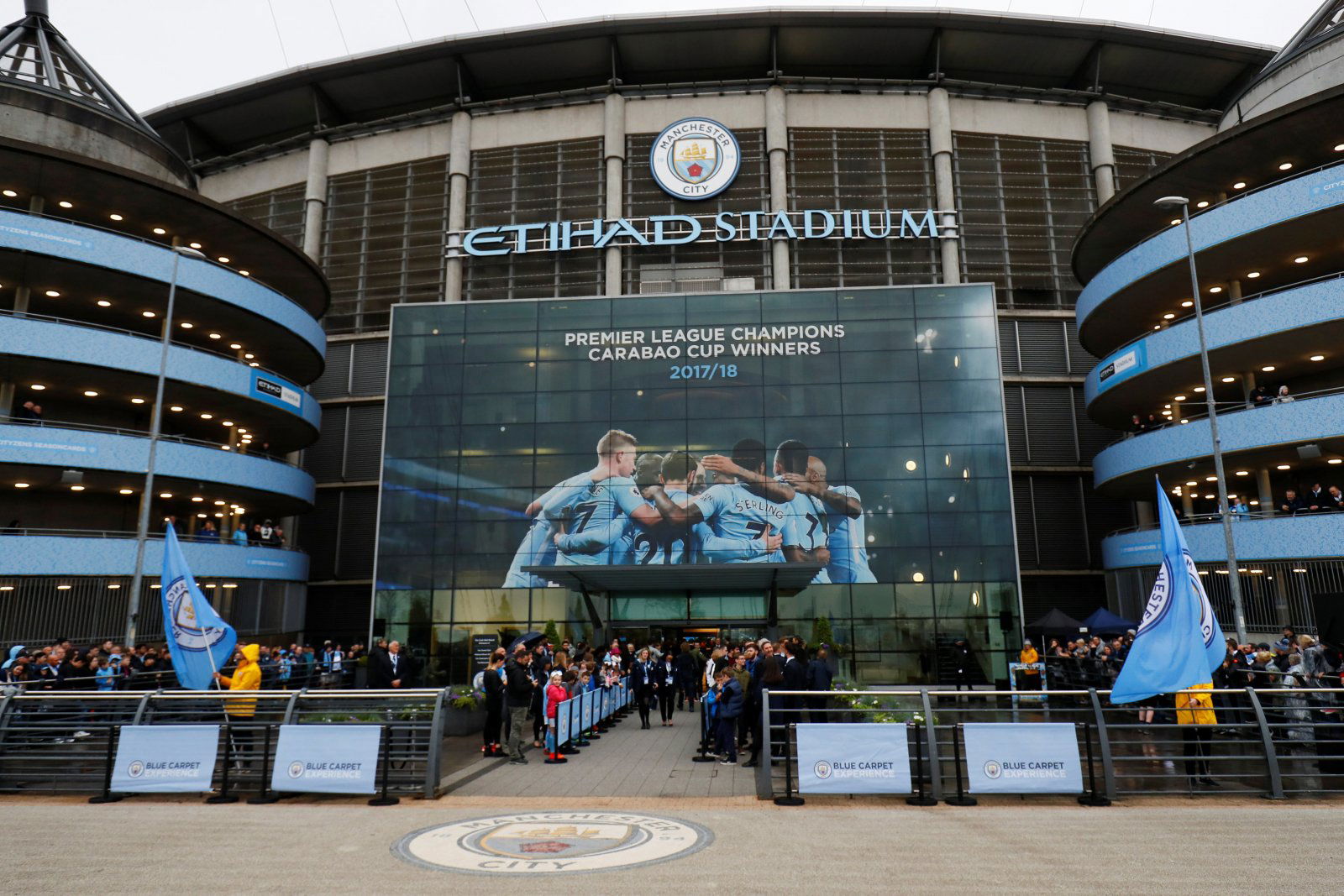 Heading into the summer, Manchester City manager Pep Guardiola identified two areas of the Premier League champions' squad that he wanted to improve: midfield and attack.
The former Bayern Munich and Barcelona boss managed to strengthen the latter with the signing of Riyad Mahrez from Leicester City; however, Chelsea's hijack of Jorginho has disrupted plans to reinforce the former.
Guardiola had been looking for an alternative to Fernandinho for the base of his midfield and had made Jorginho his primary target for the position.
But the Brazilian-born Italy international opted to join Maurizio Sarri at Stamford Bridge instead, giving Guardiola much to think about.
Ultimately, Manchester City have had a quiet summer by their standards but even after missing out on Jorginho, the work that has been done at the Etihad in previous transfer windows means Guardiola's men still have a squad that is likely to be on course for another successful season.
In the last summer transfer market, Manchester City spent big money on full-backs Benjamin Mendy and Kyle Walker, who have both helped to transform Guardiola's side.
Mendy, of course, missed most of his debut campaign at the Etihad through injury. But when he has played, he has given the Citizens another dimension in attack with his overlapping runs down the left flank.
And Walker, who was already widely considered as the best right-back in the country, has only gotten better under the tutelage of Guardiola.
The likes of Leroy Sane, Gabriel Jesus and Ederson to name a few, have also been brought in since Guardiola arrived at the Etihad, and have all had a major impact at the club.
Missing out on Jorginho would have come as a disappointment to both Guardiola and Manchester City supporters. But the Citizens have never been in a position this summer where they have needed to overspend, and have a squad capable of achieving more success.