Opinion: Manchester United sacking Mourinho could be great news for West Ham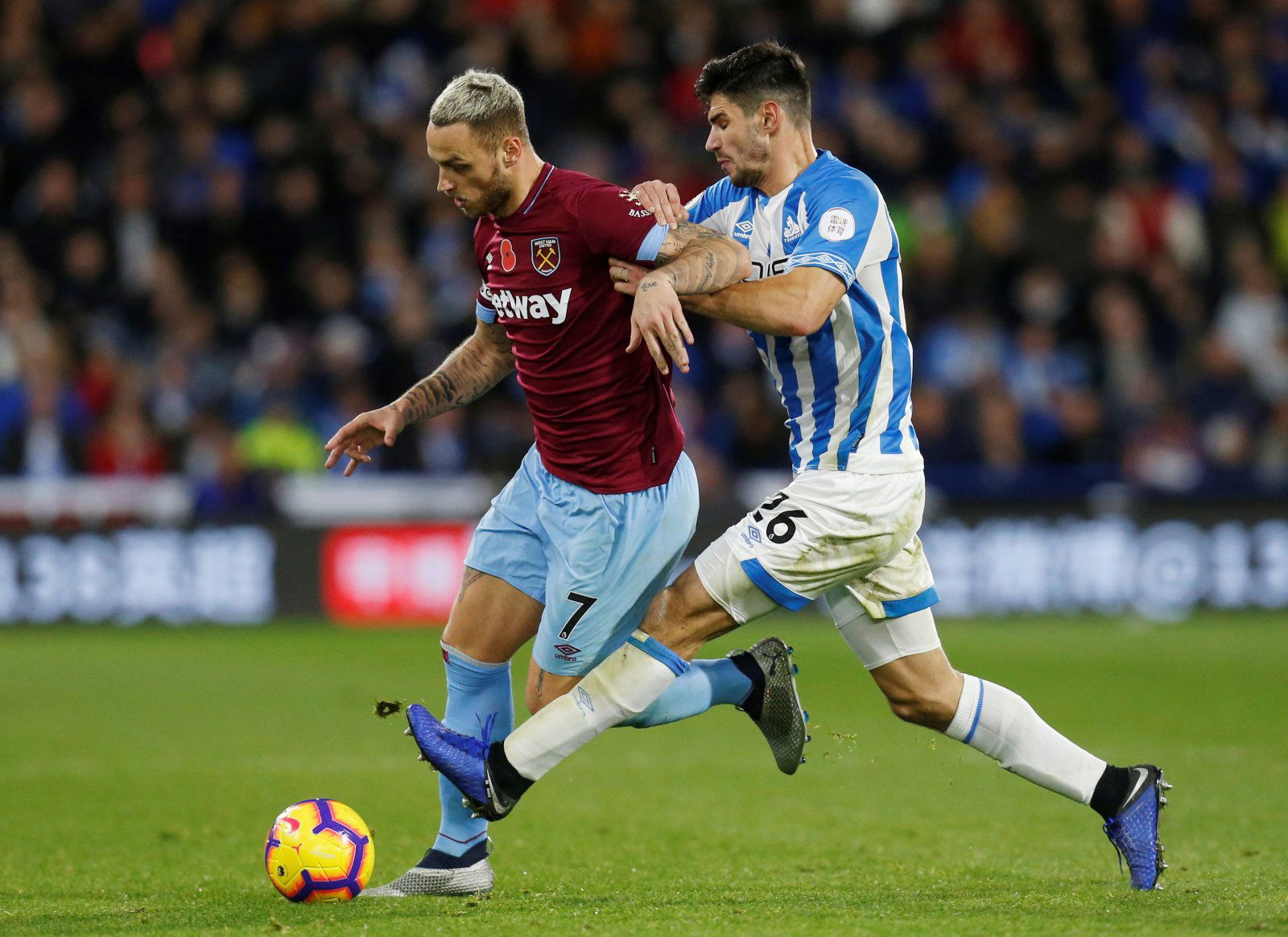 West Ham supporters will be delighted with how things are currently going for their club.
After wins against Newcastle United, Cardiff City, Crystal Palace and Fulham, the Hammers find themselves sitting ninth in the Premier League table and are just two points behind the now Jose Mourinho-less Manchester United in sixth.
The Portuguese coach was sacked earlier today following the Red Devils' 3-1 defeat to Liverpool over the weekend in a development that should also be of interest to West Ham fans.
In recent weeks, the Hammers' talisman Marko Arnautovic had been linked with a move away from the club with Mourinho said to have been interested in bringing the 29-year-old to Old Trafford since the summer (Sky Sports).
But with the former Chelsea and Real Madrid boss no longer in the equation, it is hard to imagine Manchester United following up on their ex-manager's interest.
While it became apparent that Mourinho had little trust in the likes of Anthony Martial and Marcus Rashford to provide adequate cover for first-choice striker Romelu Lukaku, it is well-known that Ed Woodward is a huge fan of the former.
Considering that, the Manchester United CEO is almost certain to push for a manager that will look to fully utilise the Frenchman, which could see more opportunities of playing up front presented to him and thus further reduce the need of a new No.9 such as Arnautovic to be brought in.