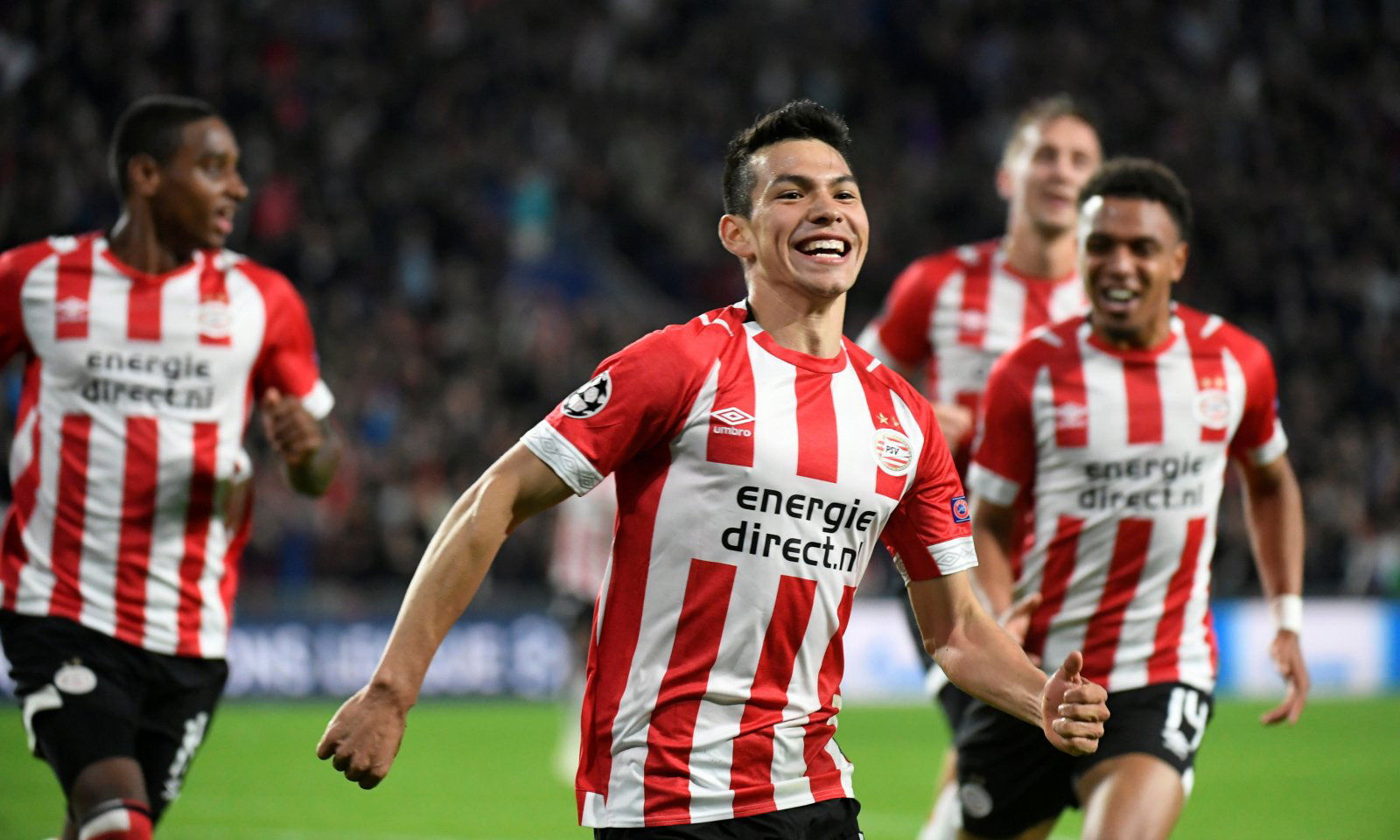 Marcel Brands has transformed Everton's transfer policy since arriving at the club and generally made smart decisions in the market, but he may live to regret his attitude on Hirving Lozano in the years to come. 
The electric Mexican winger, nicknamed Chucky, was one of the most intriguing talents to emerge at the World Cup. History has served to prove that concluding knee-jerk transfers based on performances during major international tournaments is an incredibly risky strategy to adopt, and that acute realisation perhaps forced clubs to urge on the side of caution during the summer.
Following a summer naturally fuelled by speculation, Lozano has remained contracted to PSV Eindhoven but he has continued to draw interest across Europe this season, with fine performances in a tough Champions League group enhancing his case for a move away from Holland.
And, according to a recent report from Gazzetta dello Sport, Napoli have made contact with Mino Raiola, Lozano's agent, to sign him in the summer transfer window, although PSV's 35 million euro (£31.5 million) asking price could prove to be an obstacle in striking a deal.
Everton have also been linked with Lozano in the past, but Marcel Brands served to nullify those rumours by suggesting he is overpriced given his lack of experience in one of Europe's top divisions when speaking to Voetbal International (via Sports Witness).
"Of course Lozano and Bergwijn are interesting players, but €30m for Hirving and €20m for Steven, we will not pay that.
"For Richarlison we have indeed paid a lot of money, but he is 21 years old and has already shown it in the Premier League. He is likely to deliver double. I do not know yet with Lozano and Bergwijn.
"If Lozano would cost €20m, I would consider it, but at higher amounts we look at players who have already proven it in the Premier League or in another big league."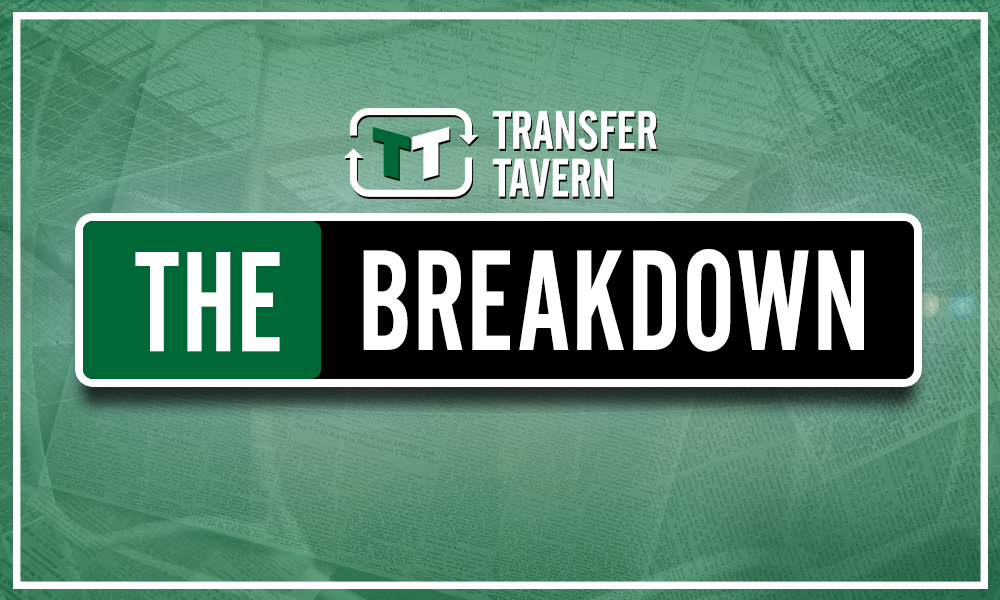 While there is a relatively sound logic to Brands' assessment of the situation, Lozano has done more than enough to suggest he would be a shrewd addition at £31.5 million, and alongside the likes of Richarlison and Gylfi Sigurdsson he could be a menace in English football.
The electric wing-wizard has all of the attributes to terrorise full-backs on a consistent basis and inject genuine dynamism into Everton's forward-thinking play, and those qualities are seldom found in a 23-year-old available for anything less than an extortionate price.
Brands is clearly seeking to balance Everton's financial interest by targeting low-risk investments, but that approach could come back to bite him as Lozano's career develops.
Everton fans – thoughts? Let us know below!