Marcel Brands has made an interesting revelation this week about one of the stars of the World Cup, namely Hirving Lozano. 
Lozano shocked the footballing world and rose to prominence in the space of 90 pulsating minutes of football when Mexico recorded a 1-0 victory over Germany at the World Cup.
The electric winger, nicknamed Chucky, scored the winning goal of the game and shredded Germany's defensive unit to pieces with his dynamic style and scintillating speed.
Those performances combined with his brilliant record at PSV Eindhoven have reportedly drawn interest from Everton, but Marcel Brands was quick to dismiss those links earlier this week in an interview with Voetbal International (via Sports Witness).
""I think that if Hirving Lozano and Steven Bergwijn go directly to the absolute top in the Premier League, they will have it very difficult. Look at Keïta at Liverpool.
"He was signed for more than €50m from Leipzig, but is simply on the bench. Of course Lozano and Bergwijn are interesting players, but €30m for Hirving and €20m for Steven, we will not pay that."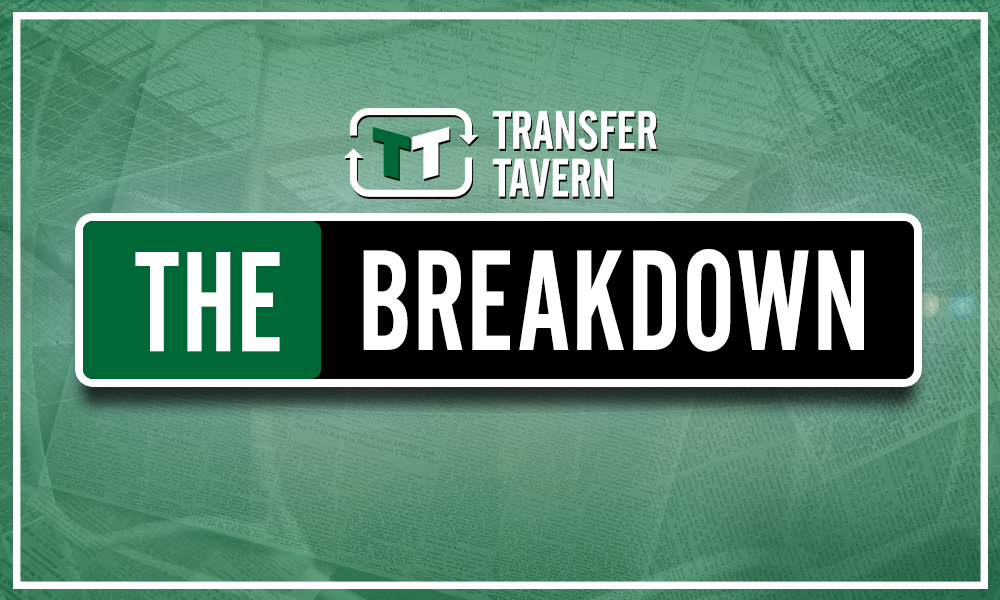 Although it's not clear if PSV would accept a bid worth €30 million (£27 million) for Lozano, the fact Brands has dismissed the potential of forking out that figure for the 23-year-old suggests he could be about to make a huge mistake.
Brands later went on to name a more reasonable asking price: "If Lozano would cost €20m, I would consider it."
Considering the enormity of Lozano's ability and exposure in 2018, that particular price tag is incredibly reasonable, even if his lack of experience in the Premier League is a minor concern.
The manner in which Lozano thrived during the World Cup and in PSV Eindhoven's incredibly competitive Champions League group this season suggests he possesses the tools to make the transition to English football.
In the modern economic climate, it is rare to find players of Lozano's attacking quality for anything less than a premium price – just look at Everton's deal to sign Richarlison in the summer.
Time will tell whether Lozano is capable of making the step up to a more competitive standard of football, but Brands may live to regret his failure to consider signing him for anything more than €20 million further down the line.
Everton fans – thoughts? Let us know below!