The likes of Gylfi Sigurdsson and Andre Gomes have injected plenty of creativity into Everton since arriving at Goodison Park but there is statistical evidence to suggest that neither playmaker has impacted the club quite like Ross Barkley.
Ross Barkley's reputation at Everton was already beginning to dwindle significantly when he left the club last January. Sporadic bursts of quality and the occasional long-range strike hinted that he could blossom into the real deal, but patience wore thin amongst the Toffees faithful and his departure was not viewed as a massive loss to the club.
But, statistically speaking, there is evidence to suggest that Barkley's impact at Everton was greater than supporters might have thought.
Indeed, Sky Sports journalist, Matt Cheetham, has dived into the statistics to form conclusions concerning the root of Everton's problems, and he discovered that Barkley's departure has left them short of a creative hub in midfield.
'Creativity, specifically from open play, has been a regular issue for Everton over a number of seasons. In the last three, Ross Barkley remains the club's most creative player, despite not playing a single game in two of those three seasons.'
Barkley tops the list with 56 chances created in 36 appearances, leaving Leighton Baines in second with 54 in 58 and Sigurdsson in 5th with 37 in 48.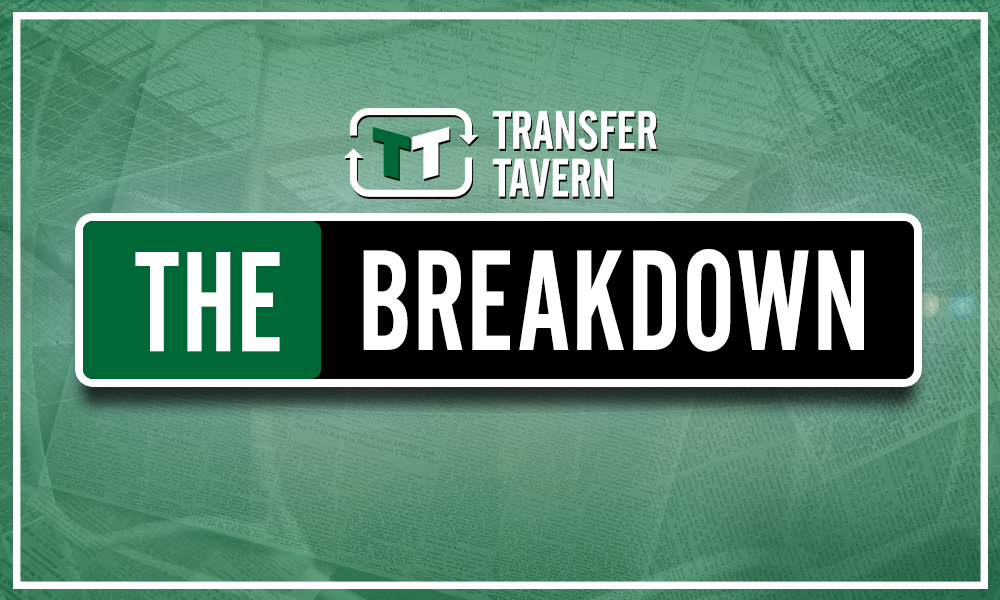 Naturally, it must be considered that the statistics are, to a degree, down to interpretation: debates over what constitutes a chance created are par for the course and, what about all the times Sigurdsson, for example, has played a killer ball to a teammate who in turn creates the chance?
It also must be noted that Barkley has topped a list of chances created from open play, and the likes of Leighton Baines and Gylfi Sigurdsson would presumably see their numbers rise if dead ball situations were included in this particular sample.
But, regardless of the technicalities of the statistical research, it's clear that, in a creative sense, Barkley had a much greater impact at Everton than perhaps the supporters gave him credit for.
Everton fans – thoughts? Let us know below!