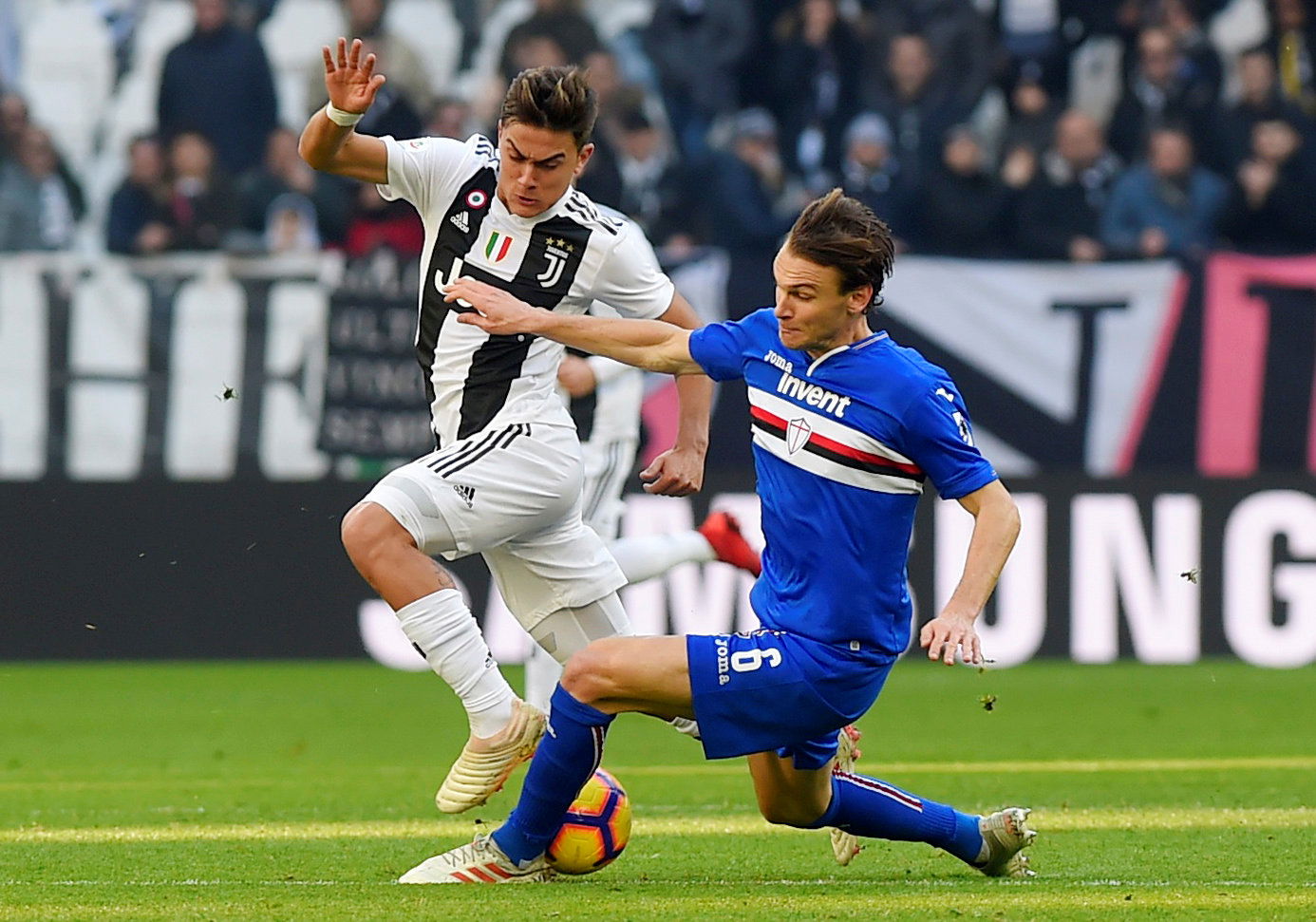 David Silva is one of the last surviving members of Manchester City's old guard, but ultimately the day will come when supporters have to wave goodbye to their little magician. 
El Mago has consistently amazed City supporters since arriving from Valencia in 2010, casting his magic wand on the Premier League with a regularity and potency which leaves defenders bamboozled and second-guessing his every step.
But at the end of a season-defining fixture against Liverpool last week, fuelled by positive performances throughout City's ranks, one question must have been lingering in the minds of enthused onlookers: what on earth was wrong with Silva?
The entire game was scrappy, rugged and, despite all its heart-racing entertainment, lacking the standard which both sides have set this season, but even in the context of the game Silva's own performance was alarming. Misplaced passes became the norm, he lacked conviction when presented with a decent chance at 0-0 and the composure which typically characterises his game was absent.
While it's certainly premature to write Silva off on the basis of one performance, the Liverpool game perhaps hinted that Guardiola may not be able to rely on him for much longer in high-intensity fixtures of paramount importance.
Silva turns 33 tomorrow, and with that in mind it appears that City might be planning for life after the Spaniard. According to a recent report from Italian media outlet Tutto Sport, City are one of three clubs to submit an offer for Juventus' Paulo Dybala.
The same report claims that the Old Lady are holding out for a fee of 100 million euros (£90 million), which isn't beyond the realms of possibility for a club with City's immense financial backing.
Dybala is one of those elusive attacking players who is difficult to label: he is not a natural number nine but he is more than capable of playing at the spearhead, while he is also comfortable playing as a number ten or as an inside-forward.
It's the Argentine's ability to float throughout the final-third and impact the game from both central and wide positions which makes him such a coveted talent, and if City were able to strike a deal with Juventus there is no question it would be an incredibly forward-thinking signing.
At 25-years-of-age Dybala is edging towards his prime, and under a manager of Pep Guardiola's standing there is no doubt he can smash through his ceiling. On paper, Dybala is not a like-for-like replacement for Silva; his instinct is to remain high up the pitch and cause damage inside the penalty area, but he relies more heavily on his speed and ability to bypass opponents rather than his incisive vision and majestic interplay.
It's a case of fine tuning Dybala's style of play and making small adjustments rather than reinventing him as a playmaker to help him to fill the void left by Silva, but he possesses the technical attributes and physical stature to ensure City make a seamless transition into the post-Silva era.
Dybala could be a menace for Premier League defenders operating in the pockets of space typically occupied by Silva – now it's down to City's recruitment team to conclude a deal this year.
Manchester City fans – thoughts? Let us know below!