Liverpool
Opinion: Potential Klopp decision on player shows just how good the manager is for Liverpool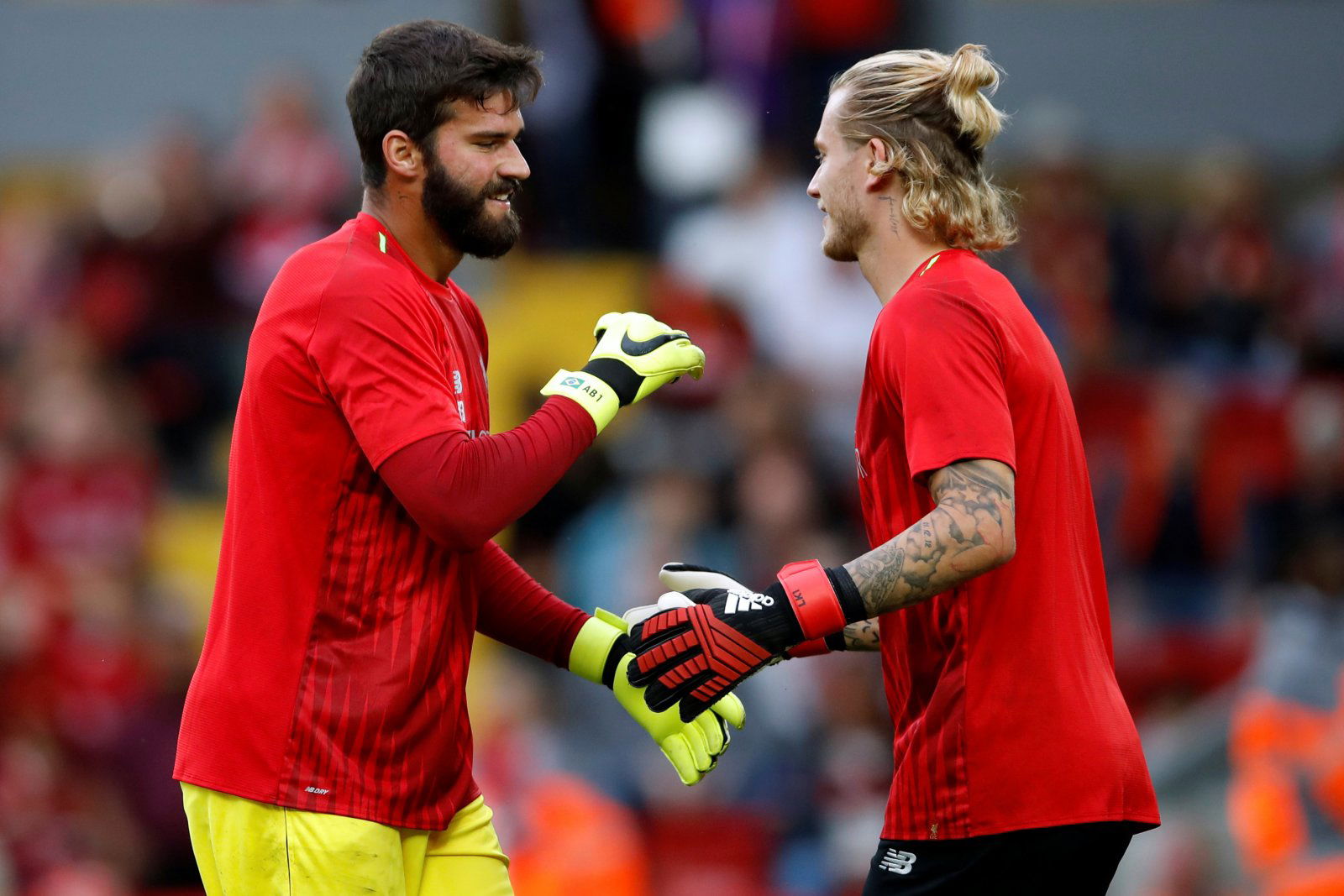 Jurgen Klopp is a popular man at Anfield, and with good reason. The Reds have improved significantly under his leadership, and they look almost certain to challenge for the Premier League title this season.
However, since his arrival at Liverpool, Klopp has become as well-known for his personality as he is his tactical awareness. A bold and fiery individual, the German seems to have a connection with his players that just works, and that has undoubtedly played a crucial role in the rise of the Reds.
Often seemingly more eager to put an arm around a player rather than issue a stern warning or complaint, the German's positive rapport with his playing contingent is clear, and that has been reflected once again by a recent note from the Bleacher Report.
According to the Bleacher Report, Liverpool would apparently prefer to hang on to Loris Karius over Simon Mignolet this summer, with one of the two players likely to leave following the arrival of Alisson. 
This apparent show of faith is yet another example of how much of a positive impact Klopp is having at Anfield.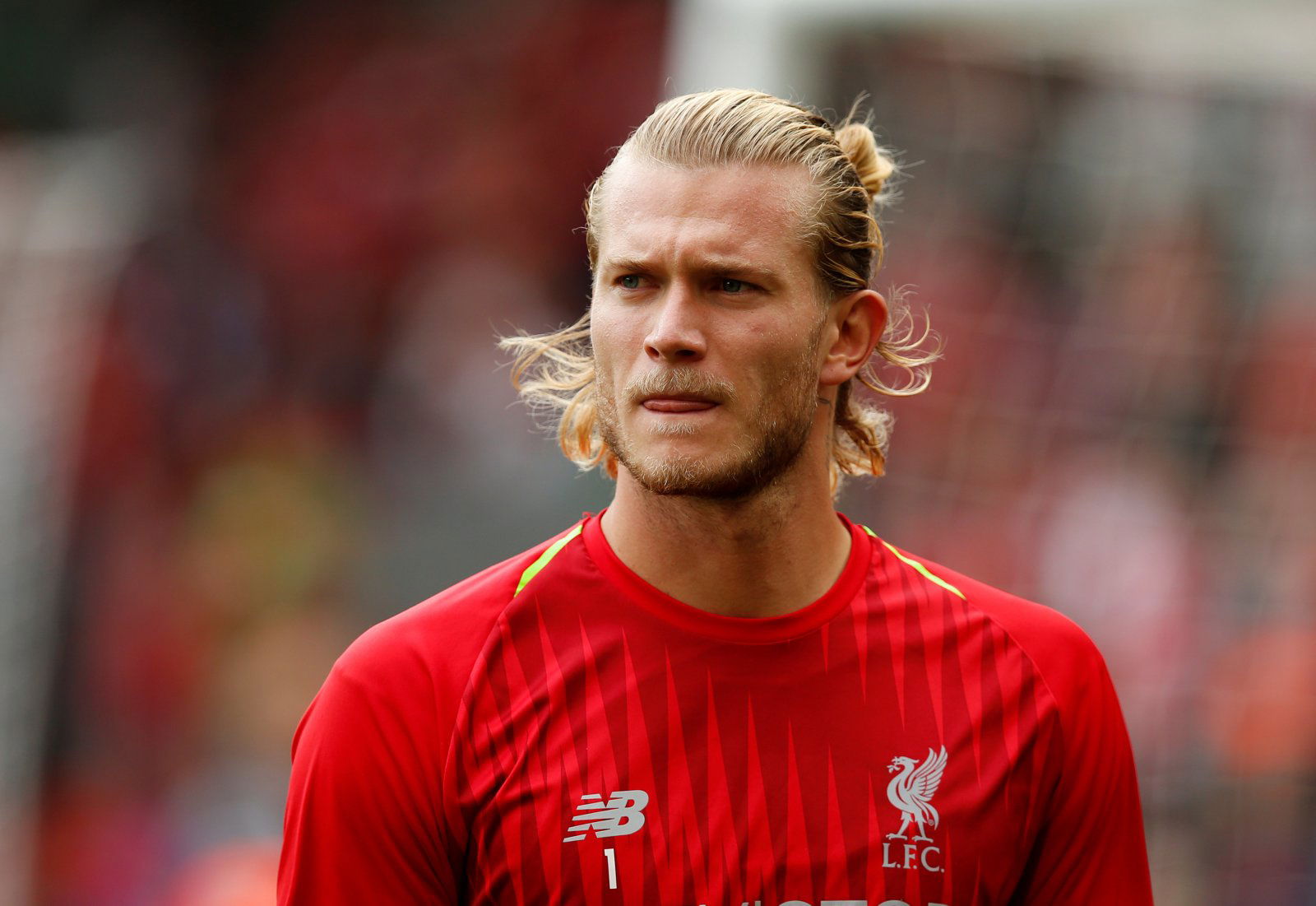 After all, it would have been very easy for Klopp to simply give up on Karius after last season. The German has been the butt of many jokes since moving to Anfield, and that came to a head in the Champions League final – with Karius vilified for what was undoubtedly a very poor performance. That, combined with a string of other mistakes throughout the course of the campaign, surely would have left many Liverpool fans calling for an exit.
Instead, though, Klopp looks ready to give him another chance – albeit as second-choice – and that's an approach that other managers maybe wouldn't take. Jose Mourinho, for example, has repeatedly vilified players like Anthony Martial and Luke Shaw at Old Trafford, and that has, more often than not, ended poorly for him.
In Karius, though, Klopp clearly recognise the potential – and he's unwilling to simply cast him aside.
For Liverpool, this could have hugely positive consequences. Not only will it give player confidence knowing that their manager isn't going to abandon them, but it will also more directly give Karius a boost. There is a decent player in there, somewhere, and he needs to find it. Being farmed out on loan or in a permanent transfer isn't going to do his confidence any good at all. Instead, faith could be what he needs – and Klopp giving it to him could be huge for all involved.
Even if it is, indeed, Kariuss that is sold – Klopp's faith is evident, and that is in stark contrast to the approach of some other managers.
Liverpool fans – thoughts?
Let us know below!