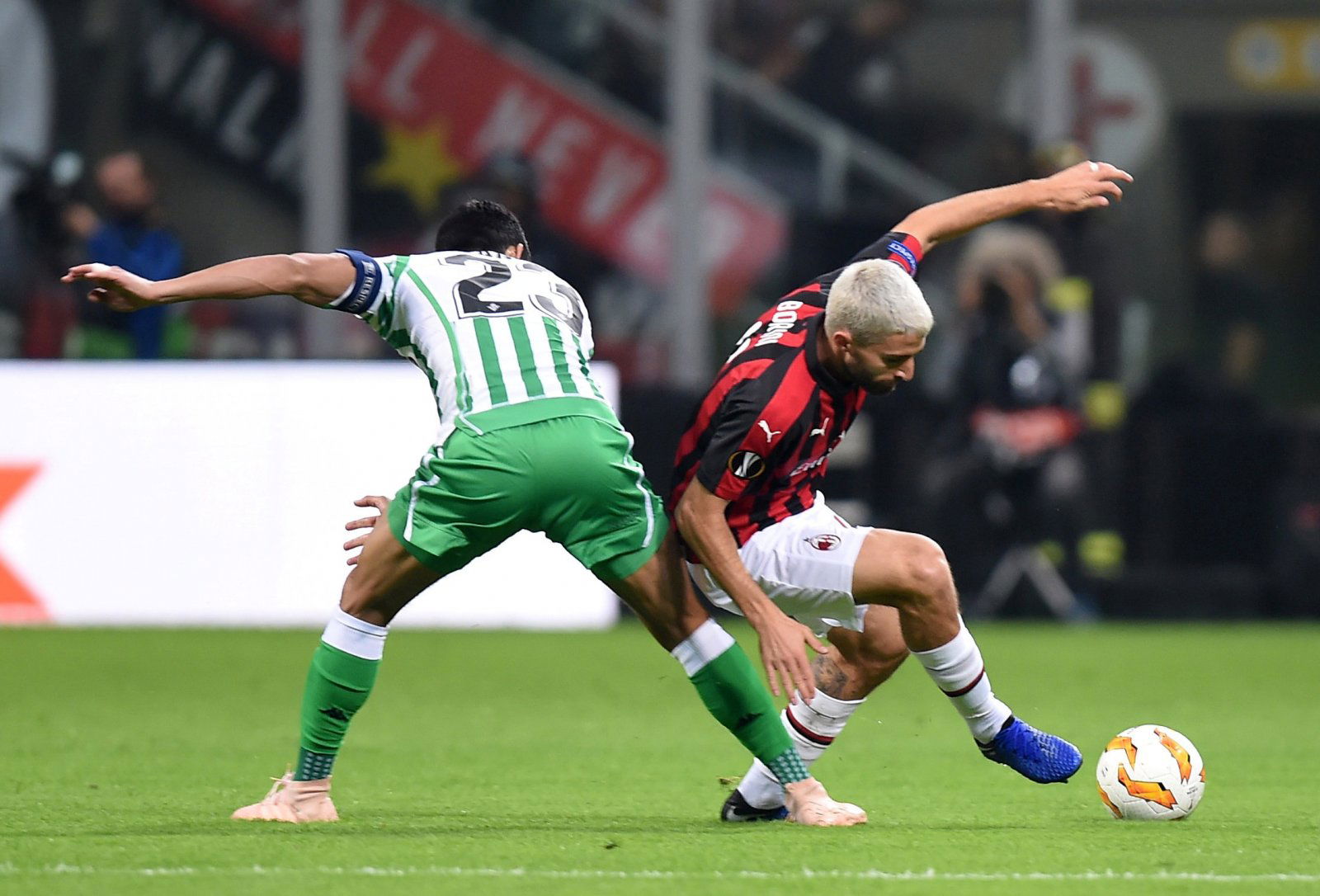 Supporters of Newcastle United will be hoping to make at least one significant acquisition in January to aid their survival bid, and a recent report hints that the wheels are already in motion to conclude a deal for AC Milan outcast Fabio Borini. 
Young players often establish a glowing reputation in their development years and convince their peers that they are destined to reach the highest reaches of the game. Fabio Borini, an Italian wonderkid with plenty of admirers, was regarded as a cunning piece of business when Liverpool made the decision to sign him for just £12 million in 2012.
Expectation was sky-high, enthusiasm was profound and Borini was supposed to be the next big  thing, but his form at Liverpool did not mirror the expectation as he slumped to a return of just 3 goals from 38 appearances for the club.
While Borini was not the most expensive mistake of all time Liverpool were made to regret their decision following his incredibly lacklustre performances, but they still managed to sell him for just a minimal loss as Sunderland parted with £10 million to take him off their hands in 2015.
But once again Borini failed to deliver anything close to the level which was once expected of him, although sporadic moments of brilliance were evident in the 97 times he featured for the Black Cats.
And despite his history at local-rivals Sunderland, Newcastle have tabled a bid in the region of €10-12 million for his services, according to Italian media outlet TuttoMercato.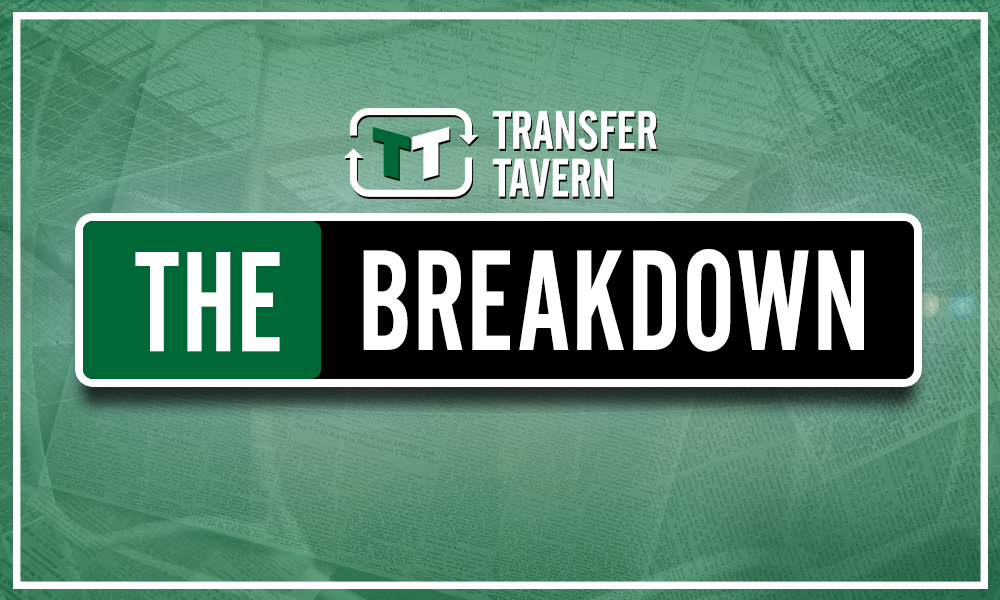 Newcastle's interest in a centre-forward derives from the incompetence of Joselu at this level, but the decision to sign Borini would merely hand Rafa Benitez yet another flop for supporters to vent their frustration over.
Borini's awful stint at Liverpool was a telling indicator of how his reputation had been artificially and wrongly inflated during his teenage years, and his consequent failure to thrive at the Stadium of Light merely confirmed the initial suspicions.
The signing of Salomon Rondon has thus far been a wise decision and his superiority to Joselu is rather alarming considering the Venezuelan is hardly a world beater himself at this level.
At this stage in the season, Benitez would be better off sticking with his hand unless an option of genuine quality becomes available in the transfer market. Borini, though, does not fit that description, so unless Benitez wants to antagonise supporters by signing another toothless and Joselu-esque figure to slate from the terraces he should abandon his pursuit of the once widely regarded Italian.
Newcastle United fans – thoughts? Let us know below!