Opinion: Replacing Mourinho with 46-year-old could help turn Pogba's Man Utd fortunes around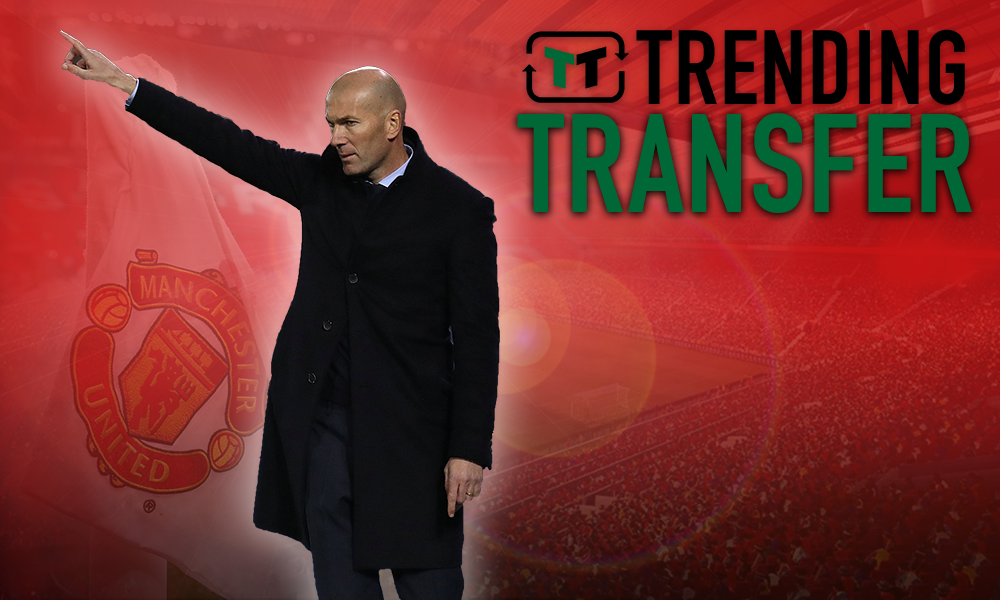 During his time as a manager, Jose Mourinho has made a career out of bringing the best out of players, be it young individuals with huge potential or veterans with years of experience.
He's moulded incredible talents like John Terry, Frank Lampard, Raphael Varane and, more recently, Jesse Lingard into genuinely world-class players.
However, he hasn't had the same impact on Paul Pogba. Pogba has been unable to impress under the Portuguese, and that's a shame. Pogba is, undoubtedly, one of Europe's best players, but Mourinho just doesn't seem to be the manager that he needs to begin to thrive.
However, perhaps reported Man Utd managerial target Zinedine Zidane could be. According to the Sun, Man Utd want the Frenchman at Old Trafford if Mourinho were to depart.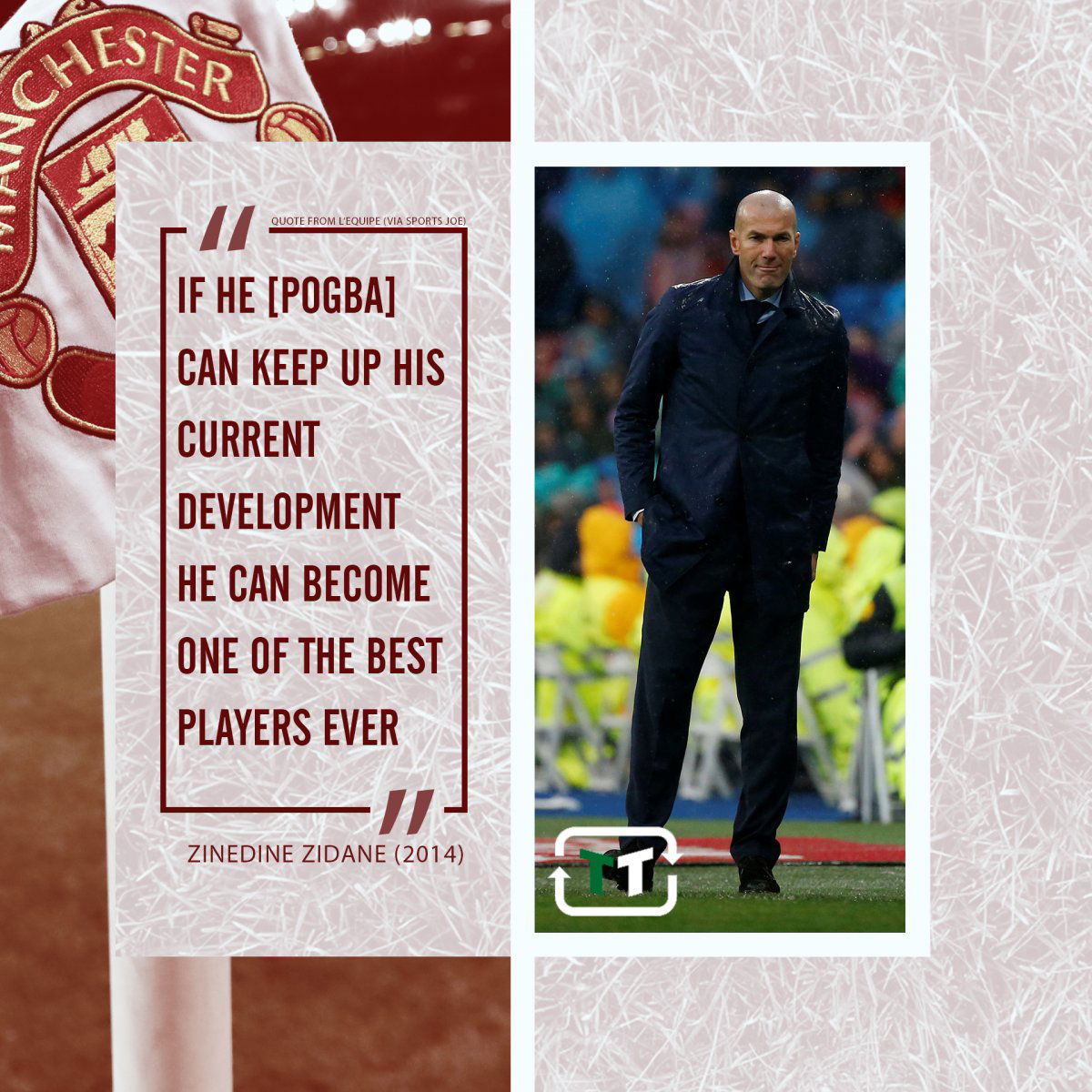 Like Mourinho, over the last few years, albeit in a shorter time frame, Zidane has been able to have an incredible impact on a number of players. Individuals like Isco, Marco Asensio, Luke Modric, among others, have gone from being great players to unbelievable players, and though not entirely down to the Frenchman, he's certainly played a part.
Back in 2014, Zidane touted Pogba as a player with the potential to become one of the best of all time (L'Equipe via Sports Joe), and so there's no doubting the belief that the Frenchman has in his compatriot.
In many ways, the two men are similar in their playstyles, though, of course, Zidane hasn't played for a few years now. Though Pogba has more of a physical presence, both rely, or relied, heavily upon technical ability, and games often go through them as they look to control the middle of the park.
With Zidane's experience at the highest level in such a similar position, and the emphasis that he places on attacking play, perhaps he's the man to finally break Pogba out of his funk.
Losing Mourinho would be a blow for Man Utd, but in terms of replacements, they don't come much better than Zidane, and he could be just the man Pogba needs.
Man Utd fans – thoughts?
Let us know below!