Chelsea
Opinion: Sarri could find his next Hamsik if Chelsea were to sign Nabil Fekir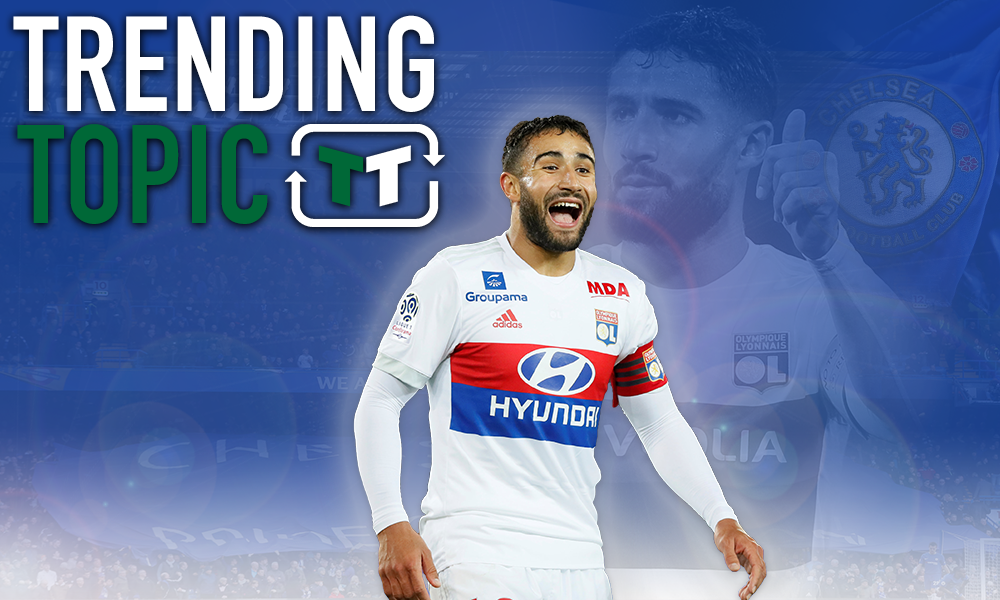 Maurizio Sarri has already had a huge impact on the Chelsea squad. Kepa has signed as the Blues' new goalkeeper, Mateo Kovacic has added to the midfield, and the arrival of Jorginho has helped to add a Napoli-themed twist to his new squad.
One key feature of the Napoli team that Sarri oversaw first was the job that each player had. Everyone played a very unique role within the squad, and that was true of everyone from, the goalkeeper to the forward.
One player that had more of an important role than most was Marek Hamsik. Playing as one of the more advanced midfielders in a three-man system, Hamsik went from being a great player to an unbelievable player at Napoli. He was tasked with making magic happen going forward, making use of his passing, technique and ability in front of goal to run between the lines and feed the ball to those ahead of him.
Now, no matter how hard they try, Ruben Loftus-Cheek and Ross Barkley are not Marek Hamsik. Indeed, neither is Mateo Kovacic, who is yet to prove himself in London. For Maurizio Sarri, then, this can't be a case of simply putting a round peg in a square hole. Instead, he needs to source a proper solution, and at 31-years-old and likely costing a small fortune, Hamsik isn't it.
However, one man that could be it is Nabil Fekir, who is rated at £54 million by Transfer Markt.
According to Goal, Chelsea were keen on the Frenchman over the summer, but decided to pass on a move. However, the Frenchman could be the perfect solution to Chelsea's midfield problem.
First, you have to consider what this player needs to have. Concentration is arguably the most important attribute, with a need to know where you're positioned with a view of causing damage by finding space on the field. Fekr, naturally, as Lyon's main man in the midfield, knows how to do that. Beyond that, making an impact going forward is also important, and Fekir can do that. His record of 18 goals and 8 assists last season proves that beyond any doubt.
Energy and enthusiasm are also key, and with Fekir's agility and movement, that's certainly not a problem. He's also got lots of experience of playing as a natural number 10, which whilst not quite the role he'd be asked to play here, does fit the mould nonetheless.
Perhaps the one area in which he falls short is a lack of work rate. That, though, is something that can be solved, and at 25-years-old, Fekir certainly has the ability to be more of a willing runner than Hamsik was last season. There are some areas of his game, too, that Fekir has over Hamsik. He's far more creative than the Slovakian, that much is clear, and his influence on the field is magnificent.
Indeed, looking at their stats last season, the role that Fekir can play becomes clear. He bagged over twice as many goals as Hamsik, whilst he also got 7 more assists. Now, stats don't tell the whole story, of course, they don't – but they at least give the reader the title of the chapter. And the title of Fekir's chapter is undoubtedly Perfect Fit.
Chelsea fans – thoughts?
Let us know below!