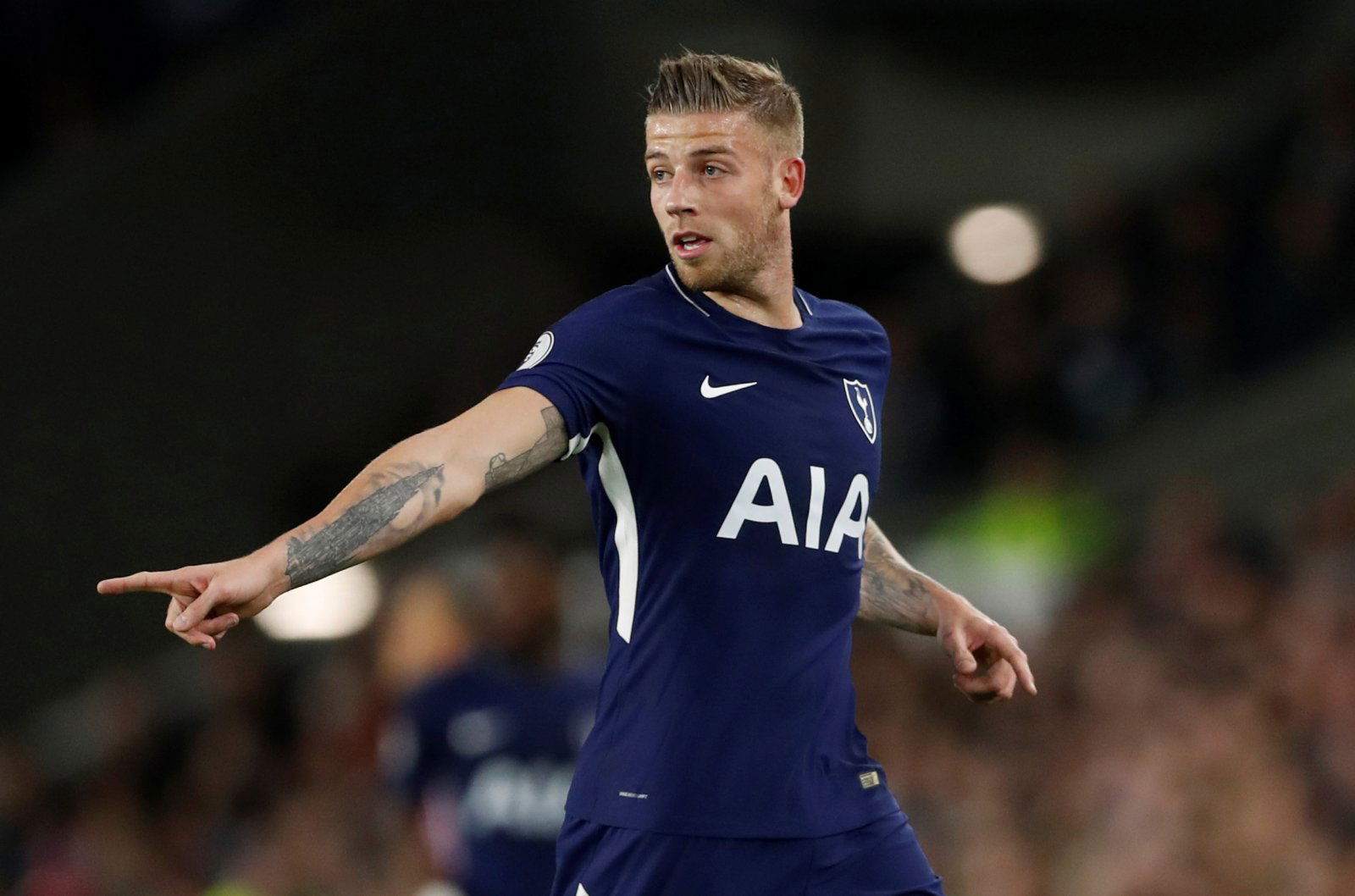 Tottenham may have won their first Premier League game of the season, but the Lilywhites are far from where they realistically need to be. Their playing squad didn't get the much-needed upgrades that it needed, and whilst it's far from panic stations, the pressure will certainly be on Mauricio Pochettino to impress again this season. 
What the Argentine doesn't need, though, is any more blows – but it appears as though there's at least a chance that's exactly what he might get.
According to the Bleacher Report, Toby Alderweireld could yet leave Tottenham, despite not securing a move to Man Utd – with a move abroad potentially on the agenda.
Things haven't been good for Spurs as of late, but there's no doubting that the loss of the Belgian could prove to be their biggest error yet.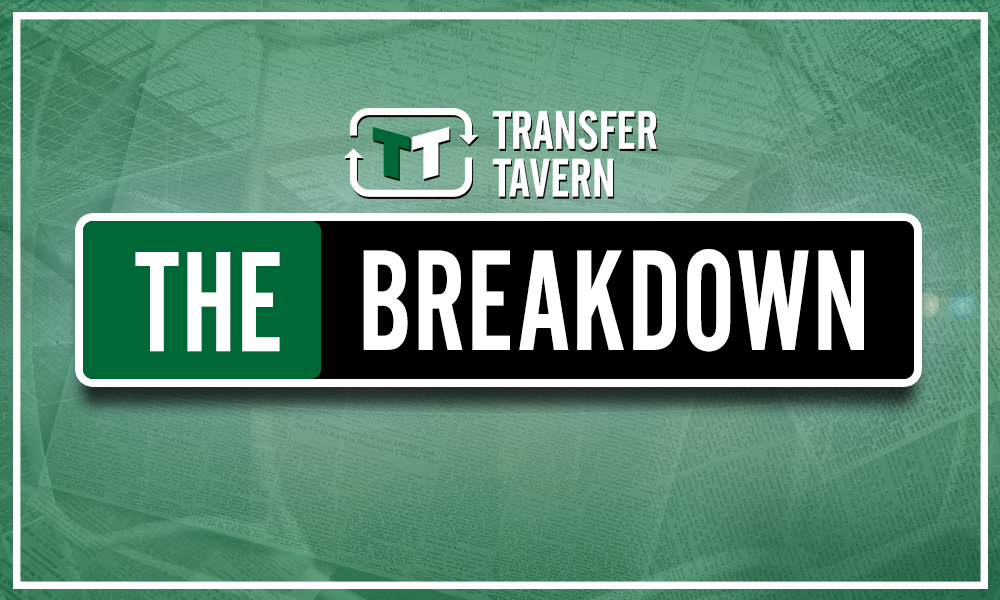 At present, given their lack of summer upgrades, Tottenham are looking short at the back. Realistically, Pochettino can only rely on the likes of Jan Vertonghen and Davinson Sanchez, particularly if they're playing with a back-four. Dier could come in if they switch to a back-five, but even so, that would give Pochettino very little choice when it comes to rotation. Given how many games will be on the agenda next season, that's simply not enough.
Furthermore, that's without considering the quality that Alderweireld brings. He's been one of the best performers in the Premier League over the last few years, offering tremendous quality and consistency at the back. Agile, strong, technically gifted, Alderweireld is, in many ways, the perfect central defender. To lose that, regardless of any other factors, can be seen as nothing but bad news for Tottenham.
Other factors, like his seniority and experience, are worth considering too – whilst the early closure of the transfer window would make it impossible for them to add a new body if the Belgian did leave.
Whichever way you spin it, selling Aldereweireld would be a bad move for the Lilywhites. In truth, it could prove to be more fatal than a lack of defensive upgrades in the first place.
Tottenham fans – thoughts?
Let us know below!