Opinion: Spurs are wise to beat Everton to signing of playmaker following latest update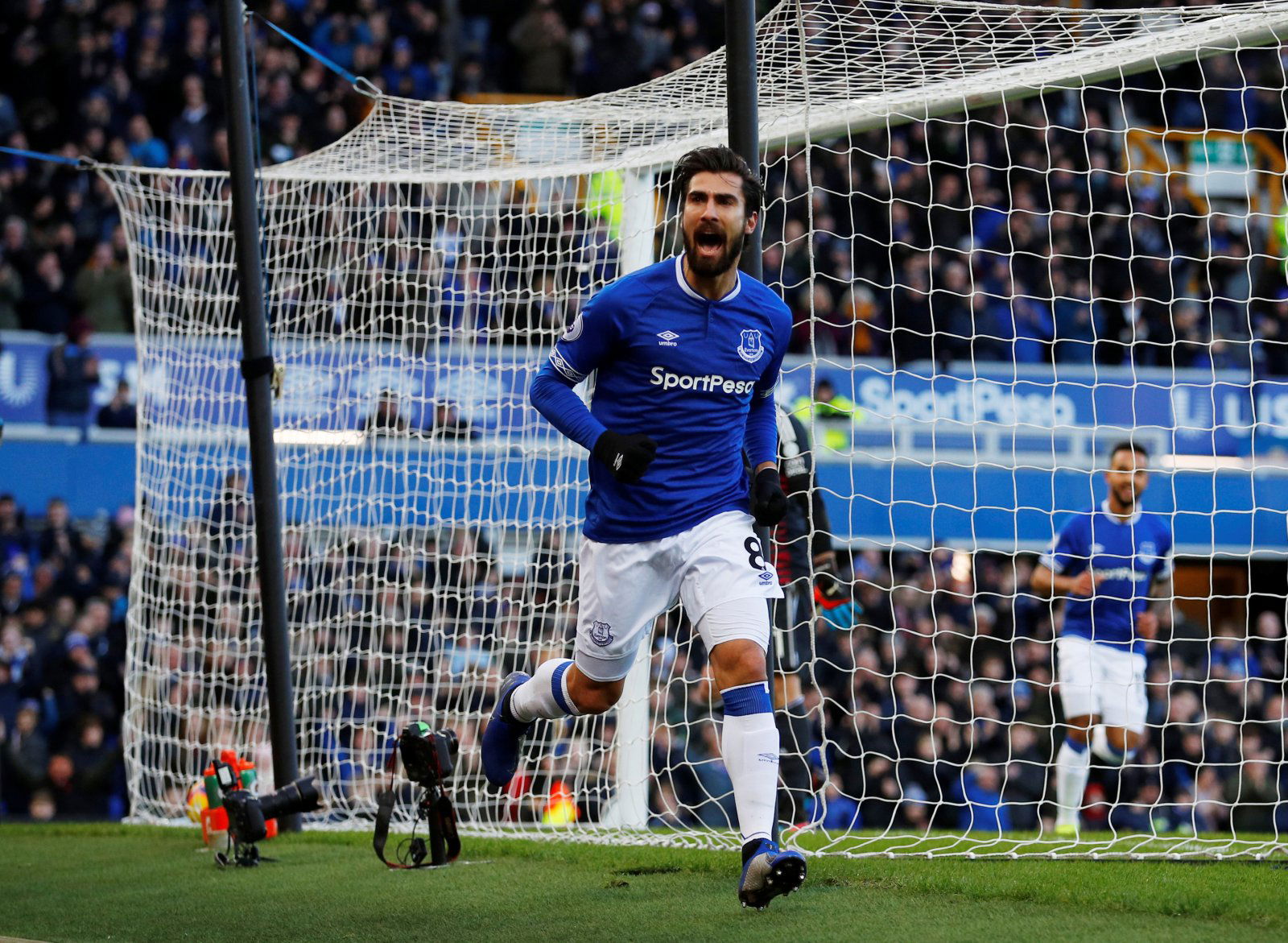 Spurs are finally in their new home after months of debate over whether the stadium would be actually get finished for this season.
The London club got off to a winning start too last weekend, and manager Mauricio Pochettino will be keen to ensure their new home becomes something of a fortress as they look for a successful and trophy laden future.
However, now that the stadium is finally open, Spurs and Pochettino will be keen to start bringing in more quality to the squad to ensure Champions League football remains a fixture at the club.
And this weekend has seen news emerge that Spurs could be set to rival Everton for the permanent signing of on-loan midfielder Andre Gomes, who has been superb for the club since moving to Goodison Park from Barcelona last summer.
Gomes has proven to be quite the player, and he'd fit right in at Spurs and their style of play, serving as the ideal sort of replacement for the departed Moussa Dembele.
The classy playmaker is superb with the ball, but as he has shown throughout this season he is also not afraid to put his foot in where it matters and work hard for the team, something Pochettino and Spurs will love about him.
While Everton will of course be keen to sign Gomes themselves, Spurs joining the chase could make things interesting in terms of a permanent transfer.
Champions League football could well be the big draw for Gomes, and if Spurs are really serious continuing to make an impact in the Premier League and Europe, then the signing of someone like Gomes would be a superb piece of business.