Arsenal
Opinion: These 2 players simply must improve under Emery at Arsenal after January news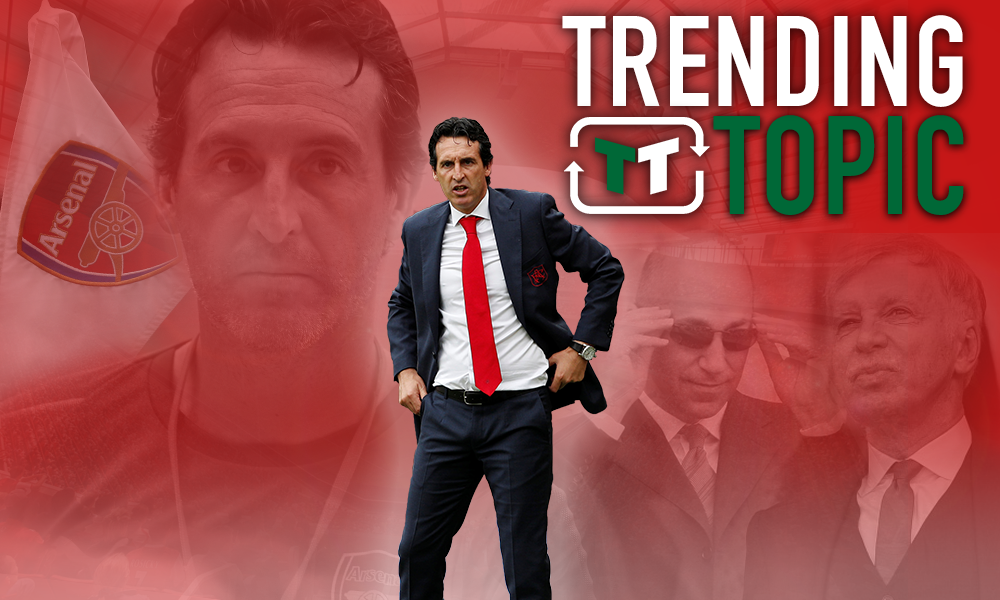 According to the Telegraph, Arsenal are facing a bit of a wage-squeeze in January and beyond, with the Gunners awaiting further commercial investment that is likely to be forthcoming from next season. 
As a byproduct of that, it seems unlikely that any major signings or big money new deals will be forthcoming, and so Unai Emery will be forced to rely on, for the most part, the players that are currently within his squad.
Fortunately, in terms of natural talent, there aren't many teams in Europe that can match the Gunners – but it's mostly down to Emery to ensure that they're all at their best.
It's also down to the players themselves, though.
If everyone in the Arsenal squad can be at 100%, there is no doubting that the club can challenge at the highest level, and so this season, it's time for a couple of players to step up.
The following TWO players, in particular, have a lot of work to do…
Alexandre Lacazette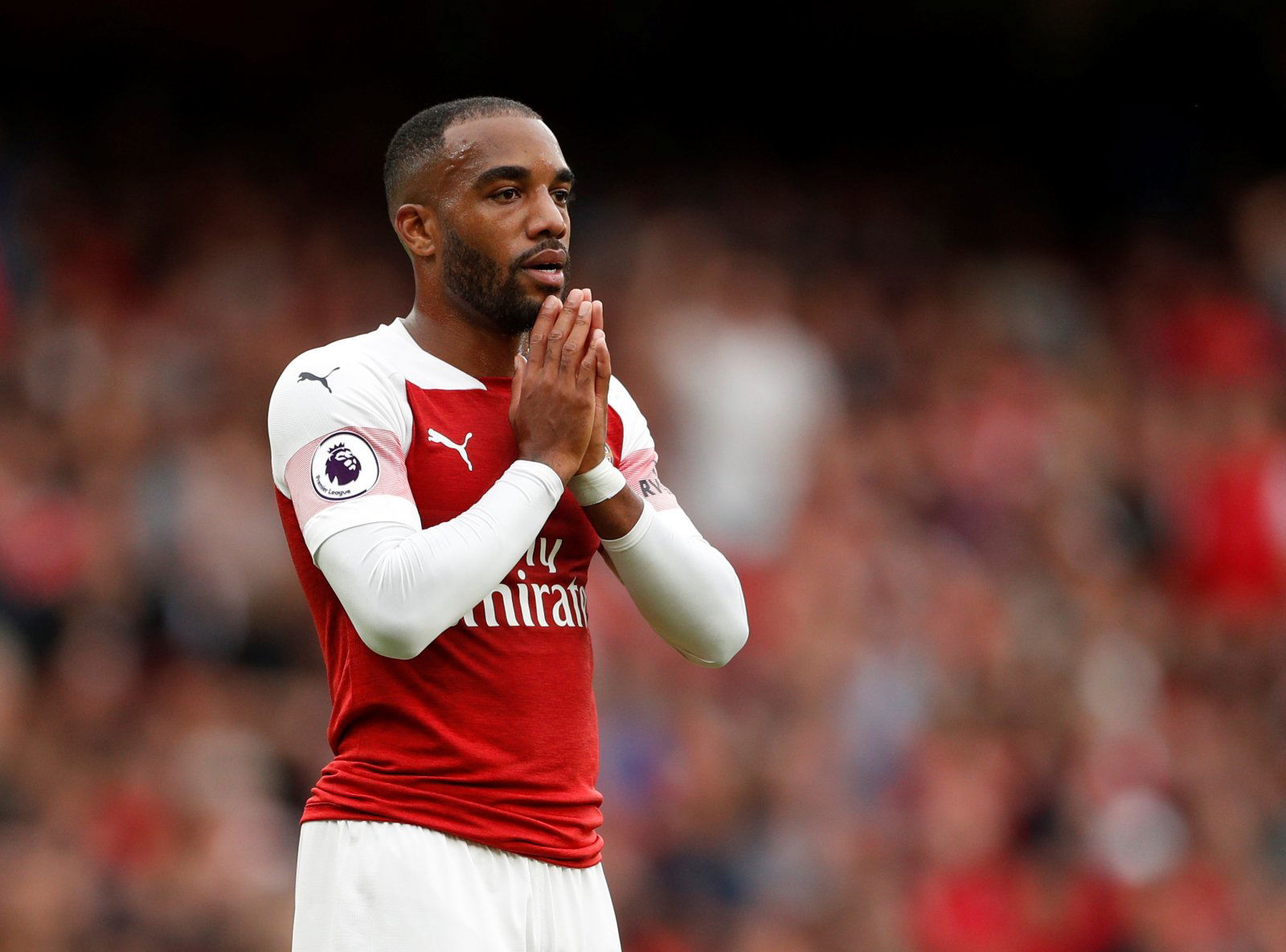 Alexandre Lacazette had a good first season in England. In fact, he had a great first season. But can he get even better?
Well, judging by his record over in France, he certainly can. He scored a whopping 28 league goals during his final season in France – double his tally for the Gunners last year.
Now that he's had a season to settle, and he's more aware of what it's like to play for Arsenal, the Frenchman will, ideally, be ready to go from strength to strength.
Less missed chances and more running need to be on the agenda for the Frenchman. He's got incredible talent, and at points last season he was unstoppable. If he can add another 5-10 goals to his record, though, Arsenal could be on to a winner.
Granit Xhaka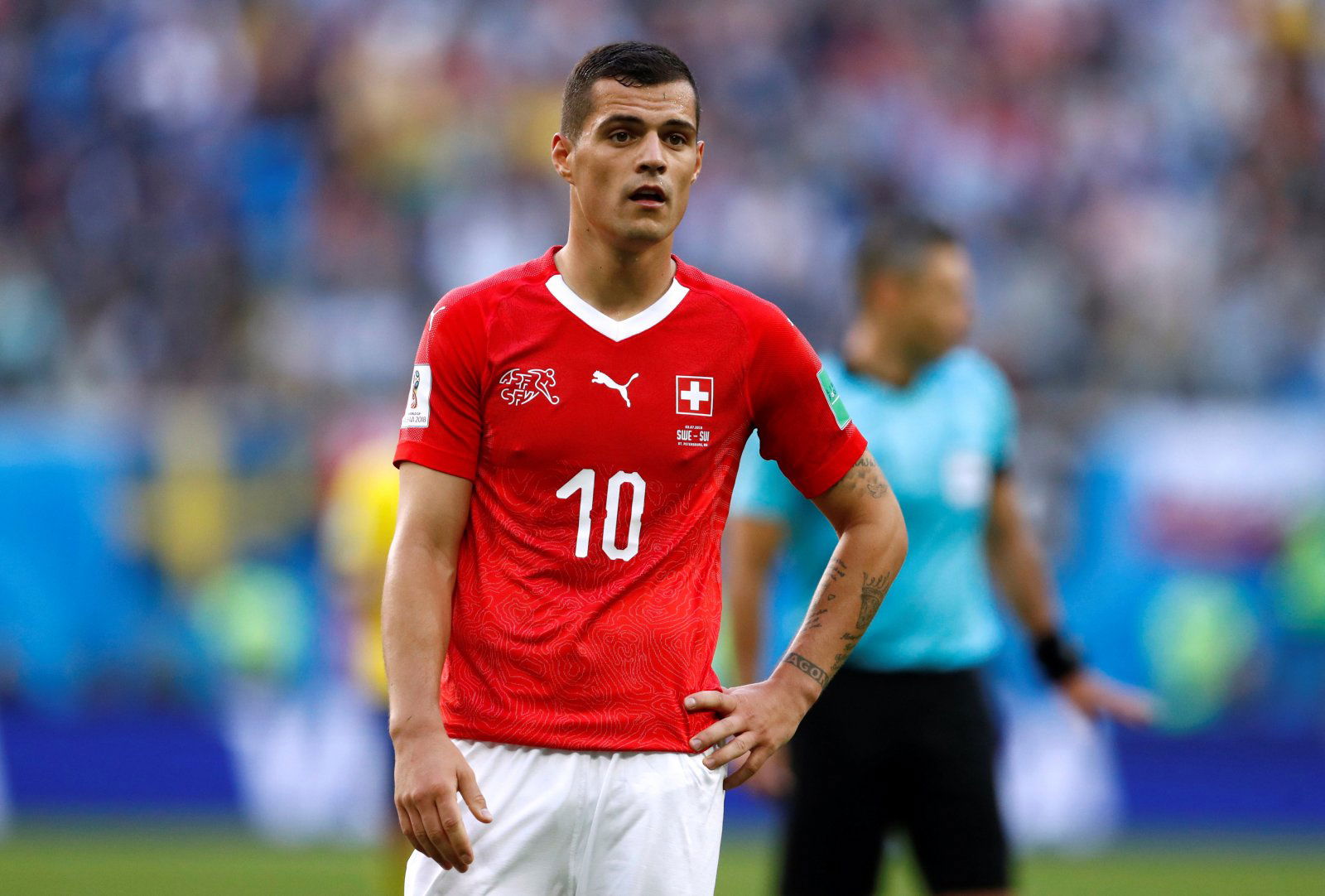 Granit Xhaka was signed by Arsenal to be a destroyer through the midfield, but he hasn't quite been that.
Sure, he's a decent player, but has he really lived up to expectations? It's hard to say that he has.
Inconsistent form and, in particular, his rash playstyle on the pitch has made him a divisive player, and a lack of game-changing performances have seen fixtures often pass him by.
When he was signed, he was expected to have a huge impact through the midfield, almost at a level of someone like Patrick Viera, but he's been far from at that level since he moved to London.
Again, he's a solid player, but he can be a great player, and that's what Emery needs to help take his team to the next level.
Like what the TT have on offer? Sign up for more notifications!