Arsenal made some big summer signings, yet not all of them have been able to make an impact yet. Matteo Gueendouzi has had a great impact, whilst Sokratis Papastathopoulos has also been a regular under Leno. However, others are yet to be given their chance to shine.
It was always going to take few weeks for Unai Emery to learn about his squad, and it was always going to take some time for the new Gunners to learn how tough the Premier League is.
However, with two games now under Emery's belt, it's time for a few big decisions to be made, and it's time for one of Arsenal's new men to make his debut.
Petr Cech's role in the squad has generated a lot of chatter so far this, and perhaps it might be time for Bernd Leno to finally get his opportunity.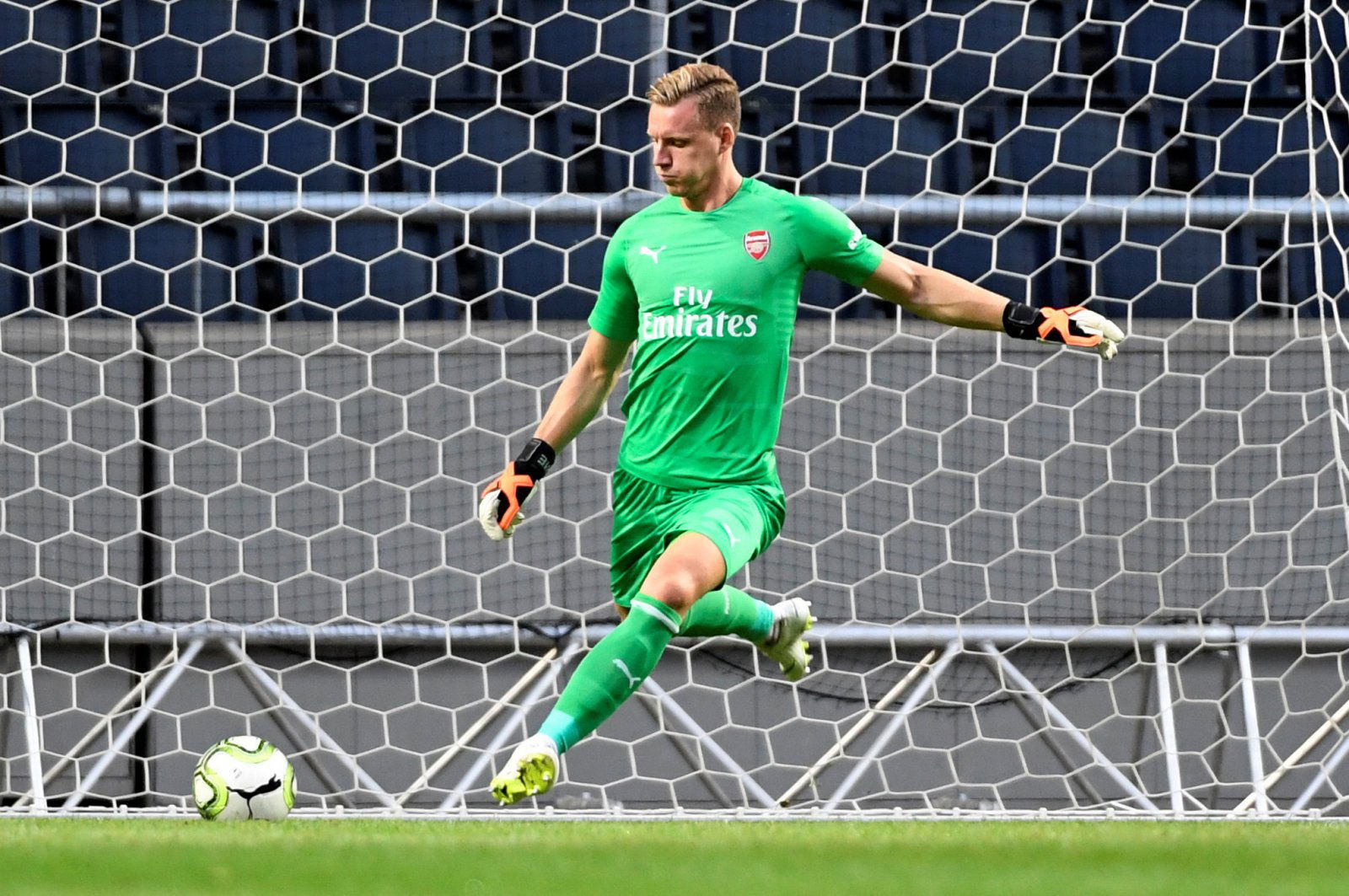 For Emery to make this decision, he must first look at Petr Cech, and it's fair to say that the 36-year-old has not been at his best. In truth, over the last 12 months or 18 months, the former Chelsea man's form has been very inconsistent, with errors and mistakes leading to more than a few conceded goals for the Gunners last season, in particular. According to the official Premier League website, he made 6 errors leading to goals last term, a tally which proved costly. Under Emery, too, he's not particularly well suited. His lack of ability with the ball at his feet is a problem, and at 36-years-old, he isn't going to improve on that.
Leno, meanwhile, was signed by the Gunners over the summer, and he seemed like a good solution. Last playing for Bayer Leverkusen, the German impressed for the Bundesliga outfit, impressing in particular with his shot-stopping and consistency. Granted, Arsenal are a much bigger team, but he had outgrown Leverkusen – and a move up to a club like Arsenal seemed natural.
At 26-years-old, he's in the prime of his career, and he's an option that the Gunners will be able to call on for many years going forward. Given Cech's mixed form so far this term, this game seems like the perfect time to give Leno a chance.
Arsenal fans – thoughts?
Let us know below!