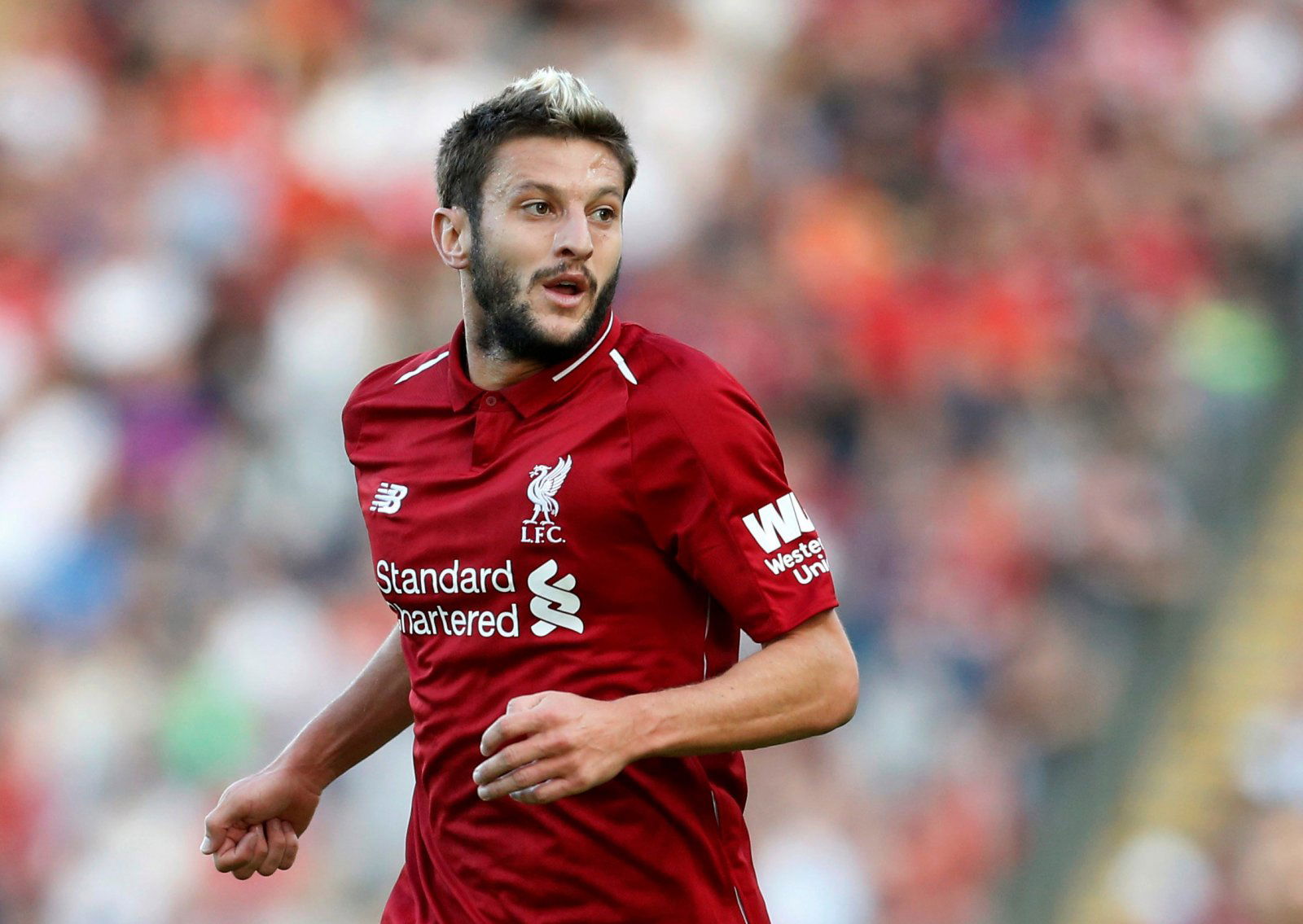 Liverpool could well be on course to win their first Premier League title this season, with Jurgen Klopp's men in a fierce battle with Man City for top honours.
The Reds have been superb for the most part this campaign, and the likes of Virgil Van Dijk and Mo Salah have excelled with their form.
However, with a squad full of quality like Liverpool have, there are always going to be those players who simply fall by the wayside somewhat, and we here in the Tavern feel that Adam Lallana is one of those players who might be left behind at Anfield.
Granted, Lallana has had his injury issues, but he has never really made a massive name for himself in a Liverpool shirt, and you get the feeling he might shine more at a club with less pressure on a weekly basis.
Lallana is of course a big talent, and a player who on his day can cause havoc in opposition defences, but Liverpool have moved on, and at the level they are now at, there has to be questions around Lallana's ability to break into the starting XI on a regular basis.
A summer move might make perfect sense for the former Southampton man, and there would be plenty of clubs willing to take a punt on him.
Injury free, he can be a fine Premier League midfielder, but those injuries could well have robbed him of his best years at Anfield.
Nonetheless, it would be great to see the England man depart with a Premier League winners medal after playing a big part in the revolution of the club in the last few years.