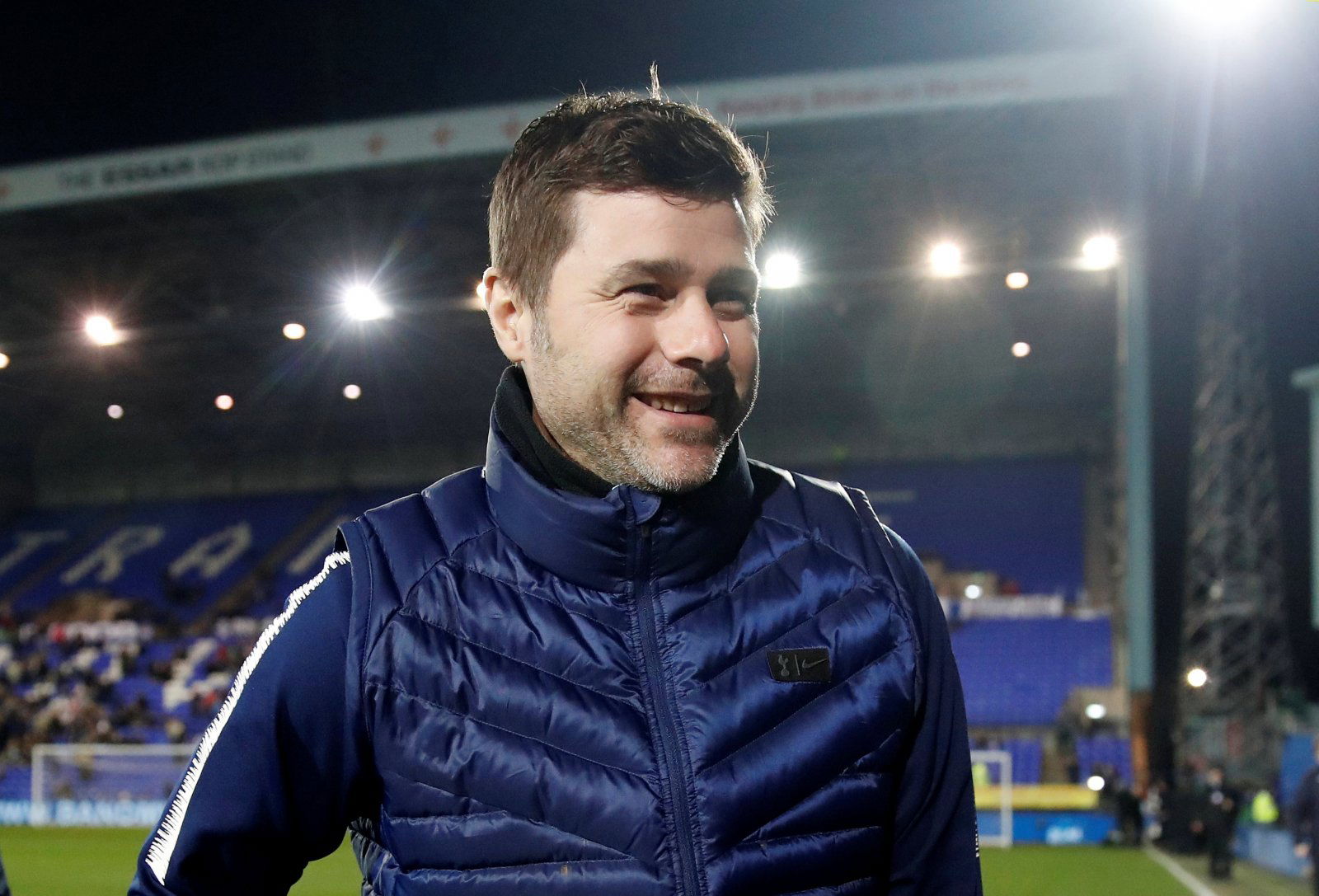 Tottenham Hotspur's transfer policy is one of the most talked about in the Premier League and calls for Daniel Levy to get his cheque book out are a firmly established component of the ongoing narrative, but a recent report suggests that Mauricio Pochettino is far from a victim in the dynamic between manager and chairman. 
Rightly or wrongly, Levy is often depicted as a tight-fisted dictator who deprives Pochettino of his needs and wants in the transfer market. With less than half of the January transfer window remaining, an injury to Harry Kane in mind and the threat of a second successive window without a new signing edging closer to becoming reality, the pressure is mounting on Spurs to bring a new talent to north London.
According to The Independent, however, if it was not for an unfortunately timed injury to Kane, Spurs would likely draw another blank in the transfer window, with Pochettino's reluctance to bring a new player into the squad mid-season representing a notable concern for the Argentine, but Kane's absence has changed the situation.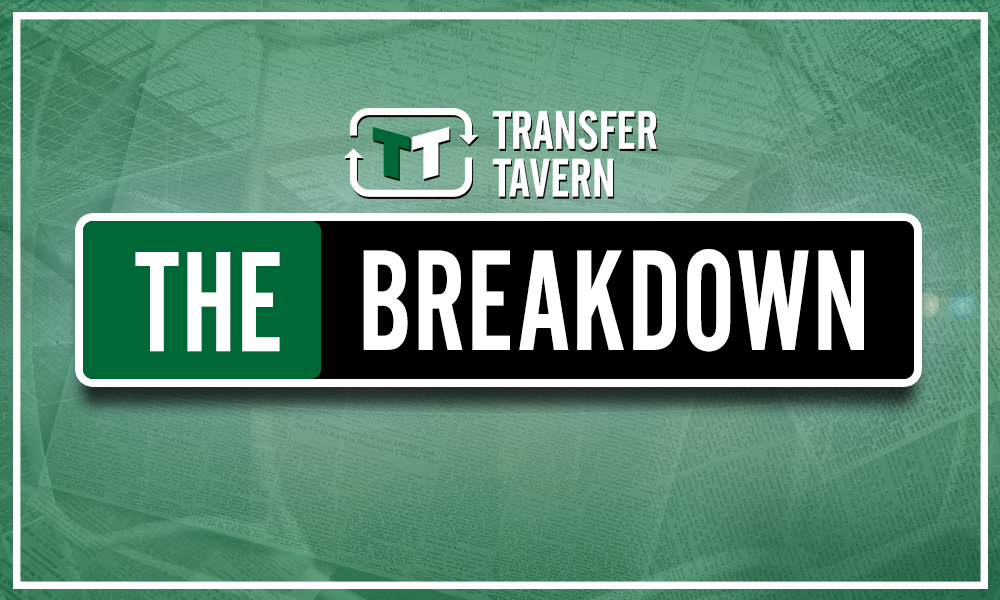 Pochettino's reluctance to disrupt his squad in January is perfectly understandable given how well Spurs have coped after a summer without signing a single new player, but the fact his stance aligns so well with Levy's is putting some of their rivals to shame.
Sure, managers at Chelsea and Manchester United are perhaps under more pressure to claim silverware than Pochettino is at Spurs, but the attitude adopted by both Antonio Conte and Jose Mourinho – two managers who publicly slated the transfer policies of Chelsea and United during their time in charge of the respective giants – serves to underline the classy and professional manner in which the north London club have conducted themselves in recent years.
Acting like a pair of spoiled brats on more than one occasion, Mourinho and Conte both sucked an element of credibility out of their clubs with media rants and a willingness to undermine their colleagues and peers in the public eye.
Pochettino, on the other hand, has accepted the decisions being made above his head and focused on utilising his resources rather than begging for new ones; the rise of Moussa Sissoko is a testament to how Conte and Mourinho would have been better off expending their energy on the training ground rather than in-front of the press.
In an age defined by greed and unfathomable sums of money, especially in top level sport, Pochettino is setting an example of how a manager ought to conduct themselves in the public eye.
The coordination of the transfer policy from Levy through to Pochettino is clearly one defined by harmony and a mutual understanding of the clubs limitations and qualities and, with their transfer policies continuing to lack coherence, the likes of Manchester United and Chelsea should take a leaf out of Tottenham's book.
Tottenham fans – thoughts? Let us know below!