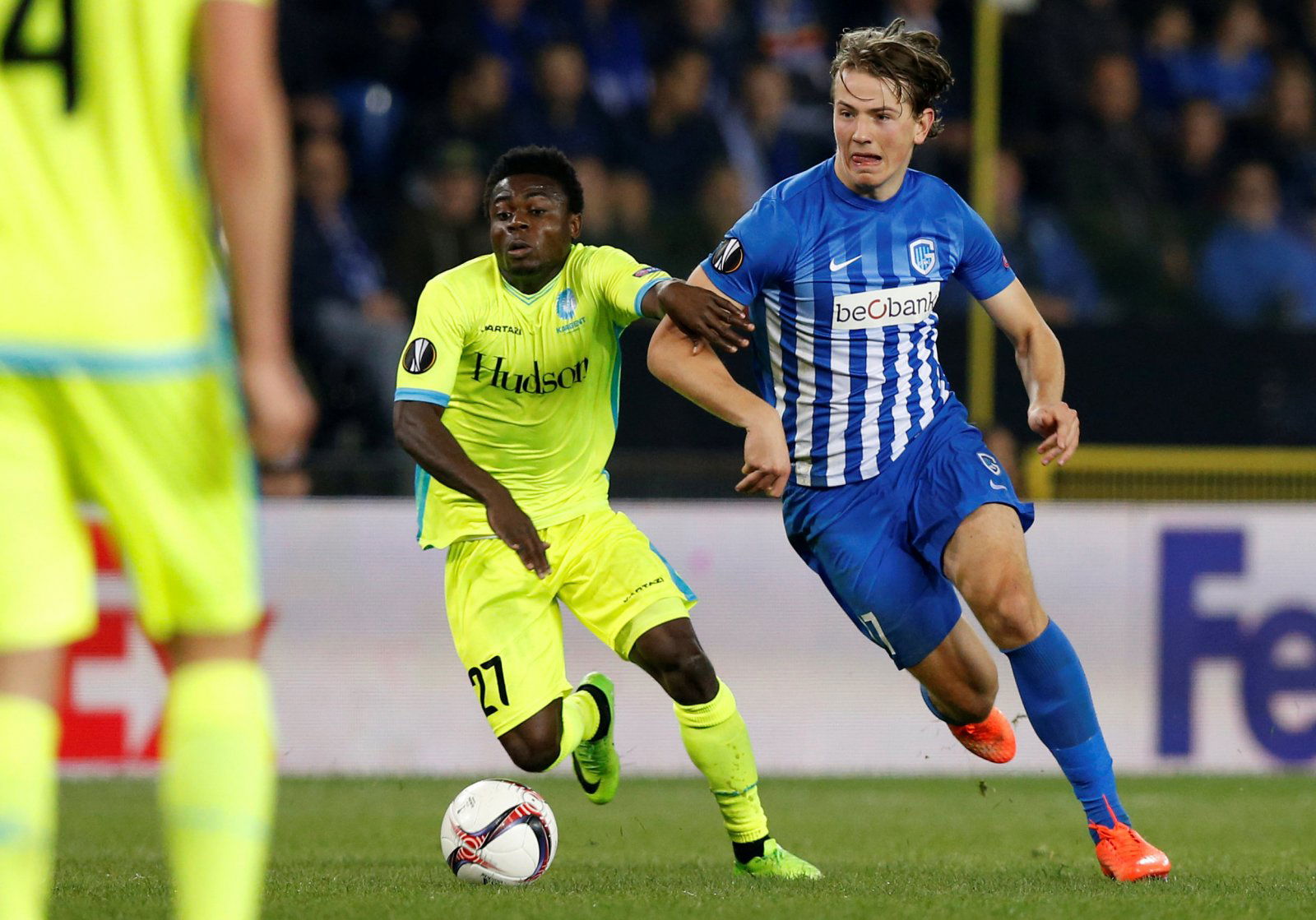 Tottenham Hotspur's pursuit of a new central midfielder has dominated the transfer headlines in recent weeks, but history suggests that it's incredibly unlikely Mauricio Pochettino will welcome a new player to his ranks this month.
That Spurs didn't sign a new player in the summer was one of the biggest stories of the entire transfer window. It is incredibly abnormal for a side to fail to add a single new addition – an admission that is backed up by the fact no other team in the history of the Premier League had ever drawn blank in the summer window until Spurs in 2018.
One might assume that their lack of activity in the summer will pave the way for a winter deal, but the history books argue a different case: Spurs rarely sign in January.
The opportunity to sign Lucas Moura last January was a rare opportunity to steal a genuine bargain from PSG which Levy simply couldn't miss. Prior to the Brazilian's arrival, Spurs hadn't made a single January signing since they signed Dele Alli for £5 million, a deal which saw the wonderkid immediately return to MK Dons on loan for the remainder of the season.
Chelsea's decision to sign Christian Pulisic recently on comparable terms suggests that this style of agreement could become a theme amongst those precocious talents who could suffer from a mid-season change in environment.
And, according to a report from TuttoMercato, Tottenham are interested in concluding a deal which bears plenty of similarity to the Alli transfer in 2015. The report claims that Spurs are interested in concluding a deal for the highly-regarded Norwegian wonderkid and sending him back to Genk on loan for the remainder of the season.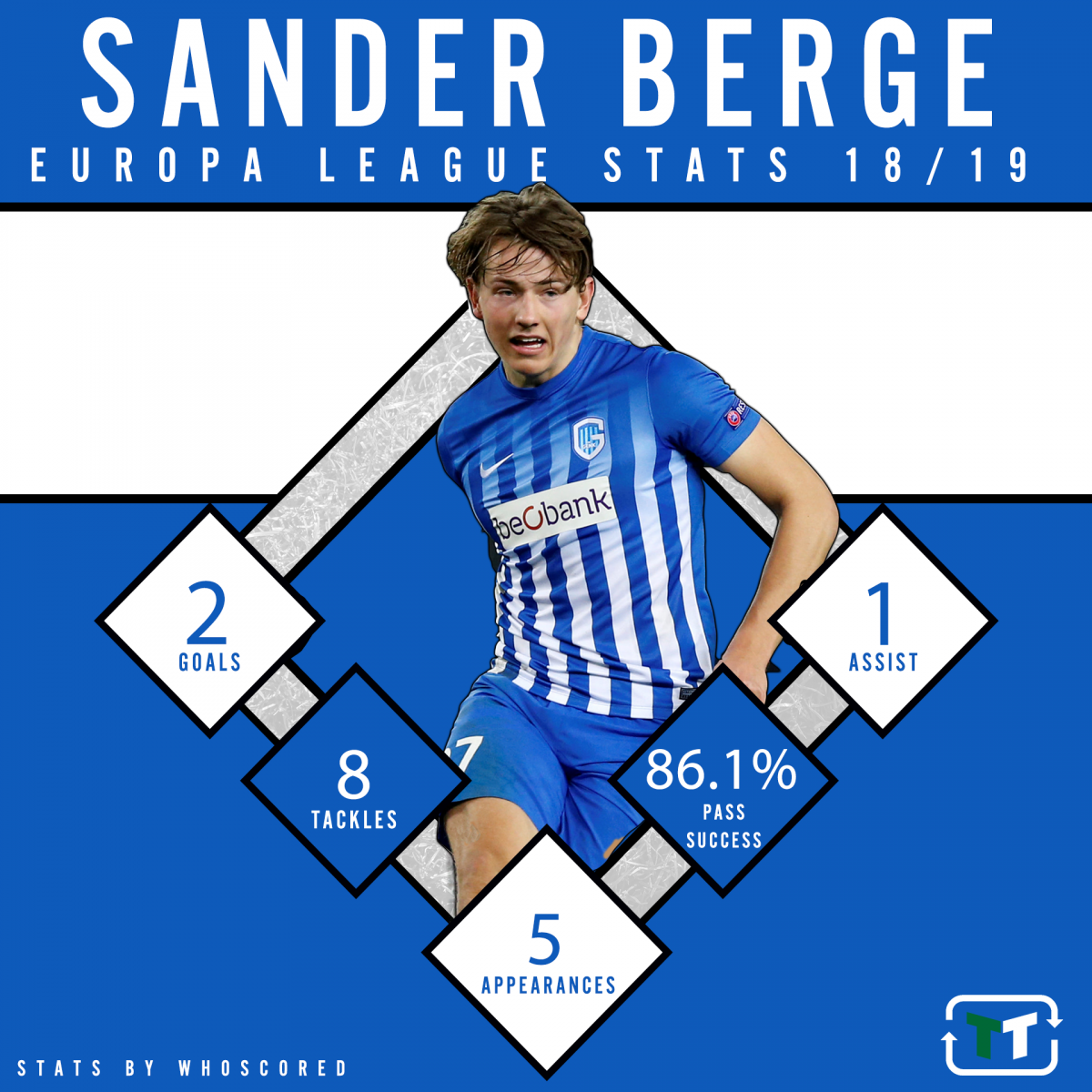 When Spurs signed Alli MK Dons were battling for promotion to the Championship, so there was absolutely no way they were going to allow the integral teenager to leave the club midway through the season; that decision paid dividends as the Dons secured automatic promotion with a 2nd place finish.
The situation for Berge (valued at £15.3 million by Transfermarkt) at Genk is incredibly similar to the one Alli and MK Dons were faced with: Genk have not won the Jupiler Pro League since 2002 and they are currently 7-points clear at the summit of the division.
Berge's performances in the heart of midfield have been classy, consistent and of paramount importance to Genk's success, and allowing him to leave midway through the season would undoubtedly represent a major blow to their chances of ending a 17-year wait for the league title.
And, for aspiring youngsters in particular, the prospect of moving to a club in the middle of the season can be daunting; dynamics between players are established and it's rare that a new arrival finds their best form until they've enjoyed a summer of pre-season to fully establish working relationships with teammates both on and off the field.
Alli's success at Spurs after helping MK Dons clinch promotion is a testament to how including an immediate return on loan can benefit all parties concerned, and if Pochettino wants to get the best out of Berge and maintain a positive relationship with Genk they would be wise to come to a similar agreement this month.
Tottenham fans – thoughts on Berge? Let us know below!