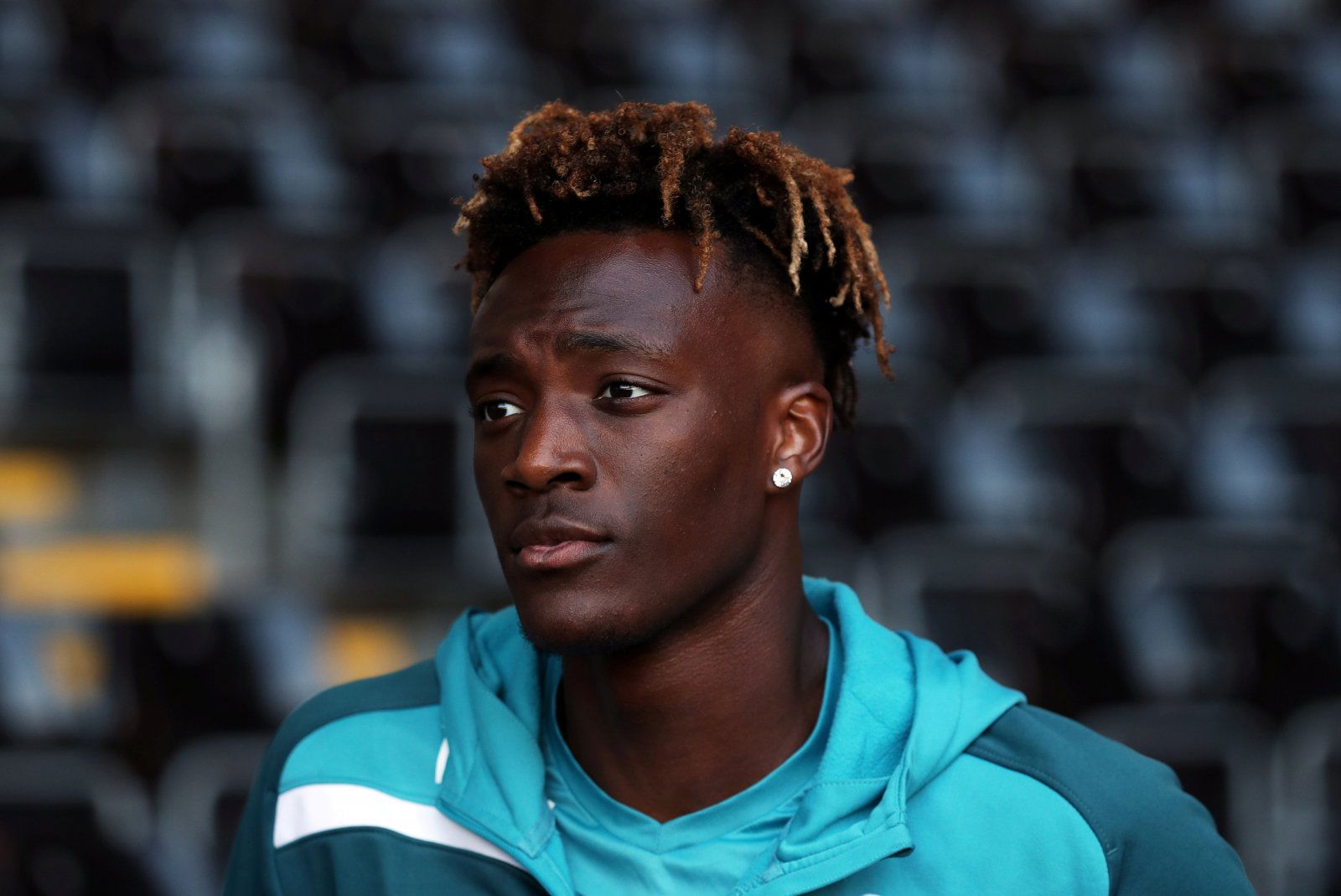 Tottenham have built a worthy reputation for being one of the finest homes for young talent in Europe. Mauricio Pochettino is always willing to call upon a young player if needed, and many have made their name under his managership. From Dele Alli to Harry Winks, improvement has been aplenty at the club. Conversely, Chelsea have in recent years, been known for quite the opposite. Rarely have they been willing to give a chance to young players, and they've often simply used them as a means of quickly generating profit.
That's what makes the latest transfer story linking the two clubs so interesting. According to Goal, Tottenham had a £25 million offer for Chelsea youngster Tammy Abraham rejected on deadline day, with Mauricio Pochettino apparently viewing the 20-year-old as the perfect back-up for Harry Kane. Given the aforementioned contrasting attitudes to youth football, this is particularly interesting.
Now, granted, Chelsea rejected the bid for Abraham – but that stands for very little. It's hard to see that as a show of faith for Abraham. Instead, it's more likely to simply be a case of Chelsea being unwilling to negotiate with such a fierce rival, combined with the hope of earning even more money in a few years' time.
That latter point, though, proves exactly what Chelsea are doing wrong – and it proves exactly what Spurs are doing right.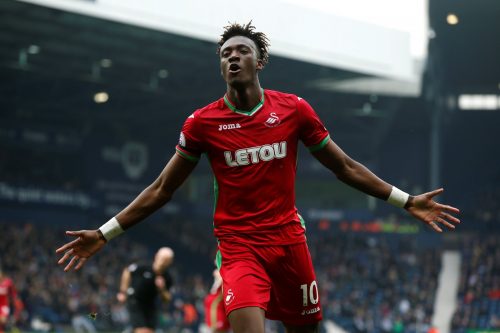 Tottenham have never been a club that is willing to spend big bucks in an effort to improve their squad. That doesn't mean they haven't spent money in recent years, as certain names, like Davinson Sanchez, have cost Daniel Levy a pretty penny. However, for the most part, they've often been able to make the majority of the funds that they spend back. How have they done this? For the most part, it's been by developing young talent.
Take Dele Alli for example. According to Transfer Markt, he cost the Lilywhties just £4.5 million, owing to his lack of proven quality at that time. However, Spurs saw the potential, and that investment has certainly paid off. His market value now, according to Transfer Markt, is at £90 million. Not bad for a couple of years worth of work. With his tremendous technical ability, goalscoring and general quality, the Englishman is amongst Europe's best players.
Another example is young Harry Winks. Coming through the developmental system at Spurs, Winks has settled right into the Tottenham first team, and he looks right at home alongside some of Europe's most talented players. He's a natural fit under Pochettino, and again, the outlay to bring him in was small – in this case non-existent.
Compare that to Chelsea, then. Last summer, they sold Nathaniel Chalobah. Though not enjoying brilliant form at Stamford Bridge, Chalobah was evidently a talented player, and he could always do a job as a defensive midfielder. Nonetheless, Chelsea decided to sell him to Watford, and given his homegrown status and role in the squad, he had to be replaced. Step forward Danny Drinkwater. A talented player, no doubt, but hardly the sort of player to warrant huge investment. He proceeded to have minimal involvement for the Blues last season, whilst Chalobah looked sensational at Watford before suffering an injury.
Two very different attitudes, with two very different results. Tottenham embraced youth players, and it paid off handsomely. Chelsea shunned them – and it may well have contributed to them losing their spot in the top-four last season. So, then, how does Chelsea rejecting a bid for Abraham make them look bad?
Well, the sheer notion of Tottenham's interest does. Over the last few days, Tammy Abraham has looked set to go out on loan, potentially to Aston Villa, and that's in stark contrast to the backup role that Mauricio Pochettino and Tottenham had lined him up for. Whilst Tottenham are looking to the future and looking to harness the power of young players, Chelsea are relying on a 31-year-old Olivier Giroud and a disappointing Alvaro Morata.
Daniel Levy clearly recognises the importance of young players, and he's always eager to give them a chance. Roman Abramovich and Chelsea, though, are yet to realise that – and it's costing them.
Chelsea fans – thoughts?
Let us know below!