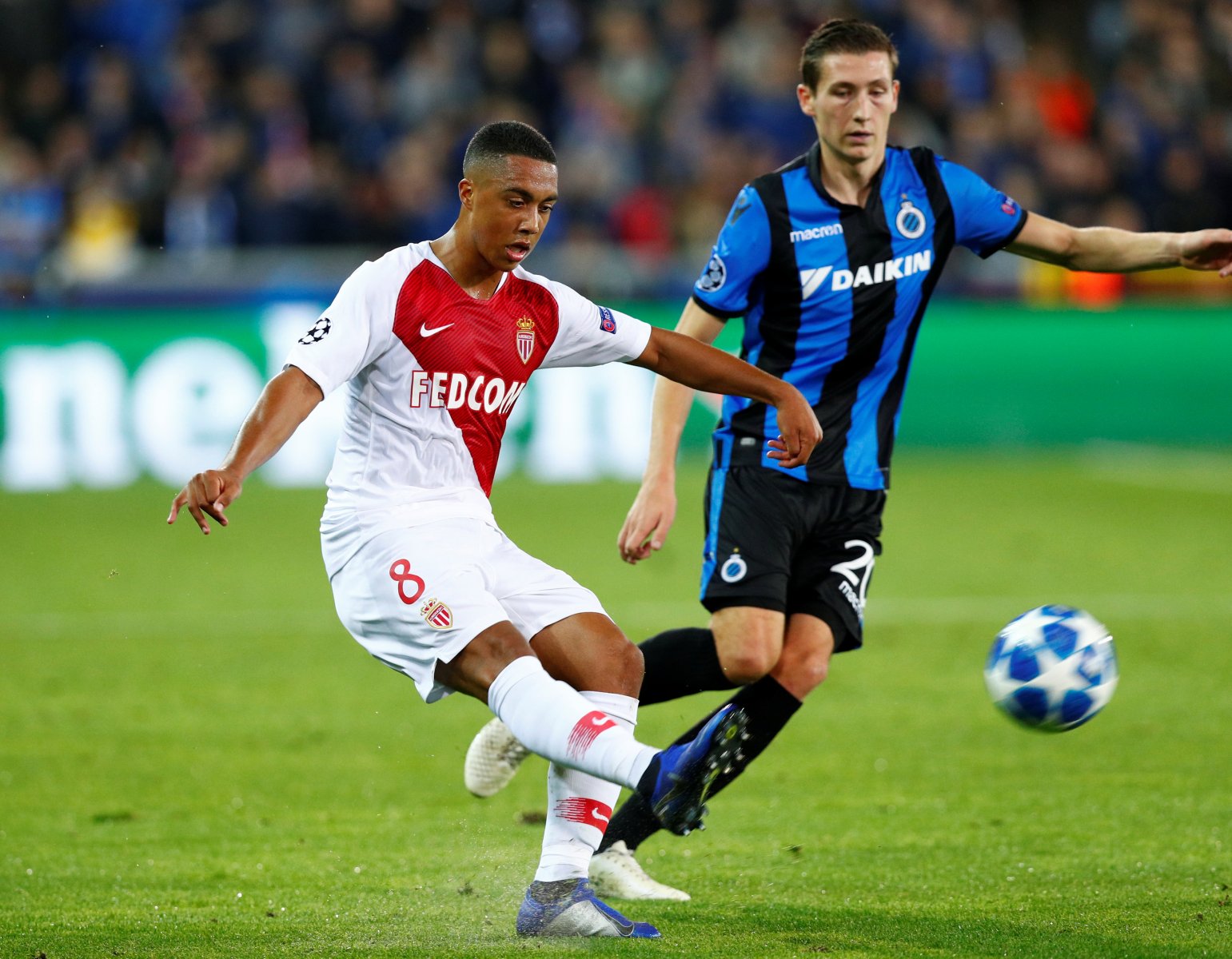 Tottenham Hotspur have drawn a blank once again in the transfer window, but some supporters are slowly beginning to turn on Mauricio Pochettino rather than Daniel Levy over their lack of transfer activity.
Levy has often been depicted as a tight-fisted dictator, who negotiates with an stern-eyed glare which compels those joining him on the negotiating table to succumb to his demands, regardless of how unfathomable they may seem to the average chairman.
The persona which he has been created – or has been created for him by the media – has earned him gushing praise down the years, but that has not earned him exemption from criticism.
Frustrations of bewildered onlookers have culminated in the past twelve months after three transfer windows brought about the arrival of a single player, Lucas Moura.
But, while Levy has often been the whipping boy amongst the supporters, murmurs from the media regarding Pochettino's Oxbridge-style transfer selection process have turned the tide in his direction.
Last January, Pochettino reportedly snubbed Ross Barkley despite Levy's willingness to sanction a £15 million deal, and twelve months later a report from Het Belang van Limburg (via Sports Witness) has claimed that his pickiness deprived Spurs of rivalling Leicester City for the signature of Youri Tielemans – a creative midfielder widely regarded as one of the most promising on the continent.
Those who have seen Tielemans in action would naturally be drawn to regard him as a natural Dembele successor. The fact he was available to complete a January loan and, pertinently, one which did not include an obligation to buy clause, has left supporters feeling deflated.
Surely, surely, Pochettino knows something which both the football media and the supporters do not? There is nothing to suggest that Tielemans is the type of character to disrupt a dressing room and, in the absence of inside information, you'd have to assume Pochettino simply doesn't think he's good enough for the club.
But, with the opportunity to showcase his quality in the Premier League during the final 14 fixtures of the season, Tielemans could effectively be undertaking an audition to force the Argentine into a transfer u-turn; Spurs will undoubtedly need to bolster their options in central midfield when the summer window arrives and a series of fine performances at Leicester could convince Pochettino to change his tune.
14 fixtures represents a transient period of time for any budding prodigy to make the transition to Premier League football and impress a manager in Pochettino who is slowly becoming one of the most difficult men to please in the business, but with quality players around him at Leicester he is well-placed to leave Spurs pondering what might have been.
If the Belgium international does indeed manage to showcase the true extent of his potential from now until May, there is no question he could re-emerge as a target for Pochettino in the summer window.
Tottenham fans – thoughts? Let us know below!