Origi sale opens the door for bright future for Solanke at Liverpool
According to The Express, Liverpool have given estranged striker Divock Origi a £20m price tag, with the hopes of selling him soon. 
The Belgian has not featured for The Reds since returning from a loan spell at Bundesliga's Wolfsburg over the summer. However, the bad news for one player may mean better news for another.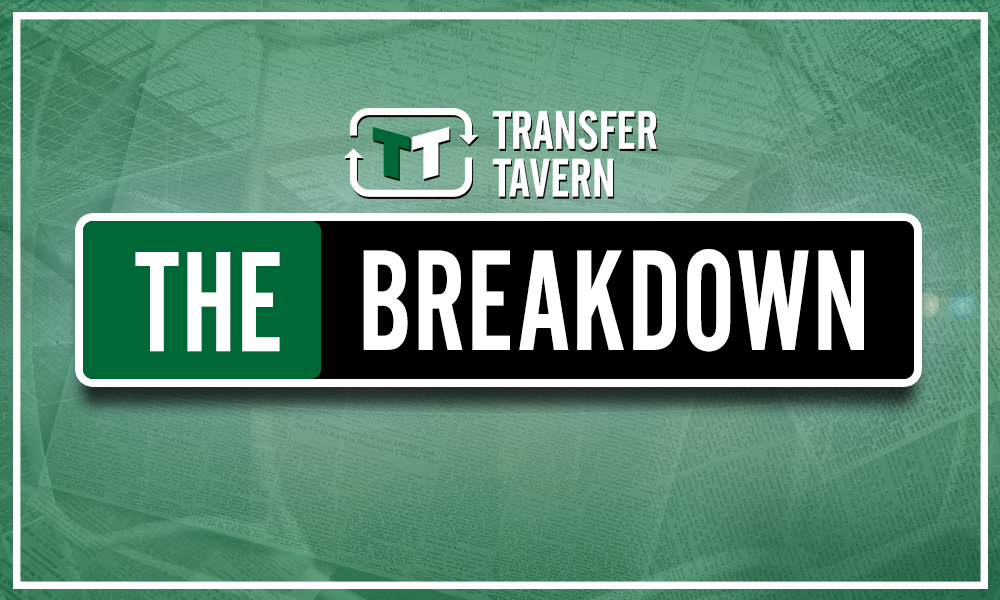 This departure may mean that manager Jürgen Klopp eyes Young Lion Dominic Solanke as his long term option up front at Anfield.
The 20-year-old is yet to feature for Liverpool this season, despite playing for England under-21s and will be desperate for game time.
However, with Roberto Firmino and Daniel Sturridge ahead of him, high flying Liverpool haven't wanted to risk playing Solanke just yet.
While a loan deal away from the club looks on the cards for Solanke forthe remainder of the season, the intention to sell Origi suggests that he still has a future at the club.
Furthermore, with the increasing rumours that Firmino may leave Anfield soon for Barcelona, Klopp may need to look to Solanke. However, the chances are that the club would recruit another striker before then.
Nonetheless, this is encouraging news for a player that must feel lost so far this season. He joined Liverpool from Chelsea at the beginning of last season with the hope of getting game time. The Blues are notoriously reluctant to play their youngsters, so the move to Anfield made sense.
With 21 Premier League appearances last year, the move looked to have made sense, but the striker has hit a roadblock this season. He will certainly be buoyed by this news, though.