West Ham's season so far has been mixed, to say the least. At points, Mauricio Pellegrini's side have been unstoppable, scoring goals for fun and impressing with their offensive style of play. However, on the flip side of that, you only have to look at their poor record at the start of the season to recognise the problems that persist at the London Stadium.
However, one player that has already won the club a few games is Marco Arnautovic. He's enjoyed a solid start to the season, and with 4 goals already in the bank, he'll only grow in significance at West Ham.
That said, Pellegrini does have more than just one star in his team, and attacker Felipe Anderson is sure to have a seismic impact too.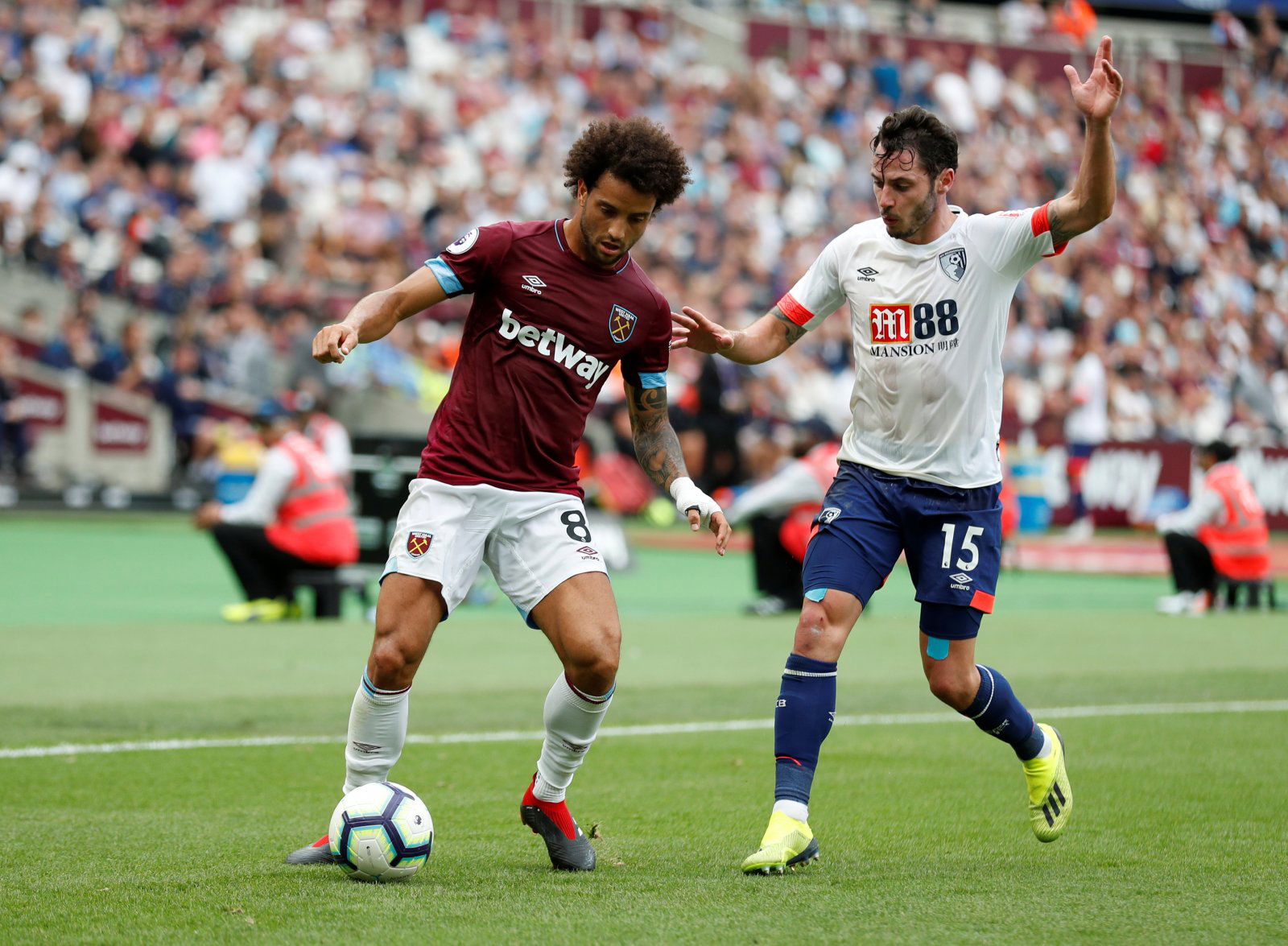 Anderson moved to West Ham from Serie A over the summer in what was arguably the most high-profile deal of their summer. He came with a rich pedigree, and though he's been a bit inconsistent, his quality is clear for all to see.
The Brazilian is an attacking midfielder by trade, and he's impressed down the flanks already for West Ham this season. Tremendously technically gifted, the 25-year-old has been a key source of offensive flair for the club, and under Pellegrini, his passing range and skill have been right at home. He's undeniably been one of their most impressive players, and the 1 goal and 1 assist that he's bagged thus far don't quite do his fantastic performances justice.
If West Ham are going to have a successful season this year, it will be due in large part to the fine form that Anderson has shown and will likely continue to show over the coming months.