There is no doubting the influence that Eden Hazard will have at Chelsea over the course of the season. The talented Belgian has shifted into a new gear this season, transitioning from an inconsistent but solid member of the Chelsea squad into one of Europe's most in-form players.
However, Chelsea obviously can't rely on him all season long, and it will be down to a few others to step up to the plate and make an impact at Stamford Bridge.
Over the last few years, a few different players have stepped up to the plate alongside Hazard and made an impact at Stamford Bridge. Cesc Fabregas, Diego Costa and Willian have all been hugely influential in past seasons, but this term, the onus could fall to Jorginho to be the main man for Chelsea.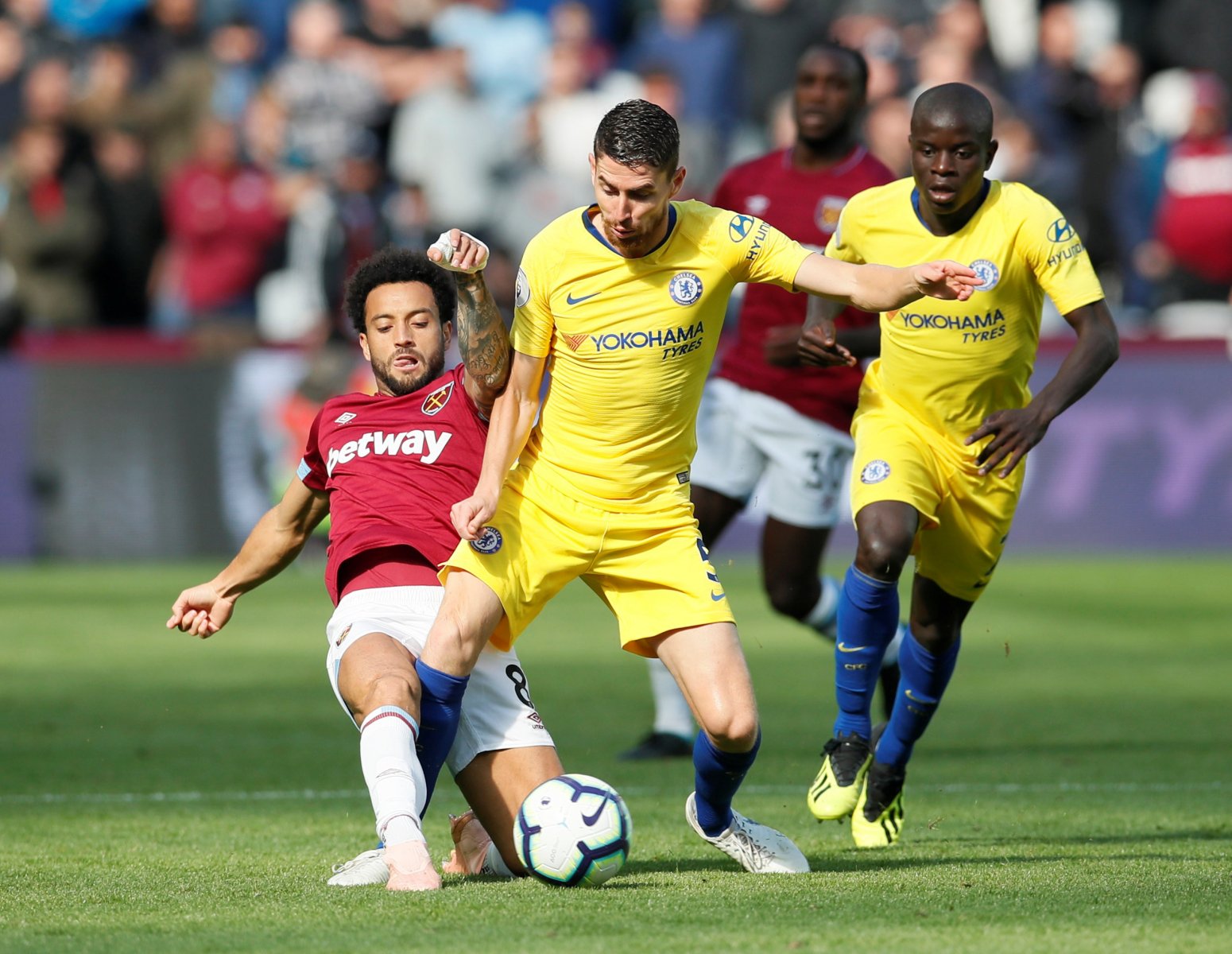 Granted, Jorginho isn't going to regularly score goals like Hazard does, but he does something that's just as important; he creates them. He's yet to bag an assist this season, but that doesn't tell the whole story. Indeed, the Italian usually crops up in the middle of the park and moves the ball forward – finding passes that most wouldn't be able to identify.
That often means that he's the player that gets the ball and fires the penultimate pass before the assist, whereby the likes of Willian or Pedro often take the credit. Indeed, Jorginho has been at the core of practically everything Chelsea have done so far this term.
He's also influential defensively. He is a solid tackler and regularly looks to pick up the ball in the defensive third, either by tackling or by intercepting opposition balls. He then moves it quickly to begin attacks.
Jorginho won't get much credit this season, at least in comparison to Hazard, but his passing range will be huge for the club, and without him, Chelsea would be struggling to impress as much as they have.