Other than Kane, Son will win Tottenham more games than anyone else – agreed?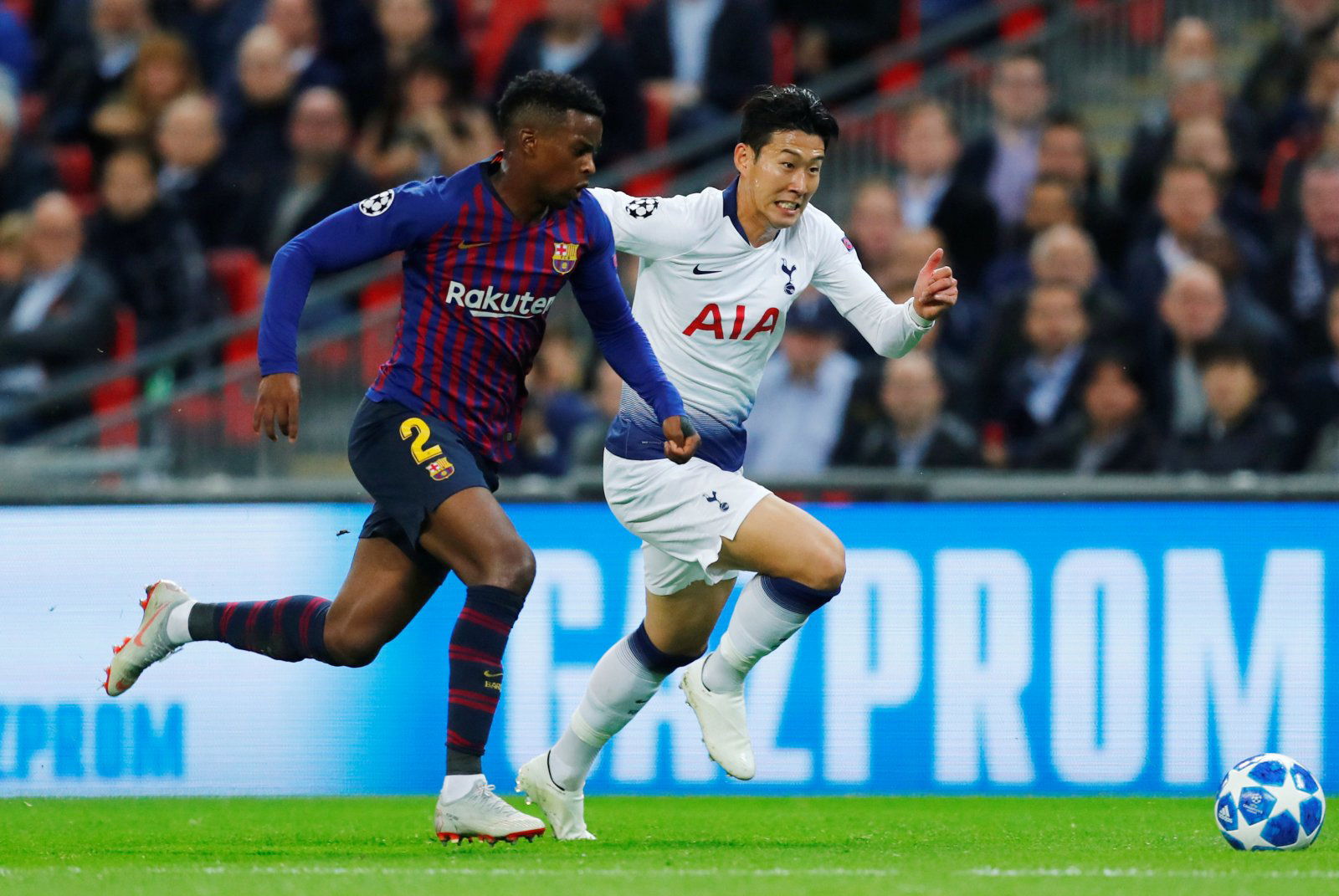 Harry Kane is Tottenham's best and most important player, make no mistake. The Englishman has been their top goalscorer for years, and over the past few seasons, he's won Spurs games on his own – such is his goalscoring prowess.
However, naturally, every big team needs more than one match-winner, and fortunately, Spurs do have a few of them. One man that has shone brightly over the last year, in particular, is Son Heung-min.
Fresh off the back of a successful Asian Games campaign, Son could prove to be Tottenham's most decisive player this season.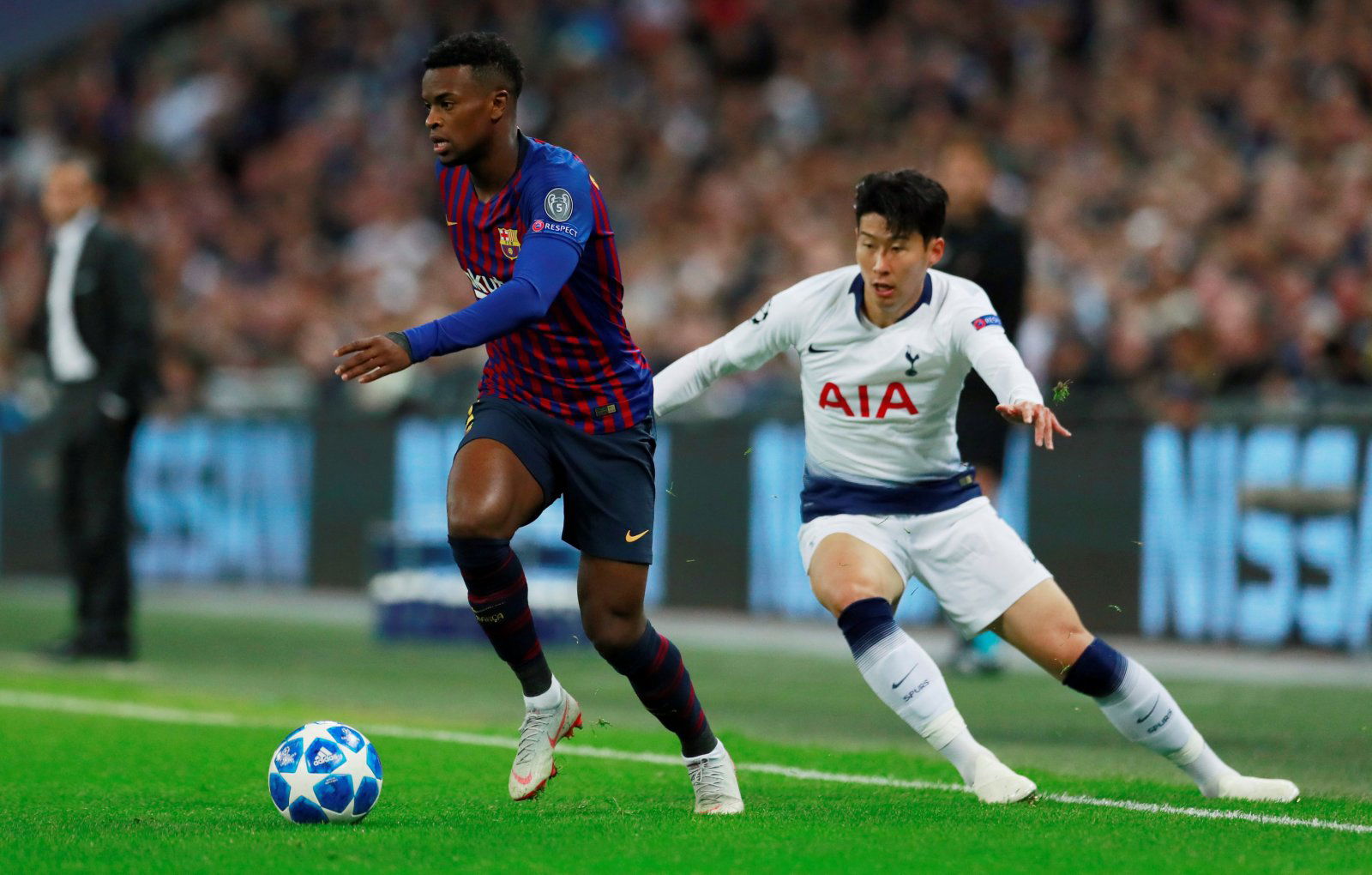 After all, Son proved his quality as a match-winner last season with a stunning return of 12 goals and 6 assists. Many of those goals came towards the end of fixtures, and more often than not, his performances were decisive in winning efforts for Tottenham.
He's always been a solid player, but over the last year or 18 months, in particular, he's taken his game to the next level, and for Mauricio Pochettino, he's quickly emerging as a player that is just as important as someone like Kane or Dele Alli.
Fantastic with the ball at his feet, Son is able to dribble with pace and power, whilst he's able to move the ball with purpose with one singular goal – to get it into the back of the net.
Harry Kane is always going to be Tottenham's most efficient outlet in front of goal, but as of late, Son hasn't been too far behind him. If he can match or, indeed, better his record from last season, the South Korean will quickly become one of the Premier League's best.