Love him or hate him, there's no doubting that Paul Pogba is a match winner. The Frenchman can often have inconsistent performances, but when he's on his game, nobody in the Premier League can get close to him when it comes to sheer talent.
However, his problem is that he isn't on his game often enough. Fortunately for Man Utd, though, they've got a few other players that are similarly influential, and one man that, this season, is sure to have just as much of an impact is forward Romelu Lukaku.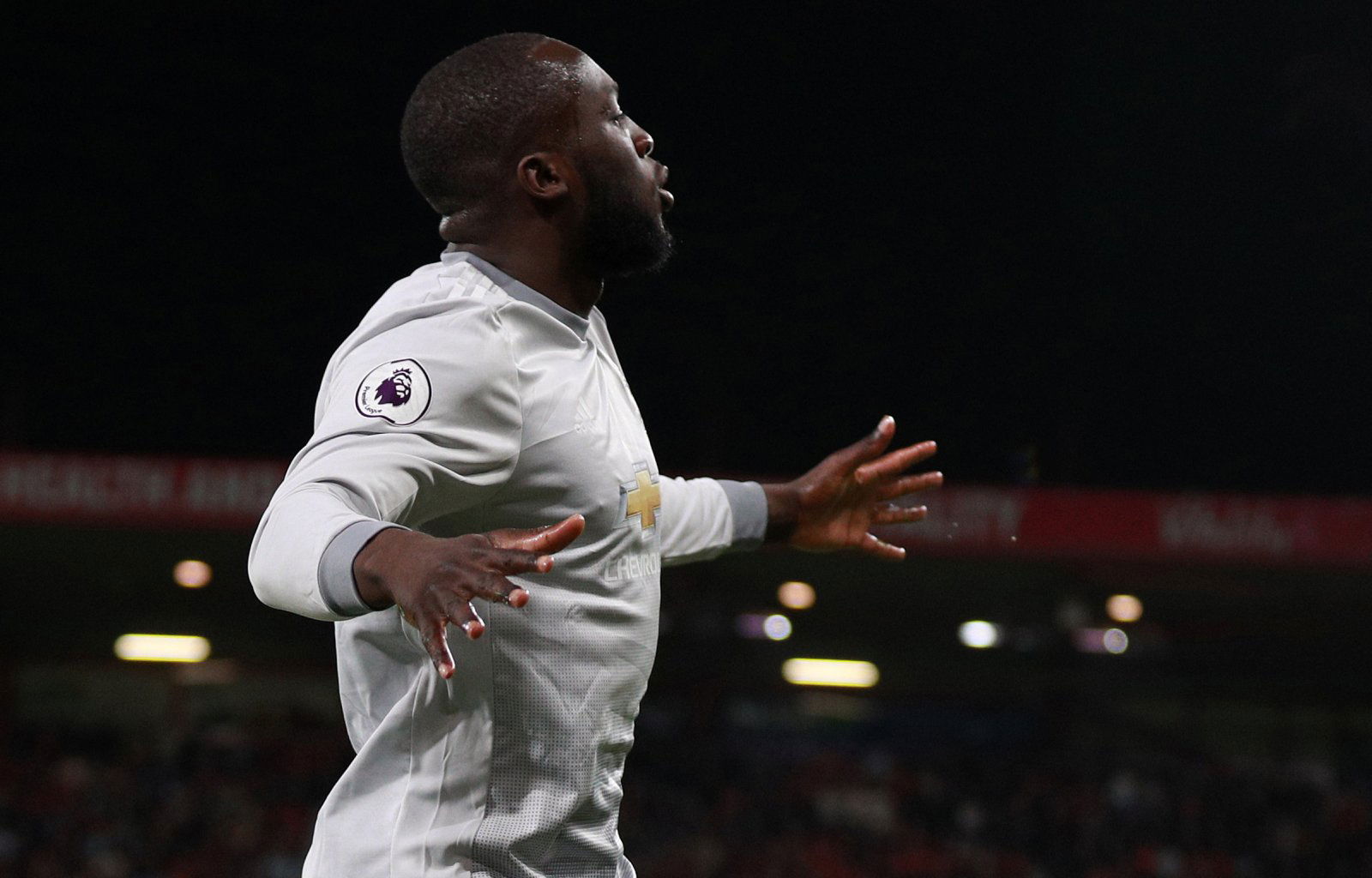 Now, Lukaku is a strange player, in that he often struggles to do simple things. Simple passes are often misplaced, and gaping gaps in defences are missed by his often unreliable runs. All the while, though, he's able to pull off magic that very few players are able to offer, and that's what makes him so useful. Every so often he'll pull off a wonder-pass or a wonder-strike, and the results are often incredible.
Above all else, though, he's a goalscorer. Make no mistake, if you give the Belgian the ball, 9 times out of 10 he'll make himself a chance and get the shot away. That's been reflected by his solid goalscoring record at Man Utd. He scored 16 league goals last season – his first in Manchester – and he also contributed 7 assists. That's 23 goals contributed to over the course of the league campaign; and that's not a shabby record at all.
Indeed, his goals are always important, and Man Utd can't succeed without them. Pogba can often dominate the midfield, but in Lukaku, Man Utd have a forward that is able to take a game by the scruff of its neck and make an impact – and that's so vital.
When the end of the season rolls around, Jose Mourinho – if he's still in charge – will take a look back at his season, and he'll recognise just how important Lukaku is.