Over half of polled Arsenal fans want Welbeck and Kolašinac out the club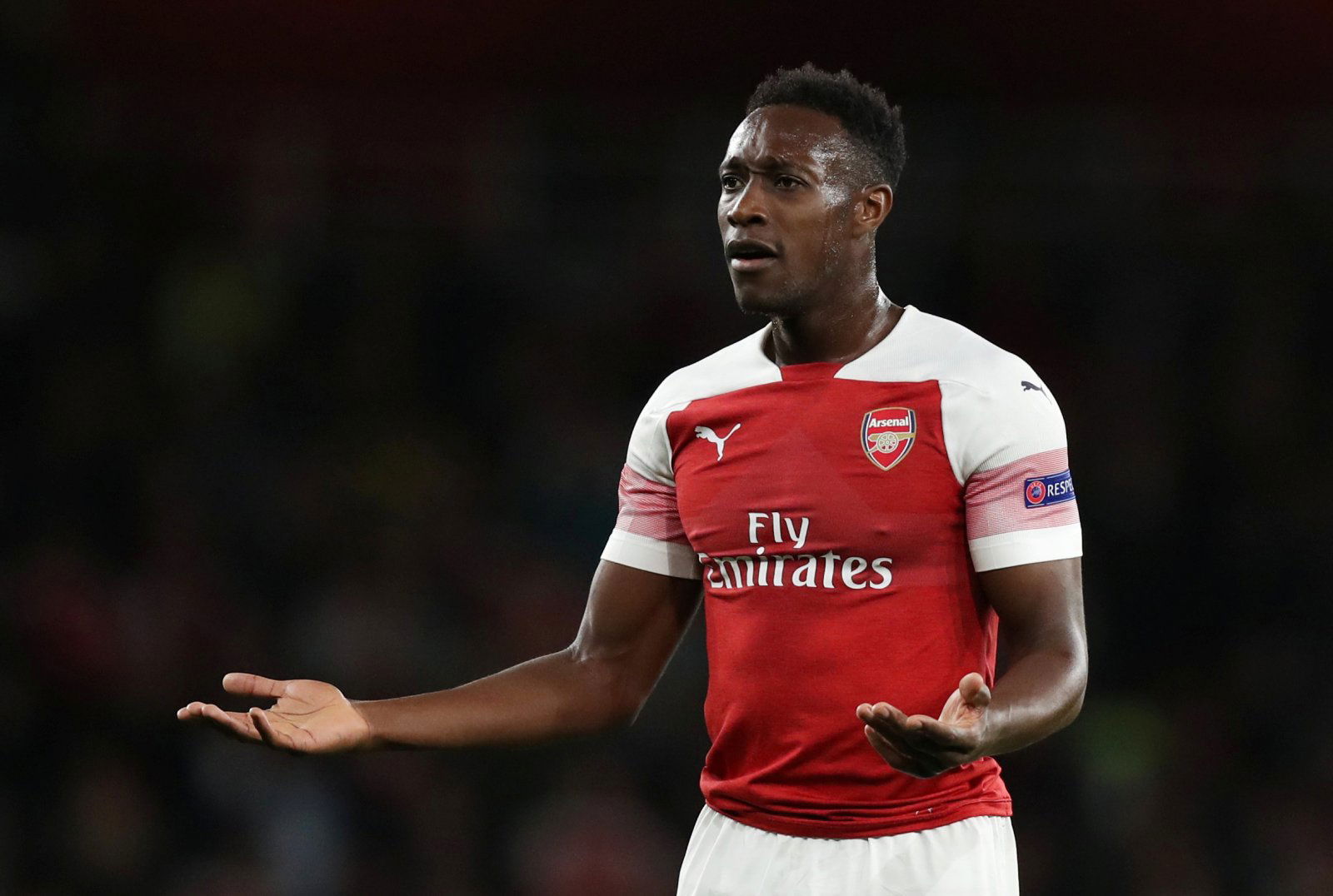 After the news emerged recently that Aaron Ramsey will be leaving Arsenal at the end of the season, we discussed which other players should leave with him. 
The two players we highlighted should also leave The Emirates is Danny Welbeck and Sead Kolašinac. The former has been a servant to The Gunners since joining in 2014 from Man United, but is behind Pierre-Emerick Aubameyang and Alexandre Lacazette in Unai Emery's estimations.
On the other hand, Kolašinac's career at The Emirates has never completely taken off after a lot of promise at the beginning of his stay.
With that in mind, we asked you whether these two should leave the club at the end of the season, and these were the results:
While the fact that 52% of fans expect both players to leave, the more alarming figure is that 20% of fans want only Welbeck to leave, despite the notion that he is a fan-favourite. This may only be because they feel the player is being wasted at Arsenal, and are taking his career into consideration.