Newcastle United
Over to you, Mike Ashley: 2 potential mid-season replacements for Benitez at Newcastle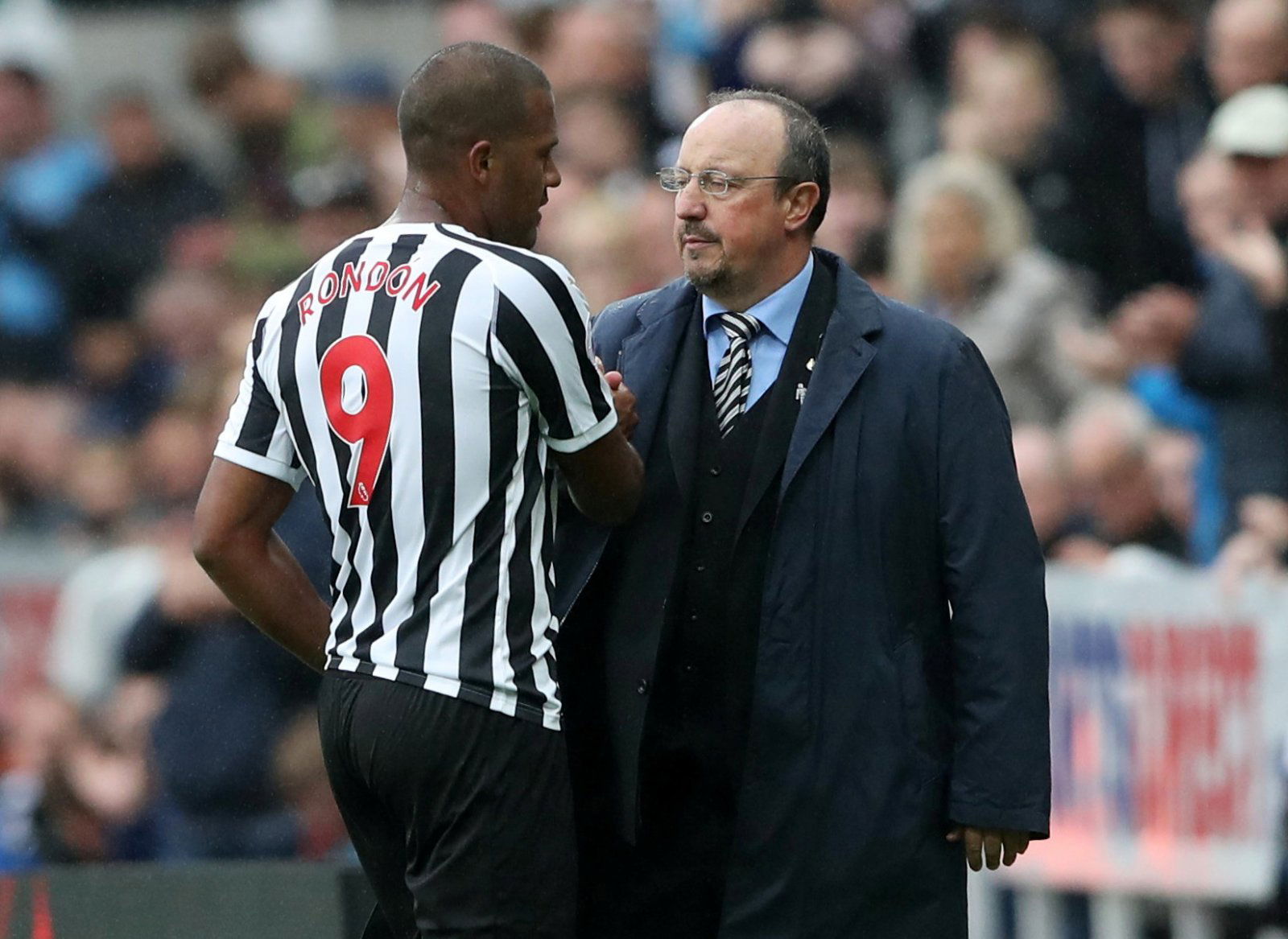 Newcastle's season has been far from ideal, with Rafael Benitez' men struggling at present. They haven't managed to claw their way out of the relegation places so far, and that is, naturally, a big problem.
Now, the manager has something else to deal with, too. He's, according to the Mirror, reportedly concerned that Mike Ashley could swing the axe and sack him.
His contract expires at the end of the season, but Ashley could look to bring his tenure to a close prematurely, and that means that the Magpies could be on the verge of another concerning spell.
It's certainly an interesting topic of debate for Newcastle, especially given the pedigree that Benitez has. A manager of his quality isn't going to be easy to replace in any instance, particularly midway through the season.
However, that doesn't mean that, if Ashley does sack him, the owner won't have any other options.
Indeed, these TWO would be good choices in that event…
Ralph Hasenhuttl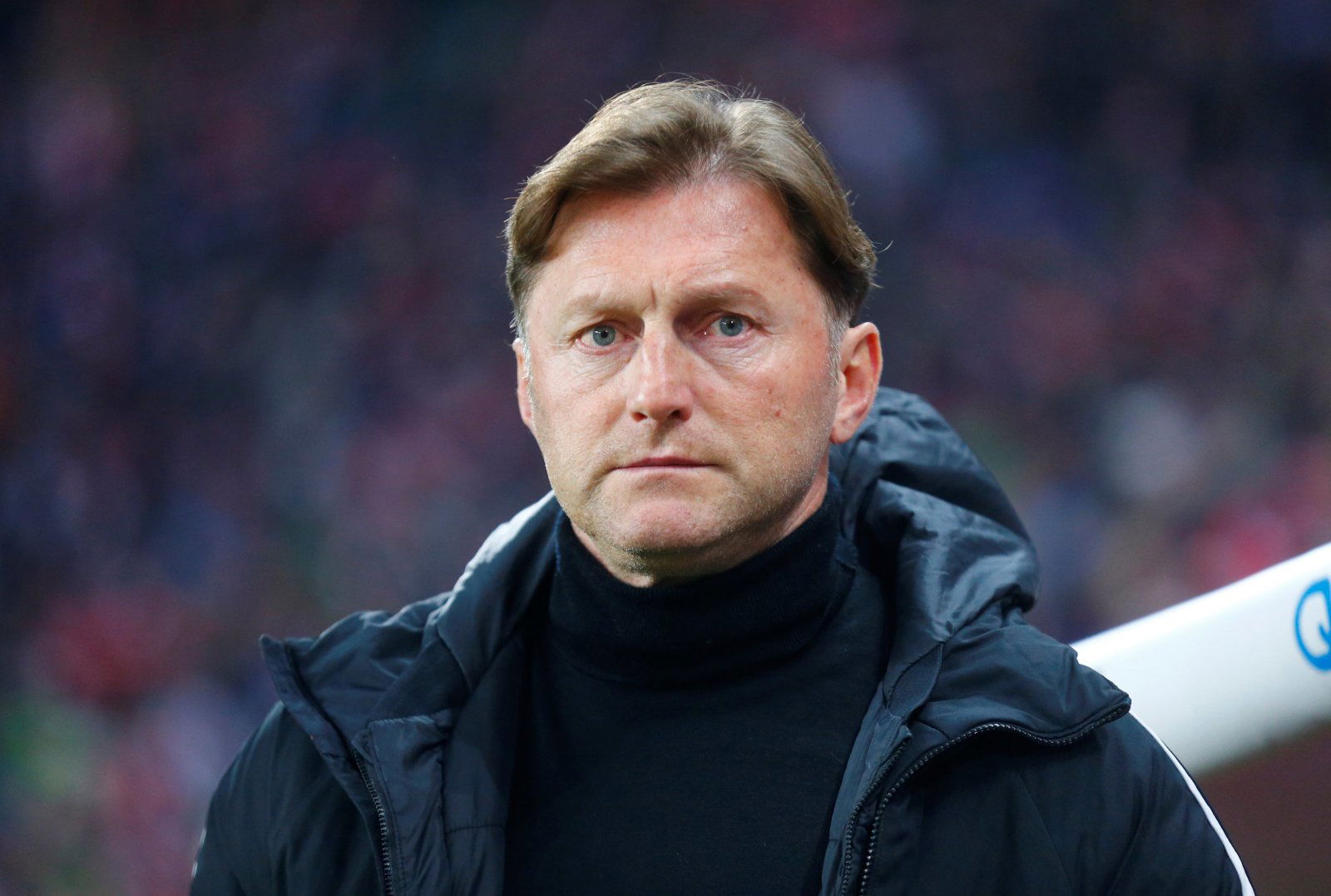 Though not a well-known name in England, Ralph Hasenhuttl has a rich pedigree stemming from his time at RB Leipzig.
The manager was able to get the club into the top European competition, the Champions League, two years on the bounce and he did it all for a club that had only just reached the top flight over in Germany.
He turned good players into great players, and he truly transformed RB Leipzig into the European force that they are today.
He wasn't able to sign a new deal at the club and has since been replaced, but that shouldn't take away from his pedigree. He's a top manager, and he could surprise many in the Premier League.
Frank de Boer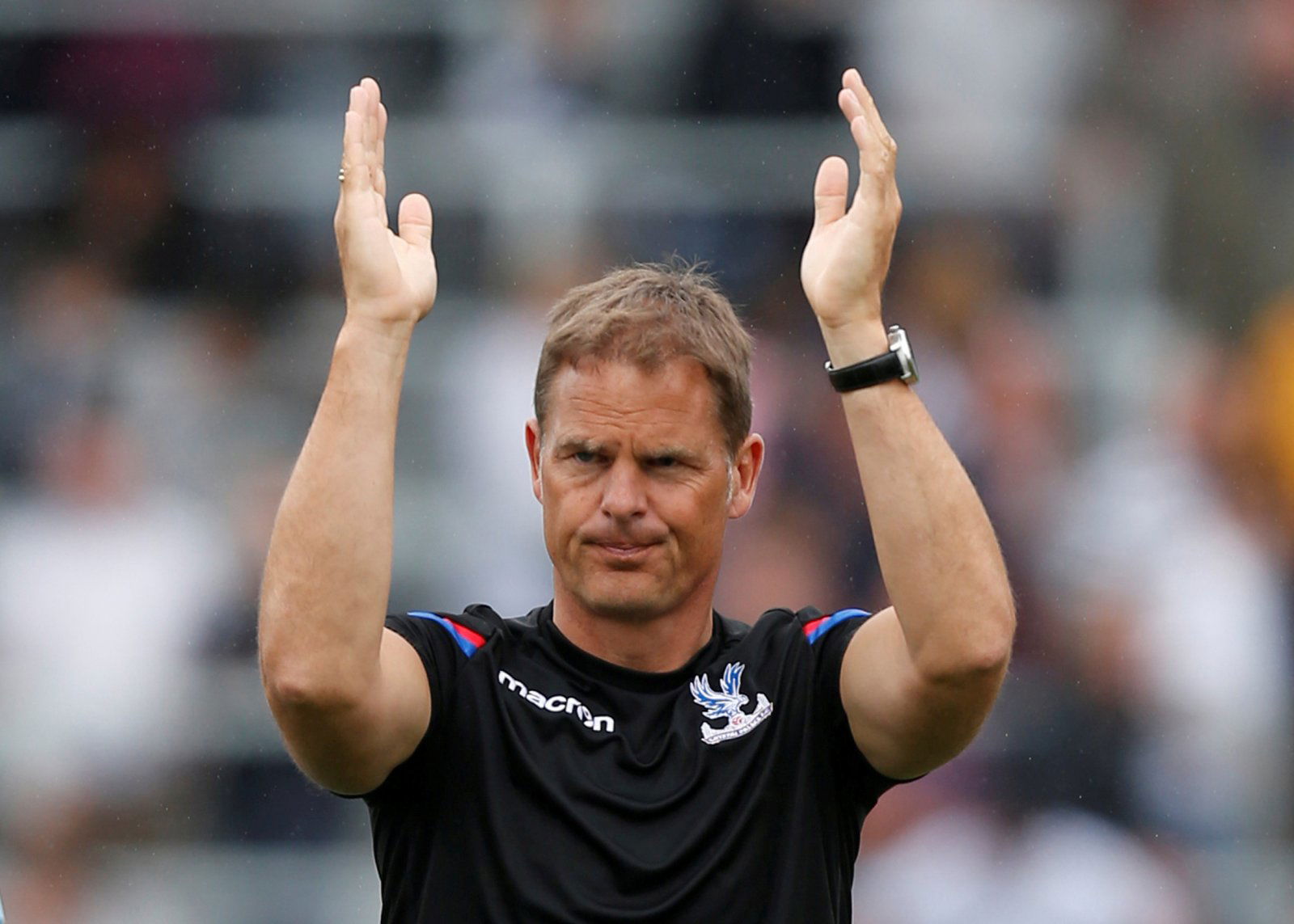 Now, let's get one thing clear, Frank De Boer did not have a very good time last time out in the Premier League. He was frankly awful for Crystal Palace, and he left the club as quickly as he came in.
However, that shouldn't take away from everything else that he's achieved during his career.
He was one of the Netherlands' best managers for a period of time whilst at Ajax, and the Dutch giants achieved a lot of success under his tutelage.
Significantly, he was known for his focus on young players, and given how hesitant Mike Ashley has been to spend money over the last few years, that could appeal to the owner. He doesn't necessarily need as many major signings as some managers, given the trust he places in those that don't have much experience.
He's also unemployed, which is another bonus for the club.
Like what the TT have on offer? Sign up for more notifications!