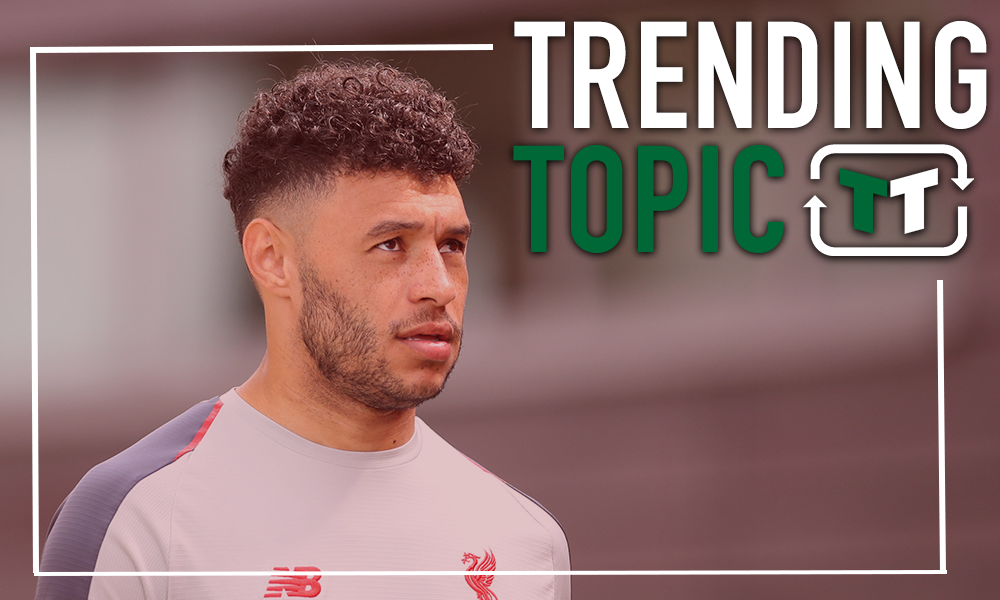 When Alex Oxlade-Chamberlain suffered that famous injury during the Champions League, fans all held their breath. When a major injury occurs, there's always concerns over whether he'll be able to get back to his best or whether he'll ever get back into the form that he was previously enjoying.
When he returned over the weekend, then, fans likely breathed a sigh of relief. He's still on his way back, and that will be the case until next season, but so far, so good for the Englishman.
Despite his return, however, his position in the squad has still been uncertain. Has Klopp moved on from him? Are the club looking at alternatives? Will he continue where he left off?
Well, this week, these questions may well be answered. That's because the Daily Mail is reporting that the Englishman is set for a new contract at the club, with the Reds eager to back the midfielder who has lost a year of his career through the injury.
It's a fantastic show of faith from the club, and it really shows what Jurgen Klopp is building at present. At other clubs, maybe they'd prefer to give him a few months to prove his worth again. After all, they're making a huge financial commitment – potentially millions of pounds over the course of the year – and what will they get in return?
For Liverpool, though, that clearly doesn't matter. They've got faith that he'll come good, and they're grateful for all the hard work he's put in to get to this point.
It's always been clear that Jurgen Klopp isn't just building a squad at Liverpool. He's building a team; a family. One of his players, a player he signed, has been through a tough time – and he clearly recognises that.
By giving him this deal, if it happens, Liverpool are showing their faith, and they're inspiring confidence. Not only will that benefit the Ox, but it will show the rest of the Liverpool squad what they're looking to build. And that's only going to make things better at the club.
If there's anything that is going to inspire Oxlade-Chamberlain and his teammates to go to the next level, it's actions like this.
Liverpool fans – what do you make of this? How big is this news? Are you surprised? Let us know below!