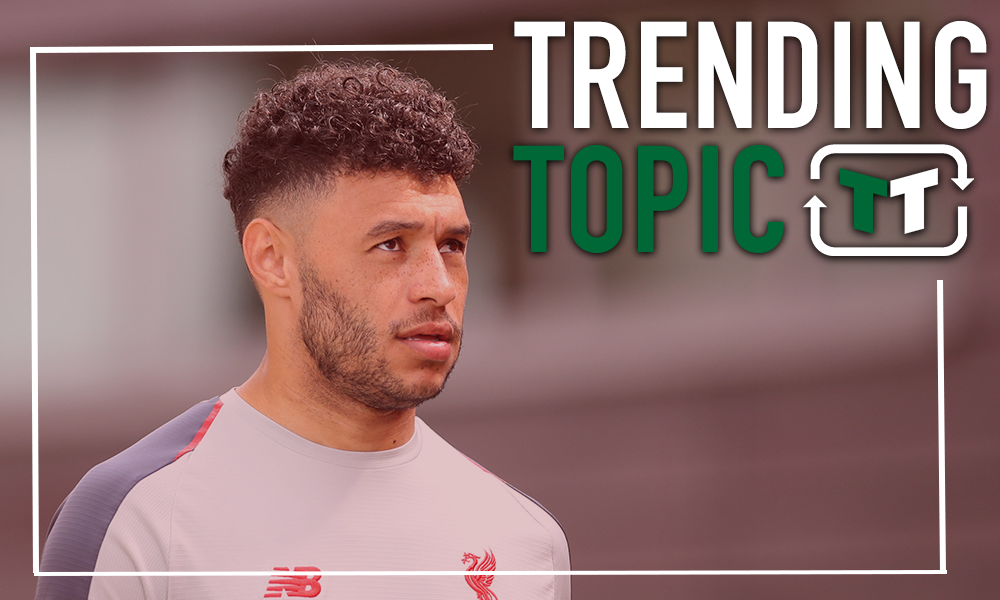 It's been a great season for Liverpool. A brilliant season, in fact. However, you'd expect that most fans would likely be calling for further improvement to the team this summer.
Despite the strength and quality at Jurgen Klopp's disposal, there are a few areas in need of further quality. For example, perhaps an alternative to Andy Robertson would allow for further rotation at Anfield, whilst depth beyond Roberto Firmino is needed urgently. There's also a clear need for a more creative central midfielder, judging from what the Reds have done this term.
Their midfield, that has often been made up of a combination of James Milner, Fabinho, Jordan Henderson, Naby Keita and Gini Wijnaldum, has been fantastic this term, and it has been a key reason as to why they've impressed in the Premier League.
However, what all of these players lack is something different. A creative edge that can win a game in a moment. A focus on flair that someone like Philippe Coutinho, for example, offered when he was at Anfield. Since the Brazilian's exit, he's never really been replaced.
It's no surprise, then, that Liverpool were so keen on a move for Nabil Fekir last summer. The Lyon man was one of Europe's best in the preceding summer, and he ticked a lot of boxes – especially given the injury to Oxlade-Chamberlain. Now, though, with the Englishman back in action – is there really any need to bring in an attacking midfielder?
After all, he offers much of what Fekir does. He's quick on the ball, he's an excellent dribbler, he can score and assist and he can use his boundless energy to impact the game in a number of ways. In theory, that means that he could be the man to plug a very important gap for the Reds.
Last summer, it was different. Nobody knew how Oxlade-Chamberlain would recover, or how Fabinho and Naby Keita would adapt, and who could have predicted the resurgence of Gini Wijnaldum?
For Liverpool, though, practically everything they've done in the heart of the midfield has been a success this term, and the return of the Ox is another positive angle that can be placed on this facet of the team. We don't know if Jurgen Klopp was planning on bringing in a midfielder previously or whether he's still considering it today, but the return of the Ox should be all the convincing he needs to avoid such a path.
Liverpool fans – thoughts? Let us know below!