Pat Nevin believes Gylfi Sigurdsson is "spectacularly special"
One former Everton player has revealed who he believes is key to the current team and has heaped plenty of praise upon him.
According to the club's official website, Pat Nevin has singled out Gylfi Sigurdsson as a player the team should look to build around.
The Iceland international has been at Goodison Park since 2017 when he joined from Swansea City and has put in a number of impressive performances so far this season under Marco Silva.
The 29-year-old has already had a hand in the goals, although it is his creativity that has caught the eye of Nevin and he believes the playmaker is a special player.
"I think he is a spectacularly special player that you can build your team around," he told the club's official website.
"His vision is outstanding. When you're watching the game, and if you're a creative-type player like I was myself, you see the passes that should be played.
"You get players who make them some of the time but then you see players like him – if the pass is on he will make it.
"He won't leave the ball short, he'll position it right. He has that gift of spacial awareness."
The Verdict: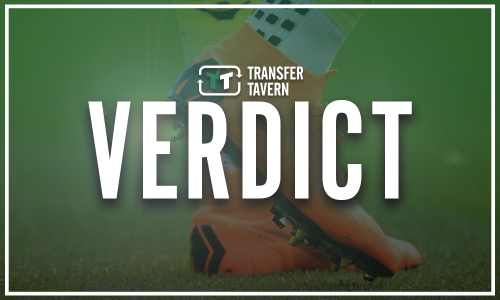 Nevin, who now works as a football pundit, has made a big claim about Sigurdsson, although it would be hard to disagree with it.
The former Tottenham Hotspur and Swansea man had struggled when he first joined the Toffees for a record fee, however, he appears to have been finding his way.
Despite all the signings Silva made this summer to the midfield, Sigurdsson is likely to remain a key part of the side and should he play well, Everton will have a chance of getting a positive result.
Everton fans – thoughts?