Patience proving to the key for West Ham and manager Pellegrini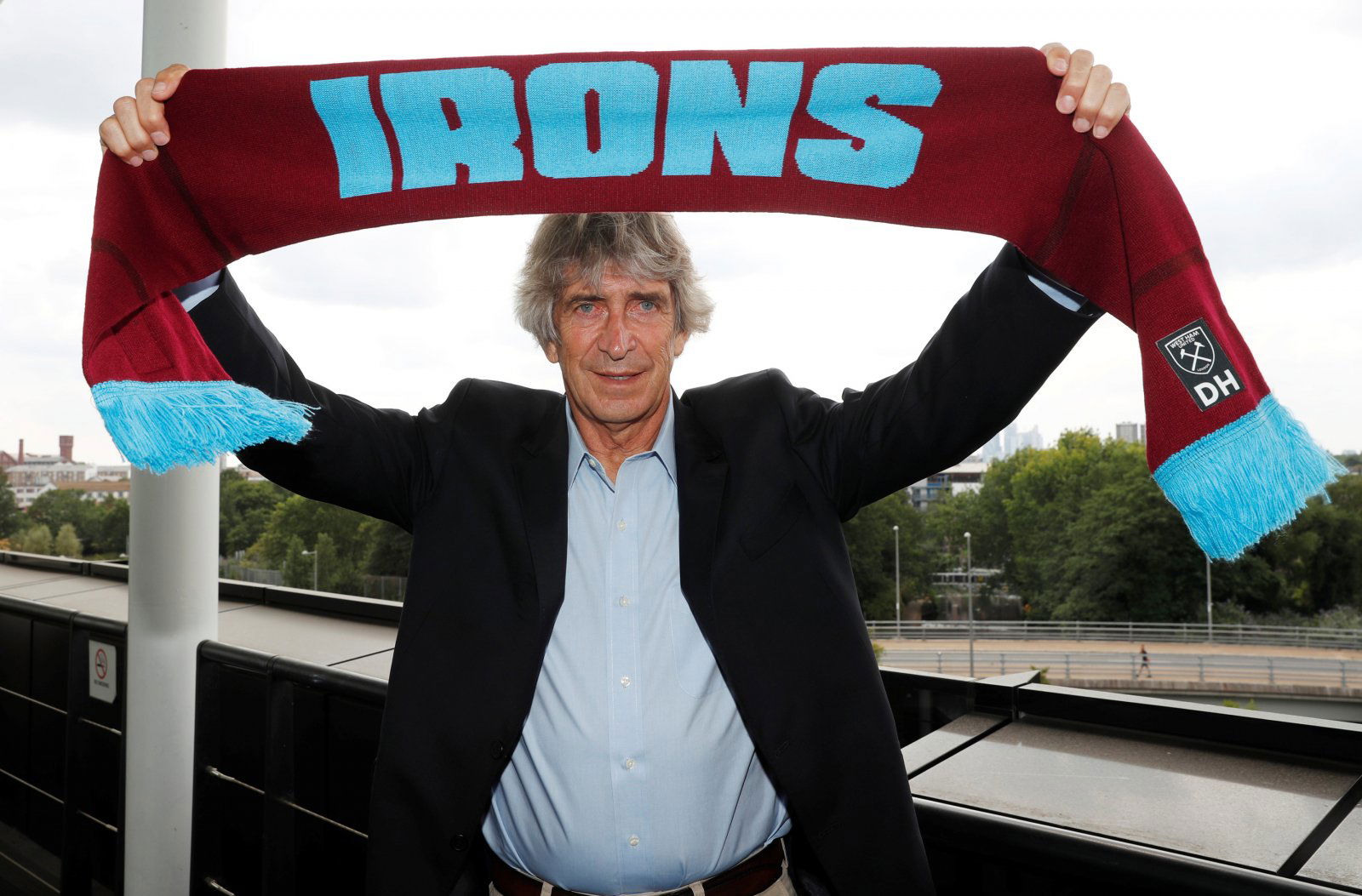 West Ham continued their upturn in form this weekend to make light work of an out of sorts Manchester United team at the London Stadium.
The Hammers were far and away the best side during the clash, and the likes of Felipe Anderson and Marko Arnautovic were in fine form.
However, things might have been different for the club had they not showed the patience they have done with new manager Pellegrini, and it appears to be paying off.
The win saw the club move up to 13th and there is a real sign now that after a host of summer signings this year, we can finally see the Hammers maintain their form and climb into the top ten in the Premier League.
The likes of Yarmolenko appear to have found their feet, and with Mark Noble in the middle continuing to excel, a top eight finish might well be a realistic possibility for the London giants.
Appointing Pellegrini was a head turning move to many, but there is little doubting his credentials and experience. In a day and age where clubs make knee jerk reactions, sticking with the former City manager despite four opening season losses has proved to be worth it, and things will only keep improving now for the club.
Hammers fans, do you agree? Do you think Pellegrini can guide you into the top half? Let us know in the comments!