La Liga
Patrick Roberts wanted on loan by four clubs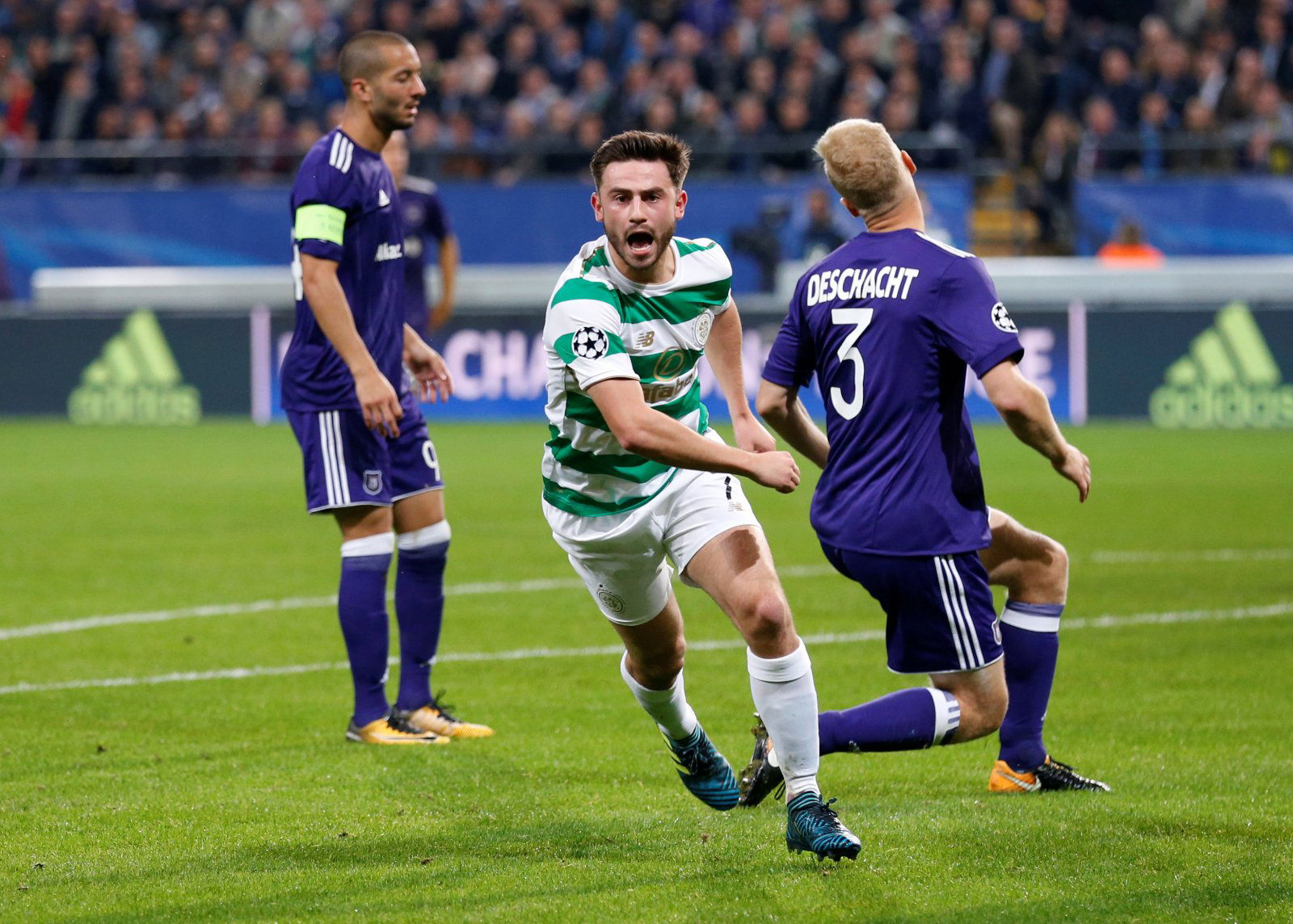 Manchester City will be desperate to enjoy a positive start to the Premier League campaign as they go on in search of a second consecutive title. 
The Citizens will take on Arsenal at the Emirates tomorrow in what will be a hotly anticipated encounter that will be sure to entertain supporters. Although, it looks as if Pep Guardiola is still having to deal with business on the transfer front, as according to Sun Sport, Patrick Roberts is wanted on loan by four European clubs.
The transfer deadline passed for a Premier League move but the 21-year-old is set for a loan abroad, with Bordeaux, Rennes, St Etienne and Girona all taking an interest.
He is available for a loan to the Championship but will seal a move to a top-flight foreign club instead before the end of the month when the windows close abroad.
THE VERDICT: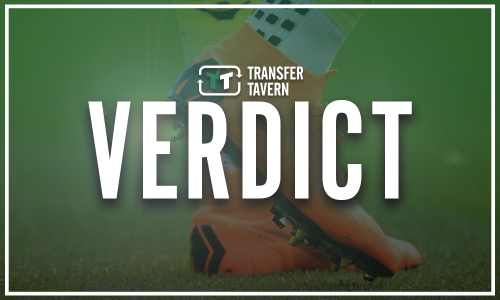 Manchester City will be keen to see how he progresses out on loan after a rather successful spell at Celtic last time round. But, with the Citizens already having one of the best attacks in the whole of world football, he may struggle to break into the side in the near future.
The midfielder has already proven his quality in Scottish football but moving out on loan to either French side or to Girona will be a whole different challenge, as the 21-year-old won't be used to football outside of the UK.